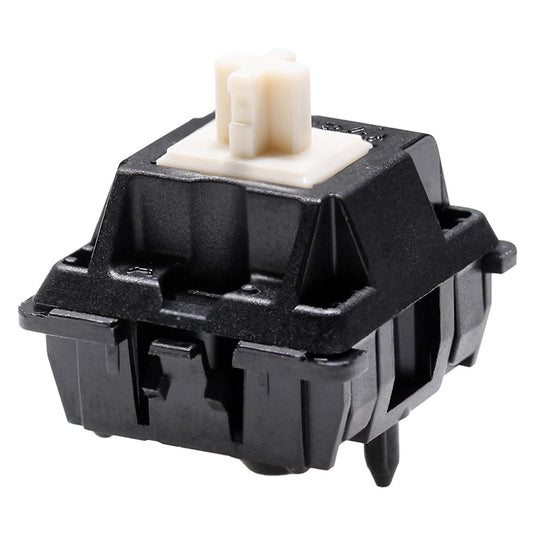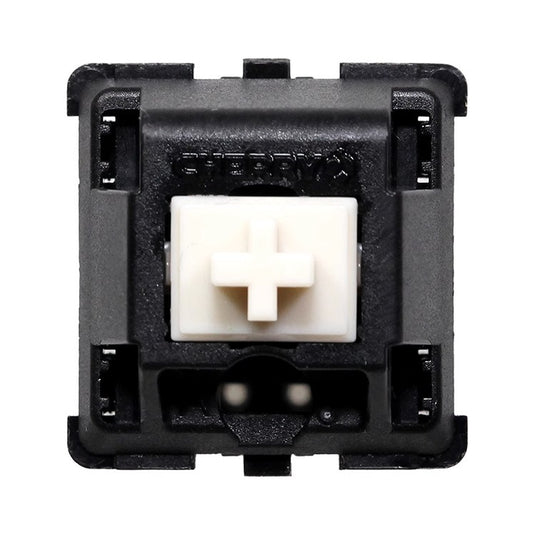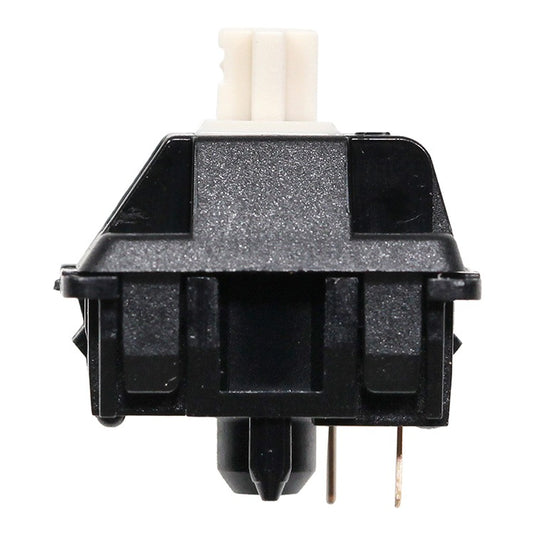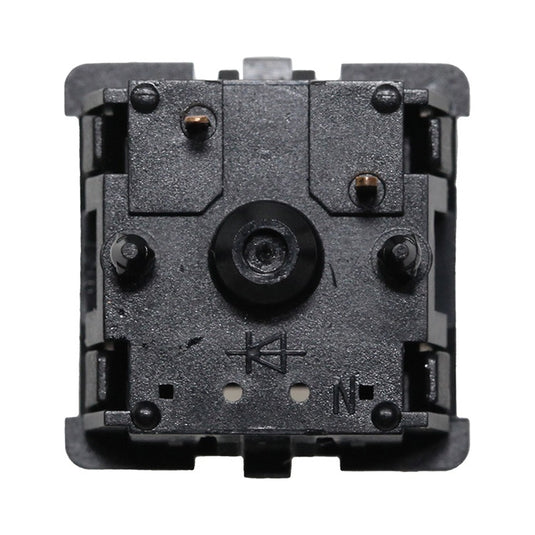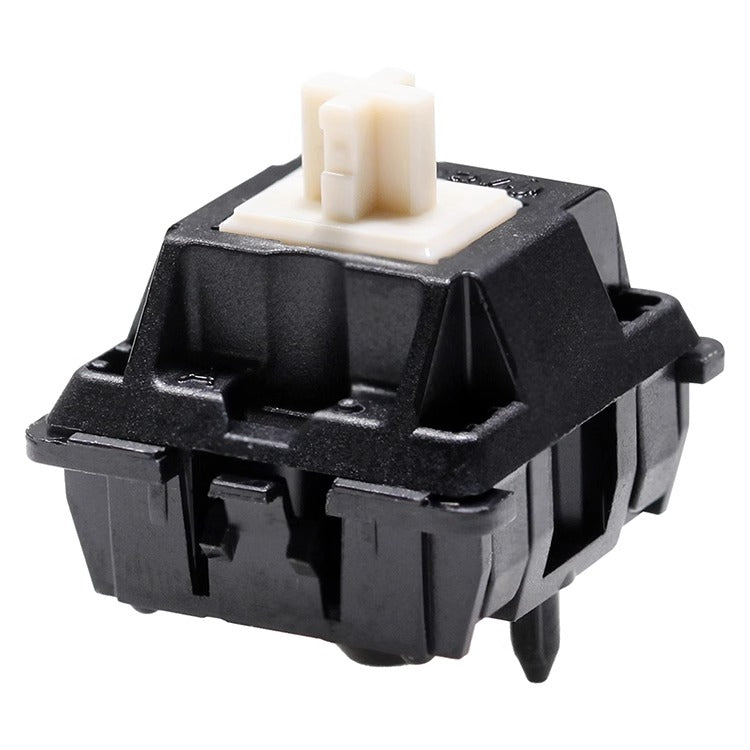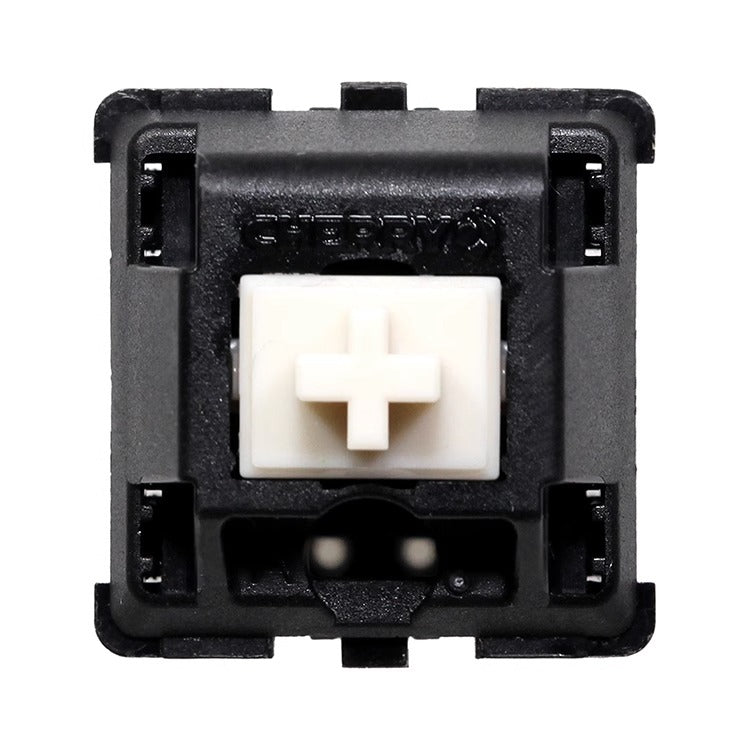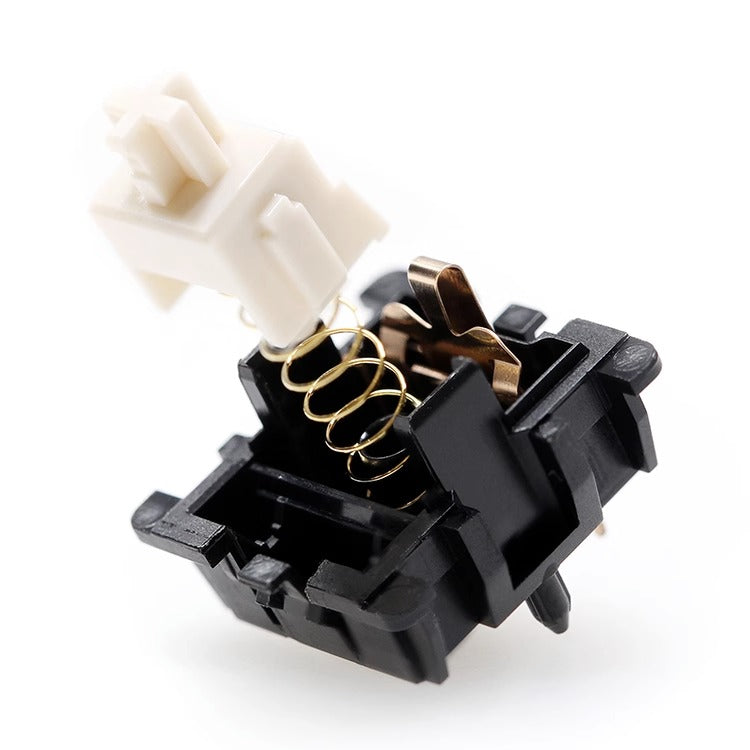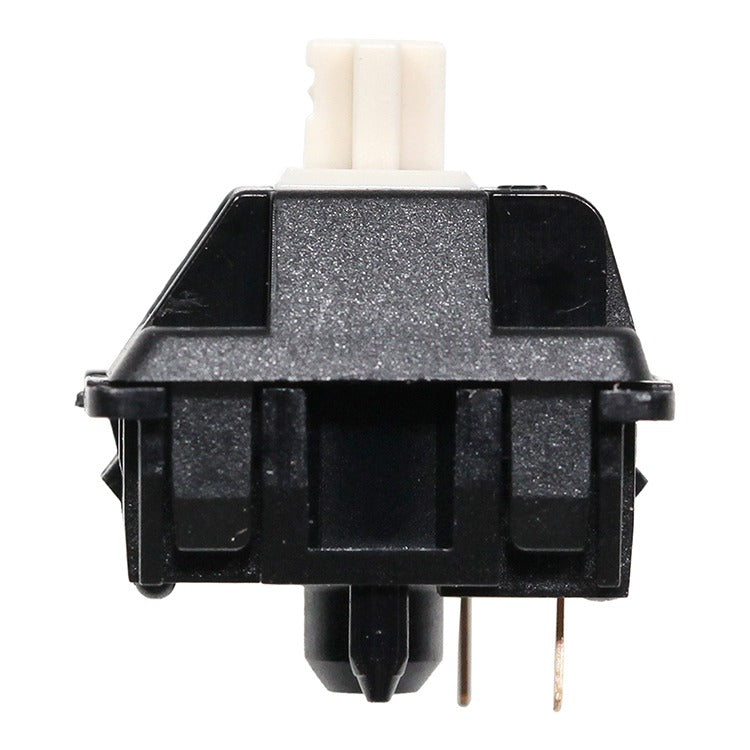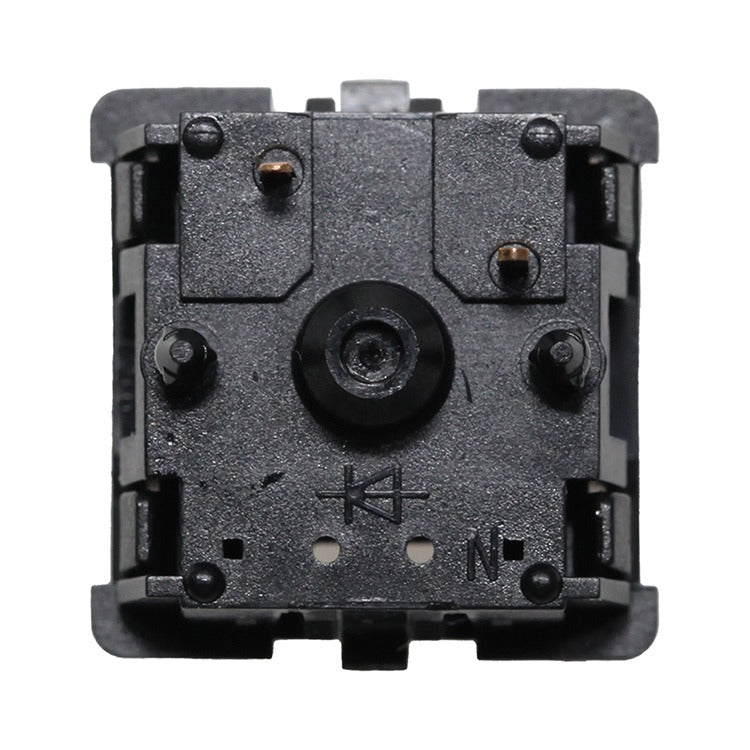 BCP
Black Cherry Pie Linear Switches: Elevate Your Typing to New Heights!
🌟 Prepare to be amazed by the exceptional performance of Black Cherry Pie Linear switches. These switches are an absolute game-changer for anyone seeking a keyboard switch that combines precision, speed, and pure satisfaction.
🚀 Key Features:
1. Seamless Linearity: Black Cherry Pie Linear switches offer a buttery-smooth, linear keystroke experience. With no tactile bump or audible click, typing becomes an effortless and uninterrupted journey.
2. Speed and Responsiveness: These switches are built for speed demons and power users. Every keystroke registers with lightning-fast responsiveness, ensuring you stay ahead of the curve in gaming or typing tasks.
3. Flawless Precision: Enjoy the unparalleled accuracy of Black Cherry Pie Linears. Each keystroke is precise and consistent, making typos a thing of the past and your typing or gaming experience frustration-free.
4. Quiet Excellence: While they deliver exceptional performance, Black Cherry Pie Linear switches do so with a hushed elegance. Say goodbye to noisy typing, and hello to a serene and productive environment.
🌈 Perfect for Professionals:
For writers, coders, and professionals who demand perfection in every keystroke, Black Cherry Pie Linear switches are a revelation. Your productivity and comfort will soar to new heights.
🎮 Gaming Nirvana:
Gamers, get ready to level up your gameplay! These switches provide the responsiveness and accuracy needed to crush your opponents, whether you're in a high-stakes competition or an immersive RPG world.
🎨 Customize Your Experience:
Black Cherry Pie Linear switches are fully compatible with customizable keycaps and switch housings. Express your personality and style with a keyboard that's uniquely yours.
💼 Join the Elite:
Experience the elite league of keyboard switches with Black Cherry Pie Linears. Join the ranks of satisfied users who have unlocked a new realm of typing and gaming pleasure.
In summary, Black Cherry Pie Linear switches redefine what it means to type or game with precision and speed. Elevate your keyboard experience, enhance your productivity, and embrace the future of mechanical switches. Make the switch to Black Cherry Pie Linear switches today and discover the joy of limitless, linear excellence! 🚀🌟