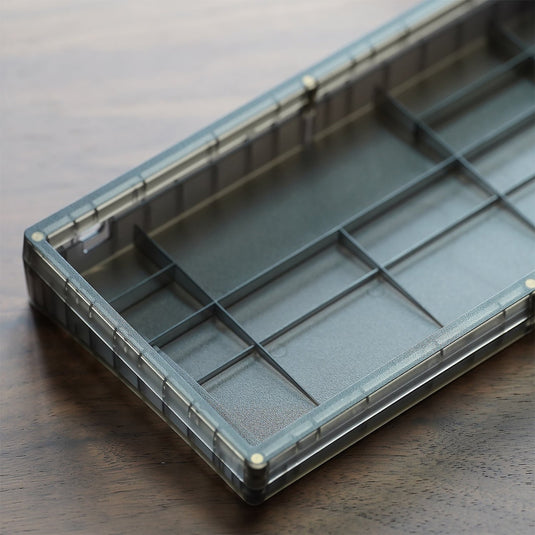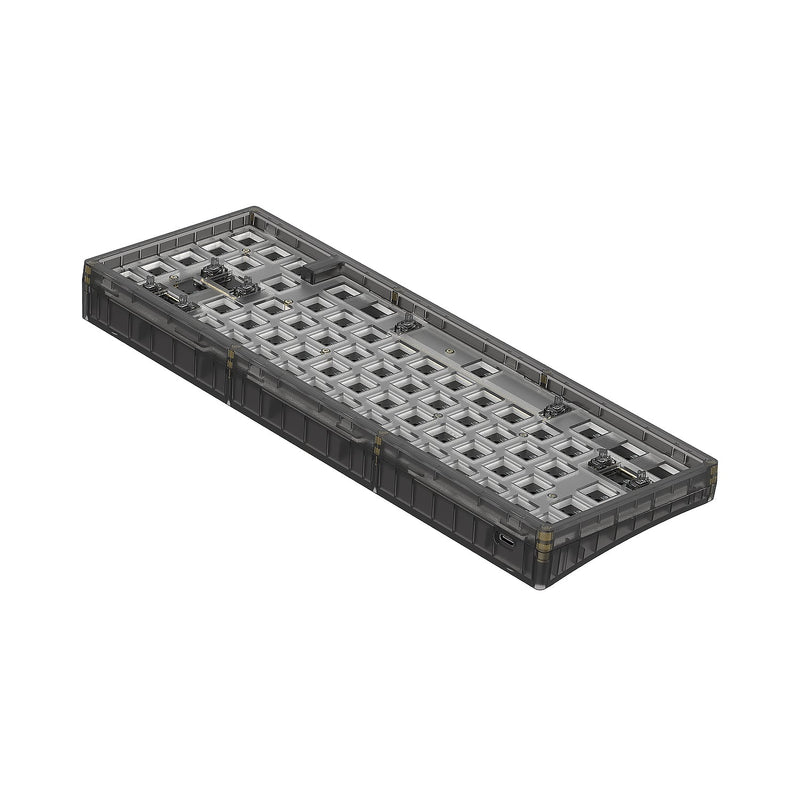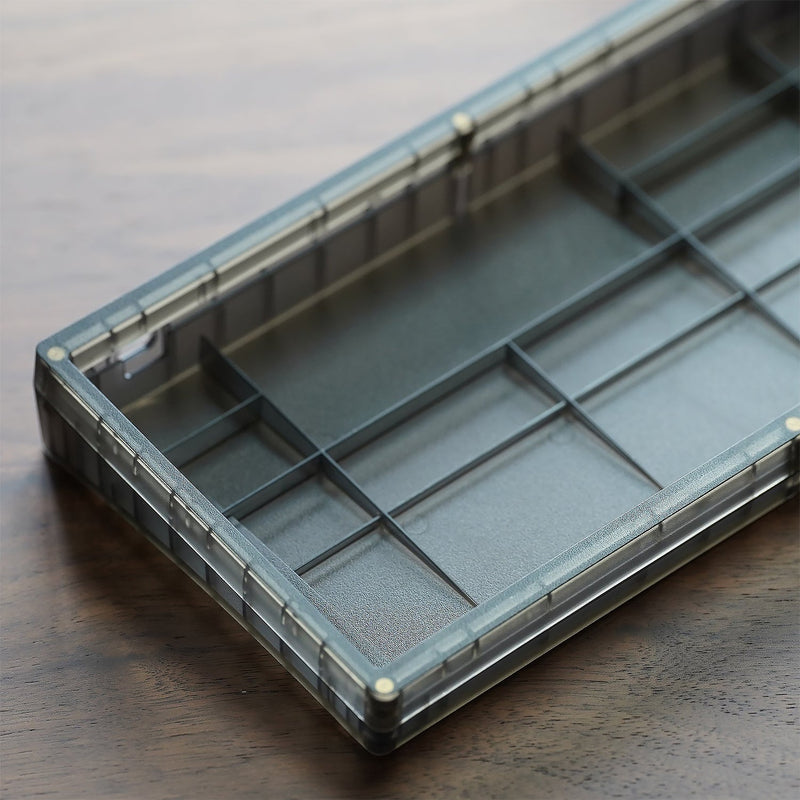 KBDFans KBD67 Lite R3 Mechanical Keyboard Kit
Great 65% to start the hobby
If you need something from a reputable brand, this one is for you. But you'll need some prior skills and perhaps additional material to tune it to your liking.
Still one of the best bang for buck kit
Easy to build, mod and great all around keyboard kit.
Highly recommended and your first board and as usual everyone at Mecha was a superstar.
Build quality is very good for a non-metal keyboard, sounds is very deep and thocky. Very recommended!
KBDFANS 67 LITE
Got it with the bundle promo and its super worth it, really high quality keyboard that is compatible with many different switches and keycaps that gives the upmost satisfaction. Good pickup for people starting to get into the hobby as a starter!