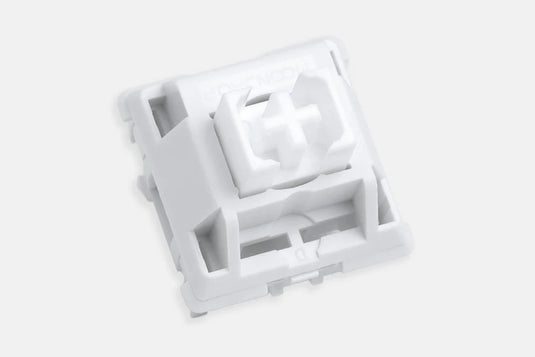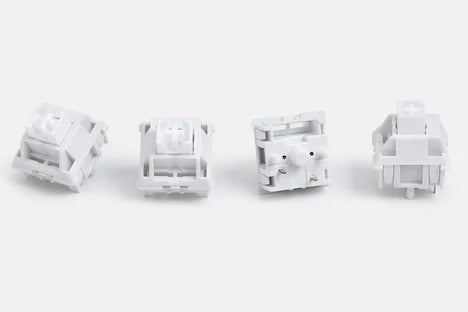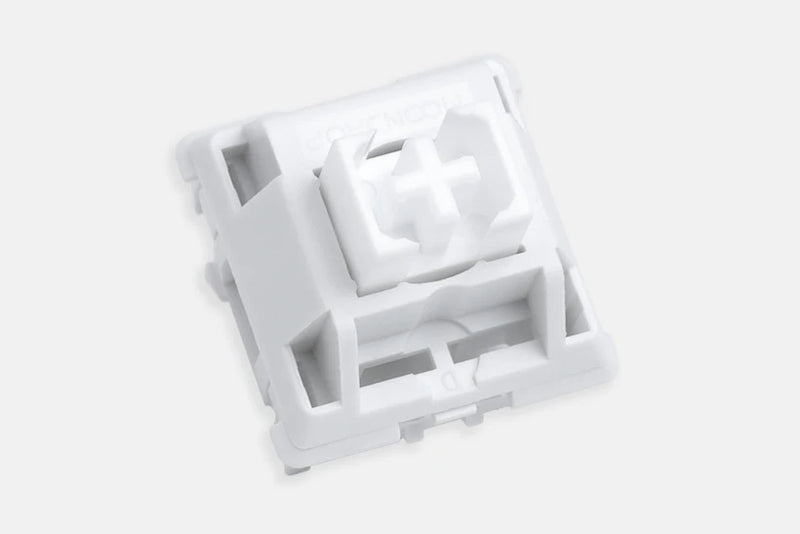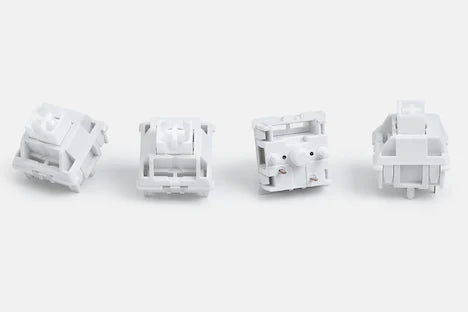 Great Linears for FPS gaming & Great service
absolutely loved it for gaming as its progressive feeling springs allowed for a better counterstrafing experience in valorant, cs2 etc. service was exceptional and the person who served me was happy to provide any assistance and help i needed
Absolutely Amazing Switches!
I am so, so thankful Mecha came up in the searches when I was looking for keycaps, because not only did I find many interesting keycaps (including these awesome Moondrop ones!!) via their store online, but their customer service and packaging are absolutely wonderful too :)!
In terms of these keycaps, they feel and sound near perfect, in my personal opinion. I was previously using stock Gat 2.0 browns and while I did really like how they sound and felt, they were a bit too 'mushy' for my taste. I wanted something that didn't feel like I was pressing 19389 different buttons all at once and so, I am SO happy I came across these Lunalight switches. I'd initially bought 6 of these to sample along with 6 Geon x Haimu Tactile Whites, but these Moondrop Lunalight switches really won me over due to the fact that they feel nice & don't tax your fingers much (Pretty much the deciding factor bvetween the Haimu ones which I also loved, but could honestly feel it taxing my fingers a little after a period of time).
I think these switches would fit anyone who's looking for something that sounds nice, feels solid, and doesn't cause much finger fatigue.
And once more, thank you so much Mecha for the wonderful service! It's honestly rare to find good service nowadays, so I was no doubt happy I found a great store like yours :)! Definitely will come back.
Sleeper pick
Out of the box ready, high pitch clack oriented switches. Factory lube was consistent, nice packaging and unboxing experience. Shame there's so little exposure on them, but I recommend listening to @kaitodesu sound tests to get a little taste on how they sound
Moondrop Lunalight Linear Switch