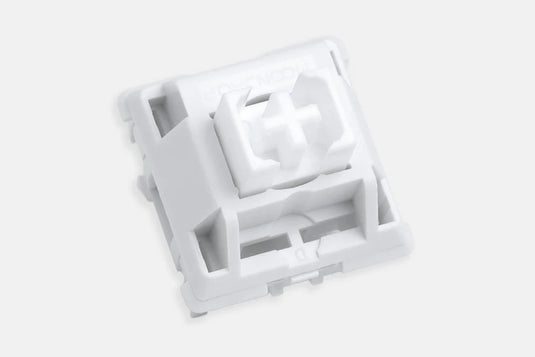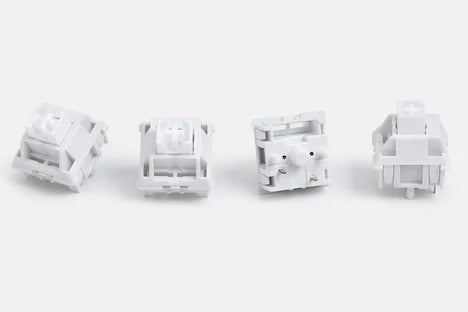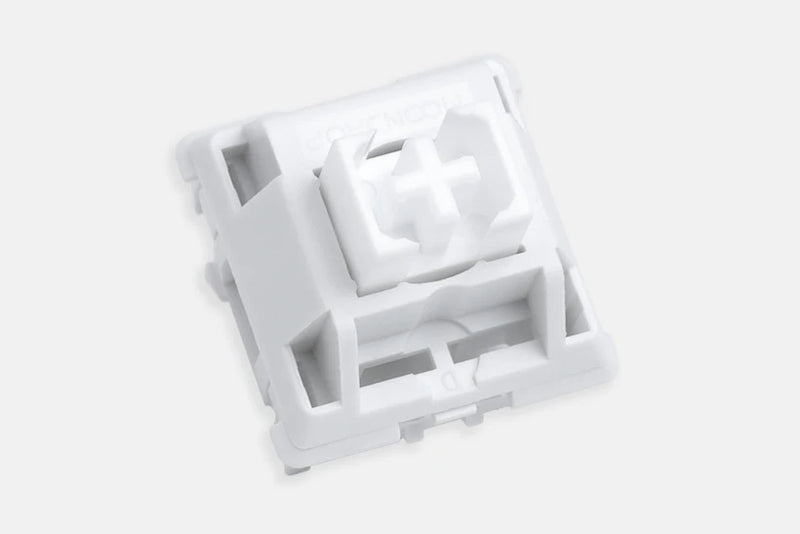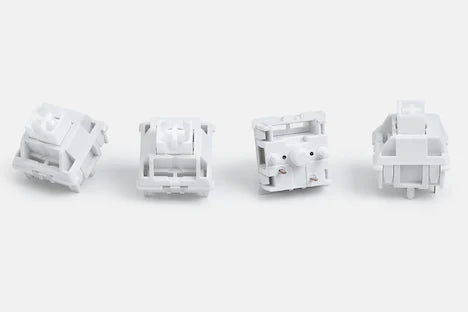 Sleeper pick
Out of the box ready, high pitch clack oriented switches. Factory lube was consistent, nice packaging and unboxing experience. Shame there's so little exposure on them, but I recommend listening to @kaitodesu sound tests to get a little taste on how they sound
Moondrop Lunalight Linear Switch
Smooth switches
Got it as a birthday present to myself, no regrets. I absolutely love them! No lubing required as the stock lubes are already great!
Nice switch with waifu packaging
Very smooth switch, it came factory lubed, though it is odd that it's not specified in the listing. IMO, the factory lube is great, feels great to type on. I only opened 3 switches to check, the lubing seems spot-on and is not overlubed.
Although it's very pricy, I think it's worth it, since it works perfect with my keyboard and keycap, so it's all subjective.
I say, go to mecha and try it out urself and decide yourself whether you like it or not.