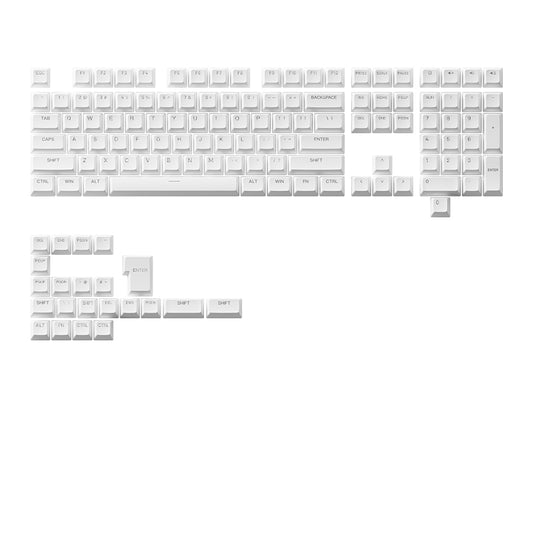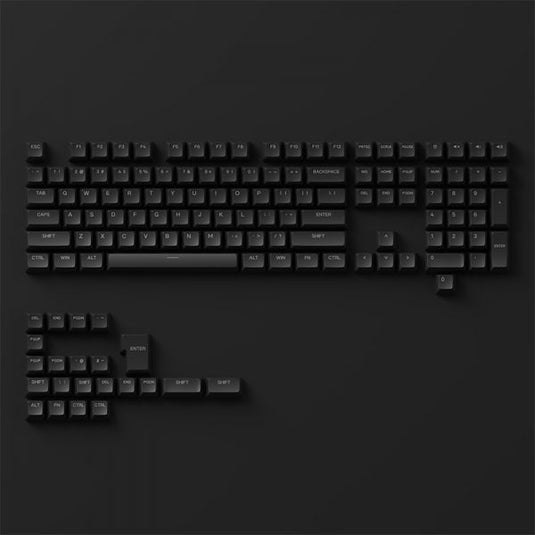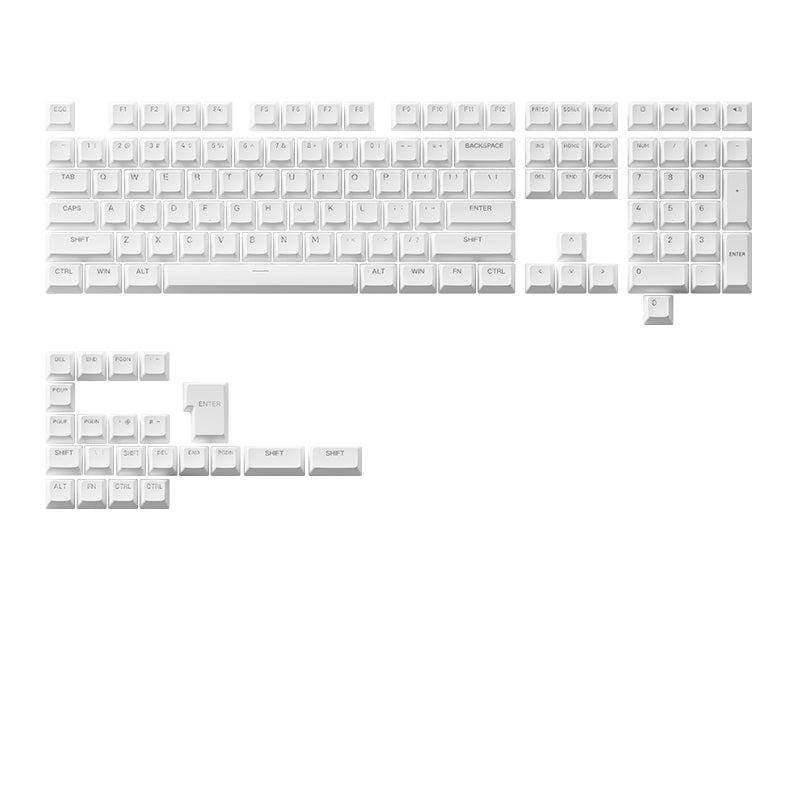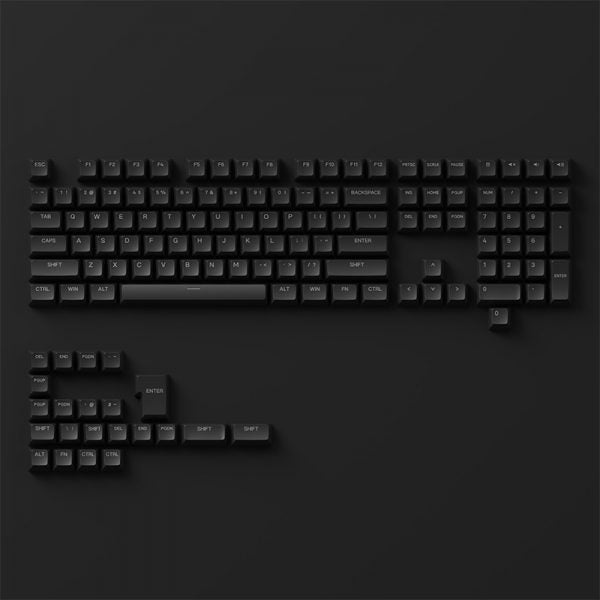 They look great but don't shine through enough.
I got the black ones and they're awesome. Just wish they'd shine through more. If you're completely new to a keyboard (little kids) then you'd have a hard time knowing what key to look for.
BUT if you like a near blackout look then you'll like this.