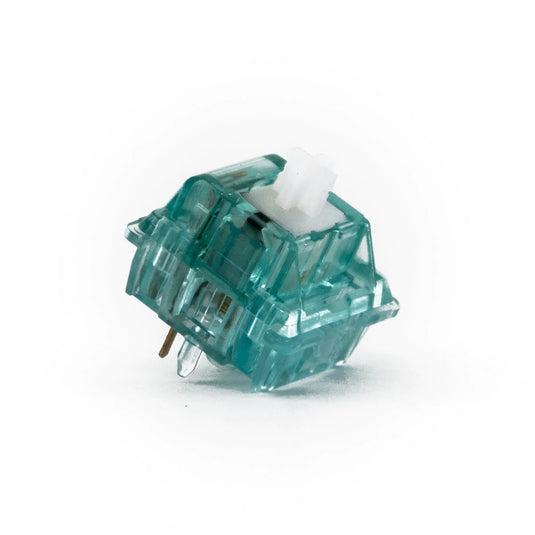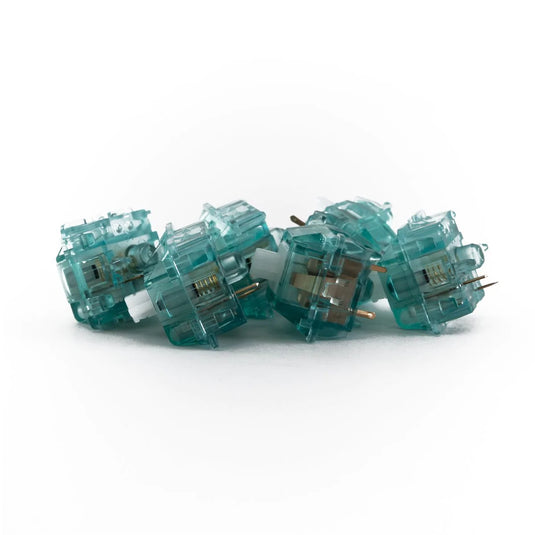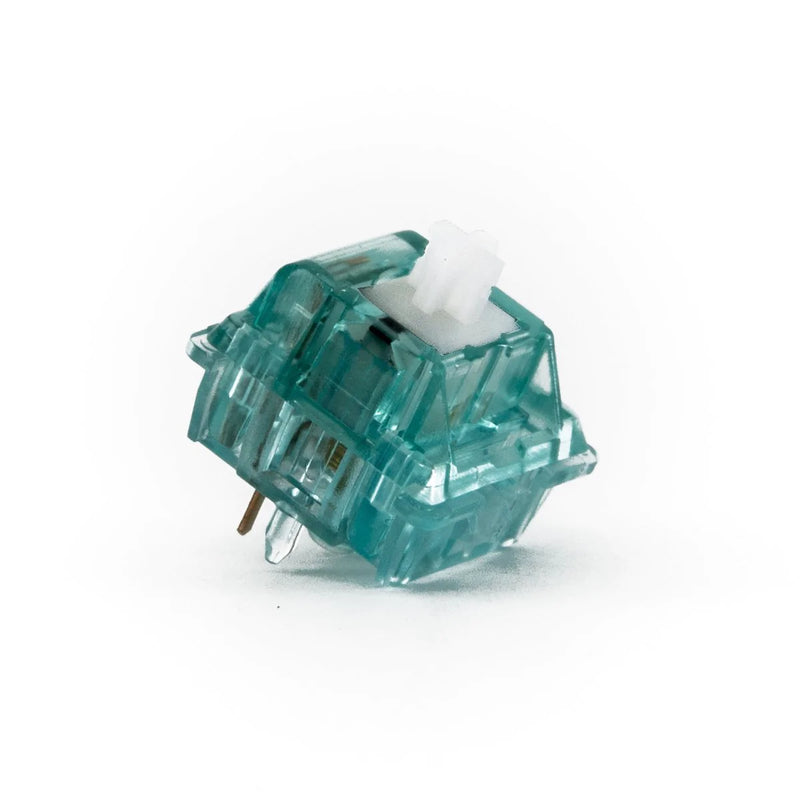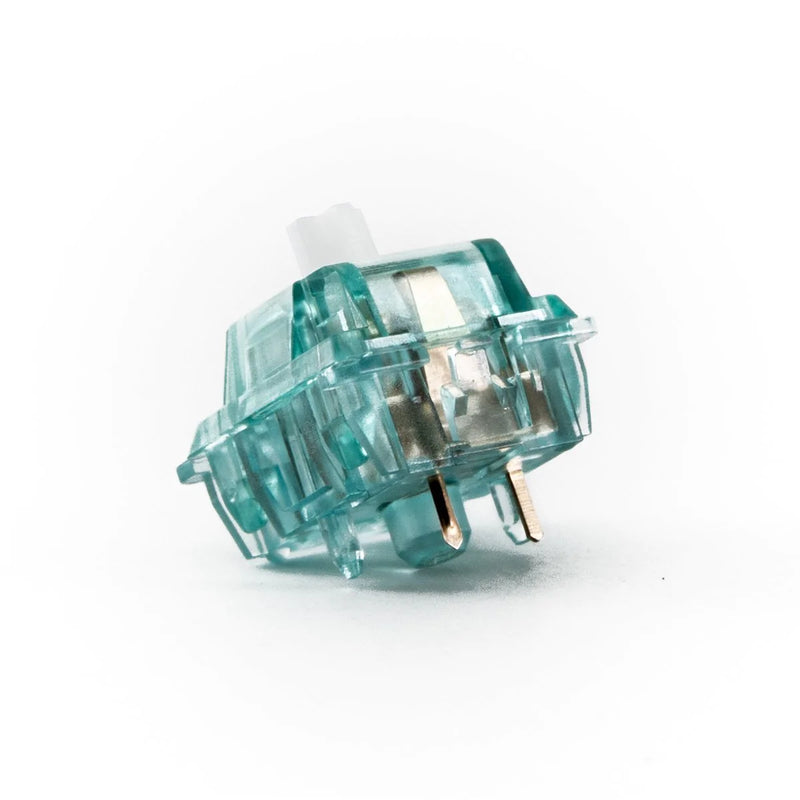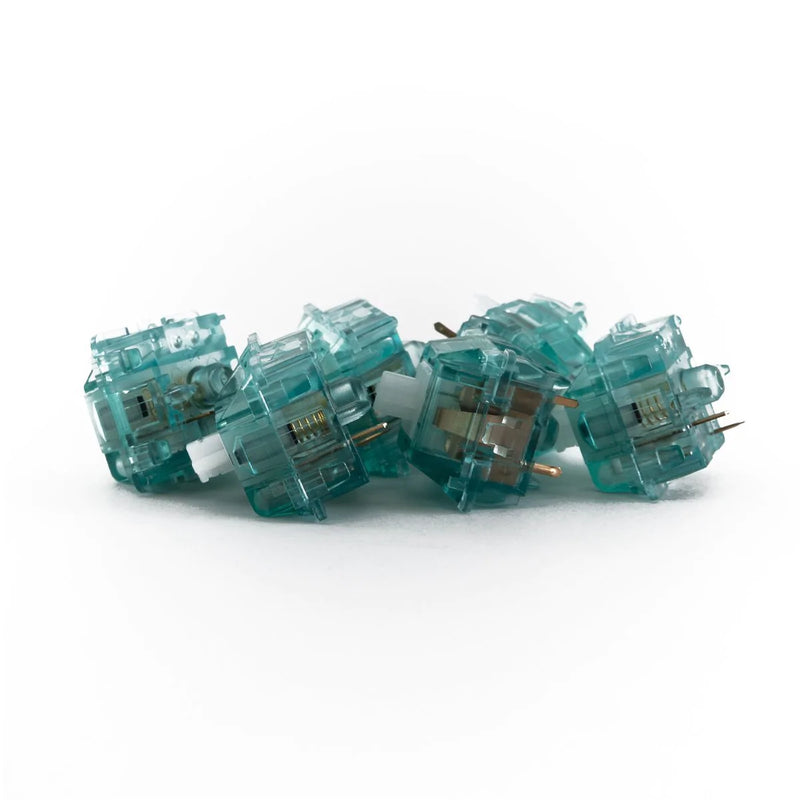 Nice feeling when bottoming (due to the rubber), open-back headphones friendly, slightly scratchy tactile bump, but it's perfect with lubing.
Good set of Tactile Switches
So far so good with the switches, silent but nice tactile bump
Durock Shrimp Silent Tactile Switches
Silent Tactile Meta
For those tactile lovers that prefer a heavier switch, these are perfect.
They are also very silent. Stock they are very very lightly lubed from the factory. So you do hear some scratchiness. Spend a couple of hours to properly hand lube them and reap the rewards.
They are very well built, you don't really need films with these they are tight. In terms of stem wobble there's a very very little top down wise but they never really rattle for me, side to side there are no wobble at all. They have little to no pre-travel. So their bump/tactile experience is very prominent.
In Love
Love my Durrock Shrimp Switches! The weight, sound an feel really improved my gaming (who knew, all i needed was to change my switches <3), typing speed, and makes me enjoy myself more when I spend time with my business :D Thank you for the varieties of switches! Next stip, I'm definitely going to grab the wrist pad and your cute keycaps!