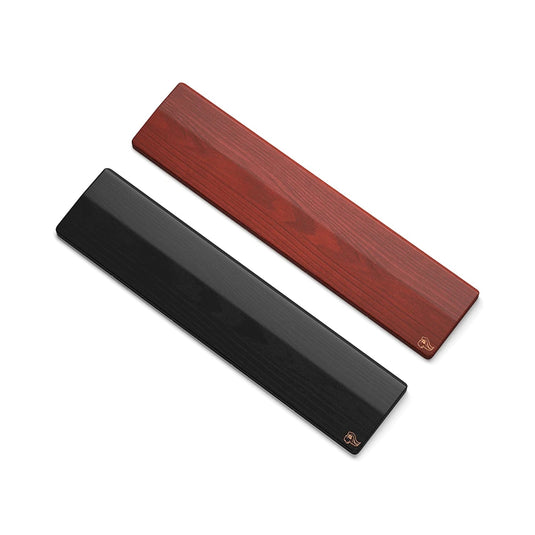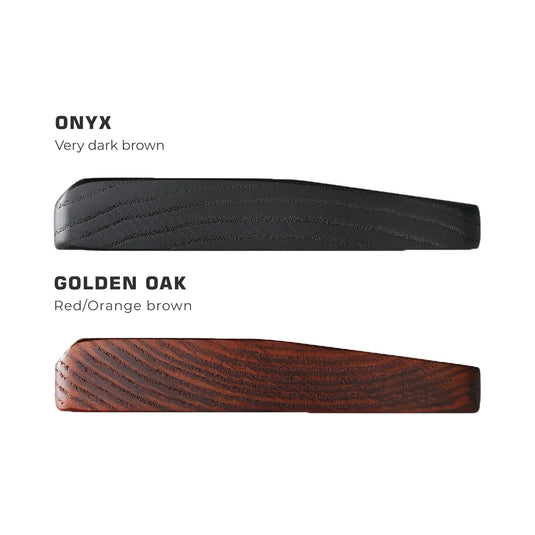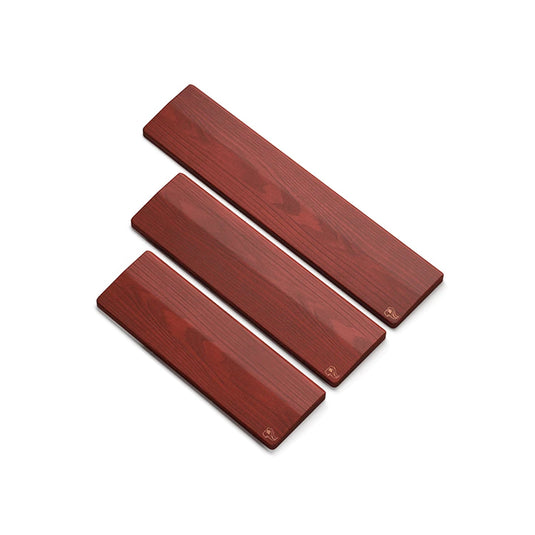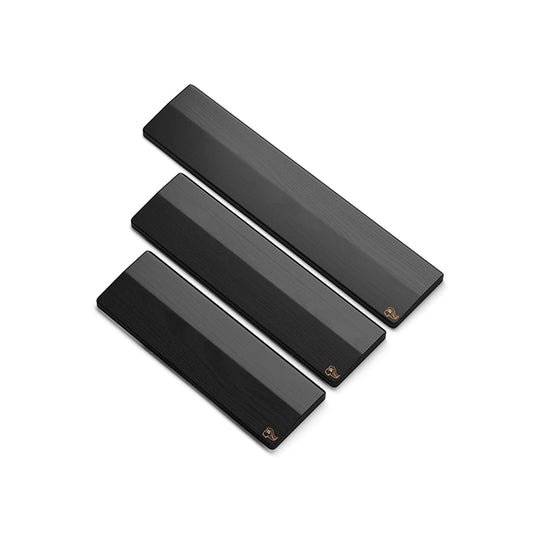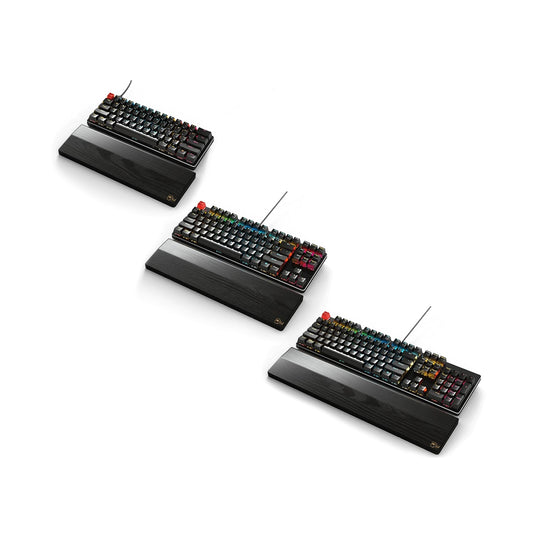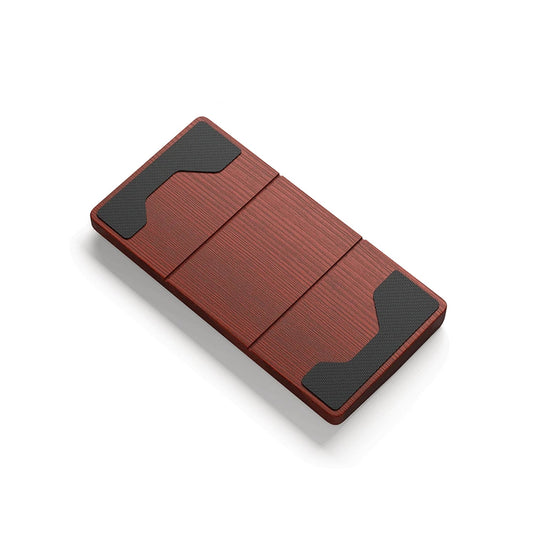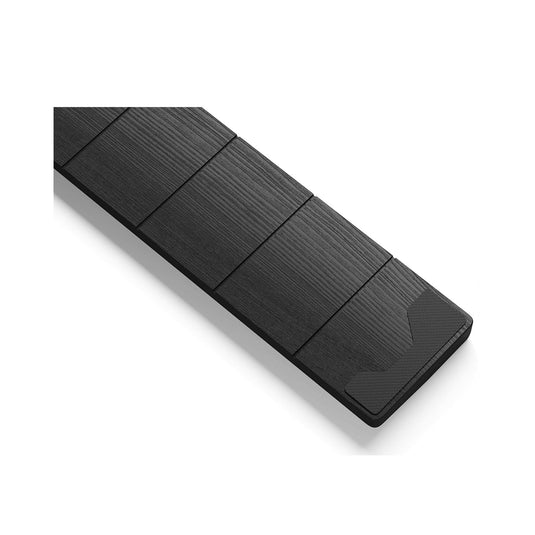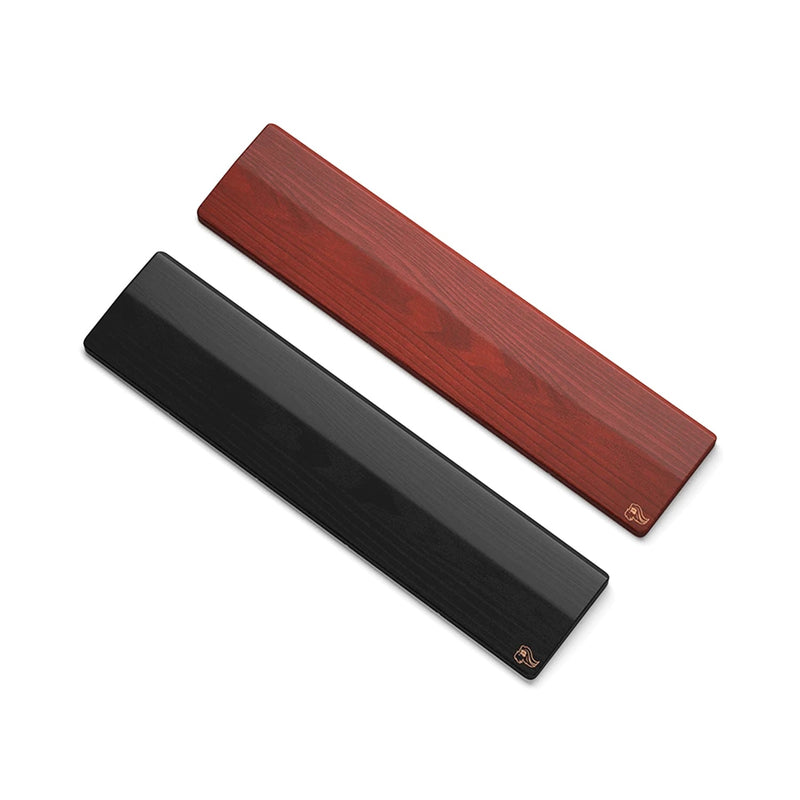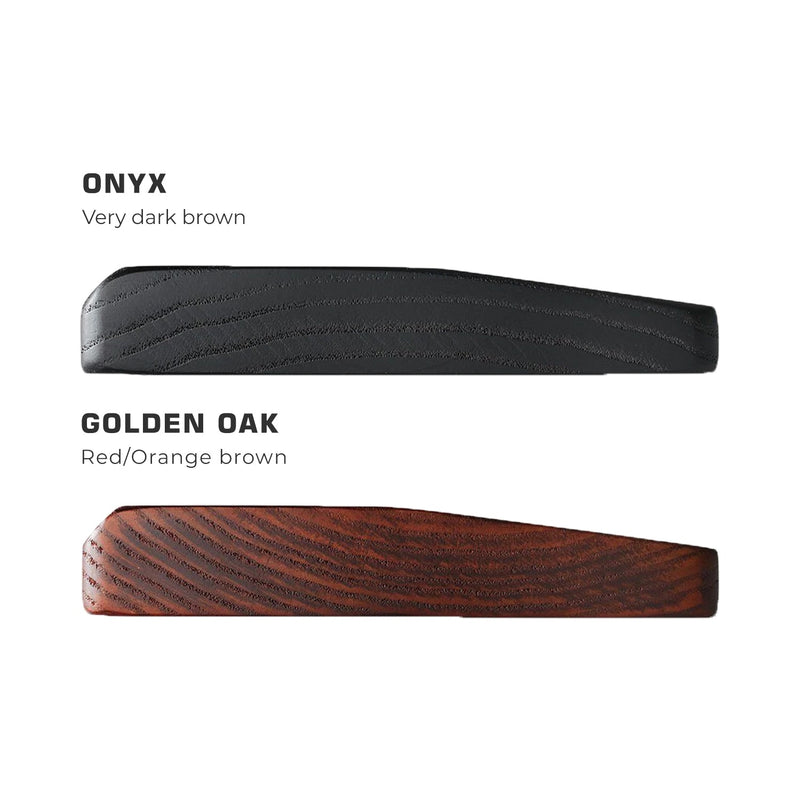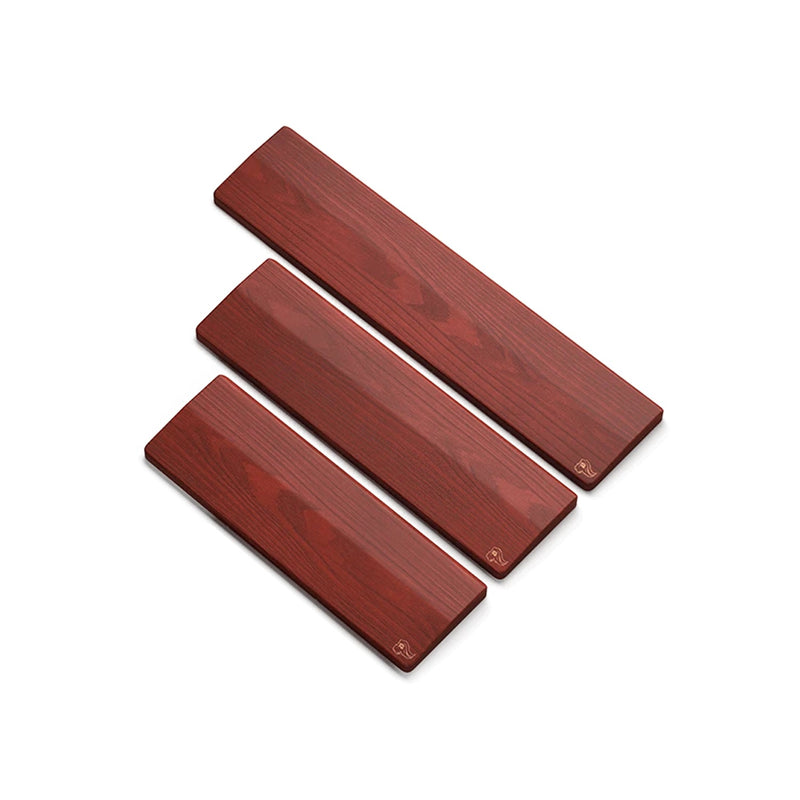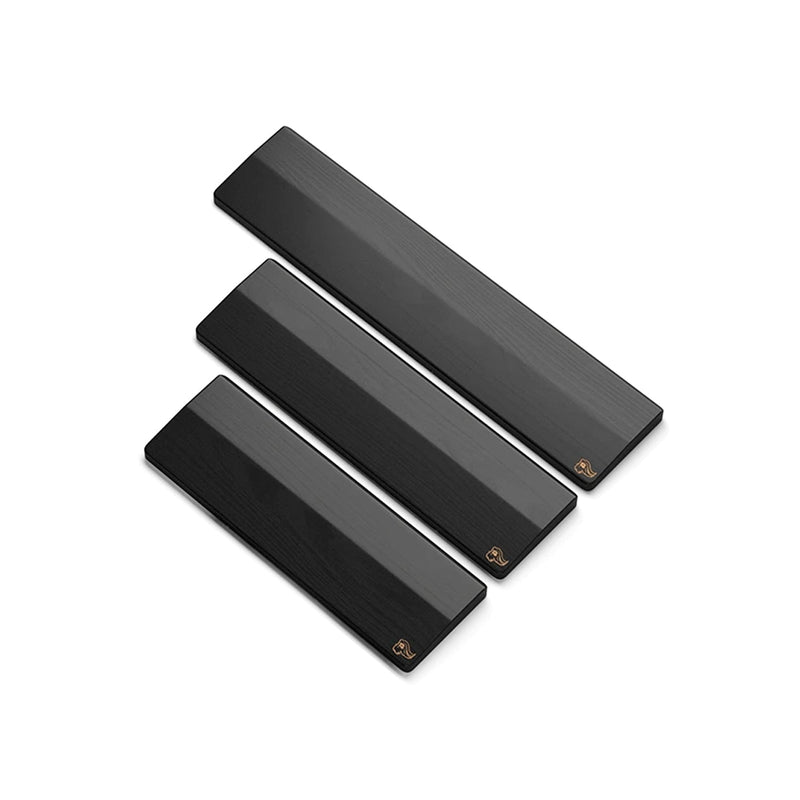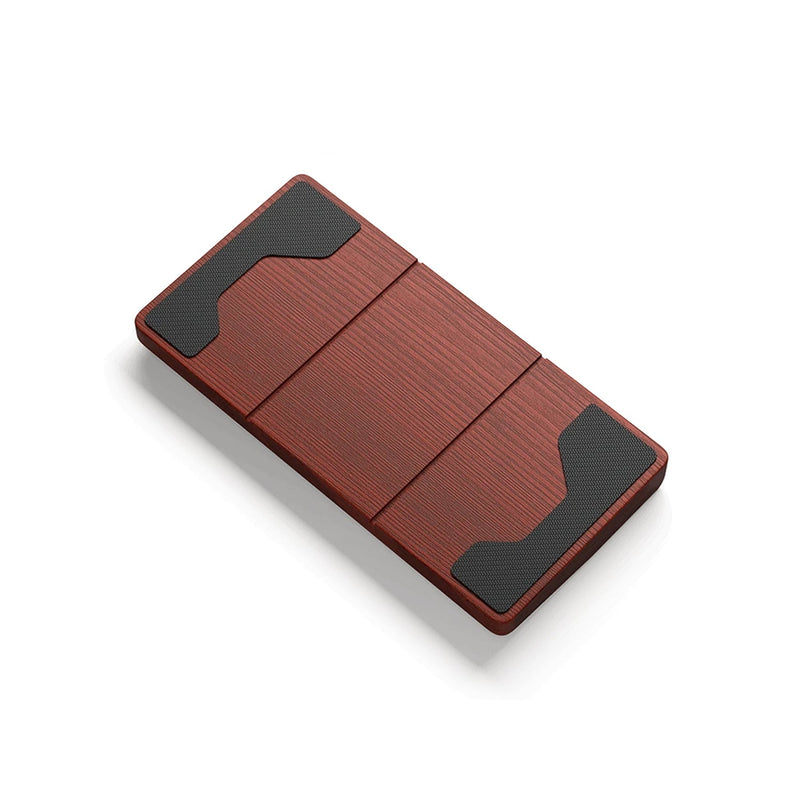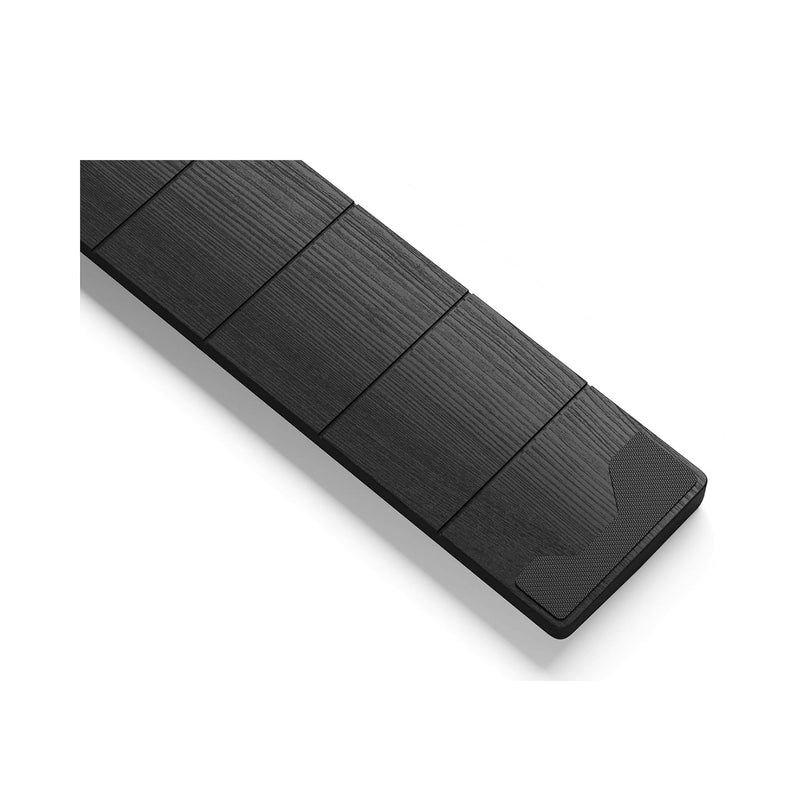 Nice addition to your desk setup
Liking the dark brown color of the wrist rest, and looks classy as well!
Glorious Wooden Keyboard Wrist Rest
Great design. Deeper design for more wrist support? Real wood and color looks great on my desk.
Wooden Keyboard Wrist Rest
It feels really good and the design is quite classy. Moreover, the customer service at the Mecha Store was incredibly friendly and helpful.