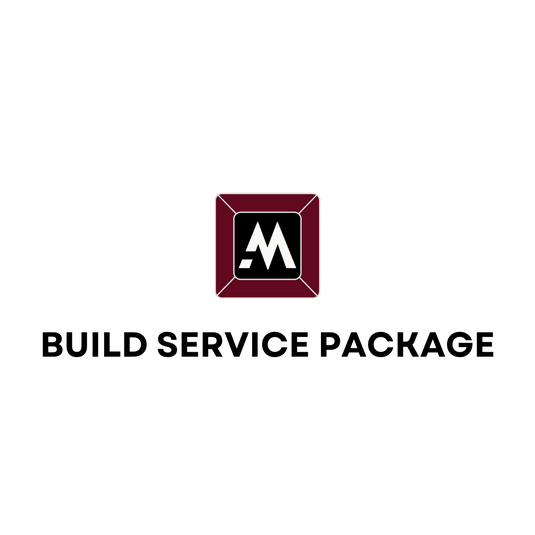 Rog Azoth build
Received great customer service with the guys over there. They were knowledgeable and helped me to understand more about what i wanted to know. They also assisted to perform a speedy setup of my keyboard which i really appreciated. Will be coming back to do another board soon :)
Keychron Q5-Pro Office
If you are looking for a premium typing experience, this is the keyboard for it.
The body is built with solid aluminum, its heavy but solid. Connectivity is great as it can connect up to 3 devices, perfect for multitasking. The sound from the keyboard is comforting as it clicks just perfectly.
Also, shoutout to the team in Mecha for their great service and patience in explaining.
Excellent Modding Services!
That Keychron K4 can seriously (and cleanly) thock now after modding services at Mecha. They breathed new life into my aging keyboard. Some years ago I made the mistake of purchasing the non hot-swappable version online while not knowing yet that I'm more of a linear switches person and thanks to their soldering services, I managed to switch those... switches to my preferred ones too! Thanks Mecha!
Keyboard Building Service Package - Premium
Nice keyboard
Got my keyboard within the allotted time and they were nice to explain everything in the process