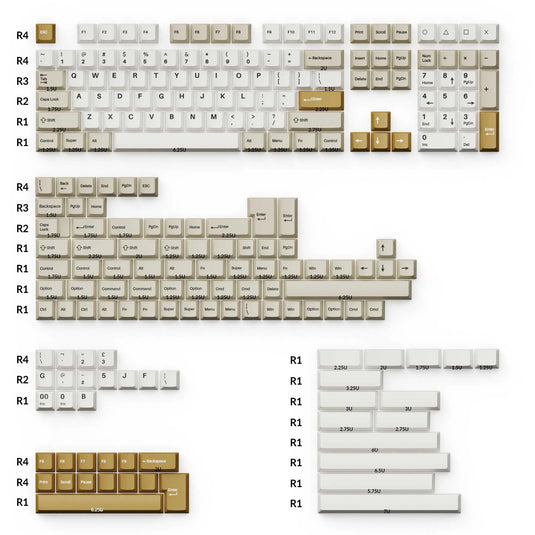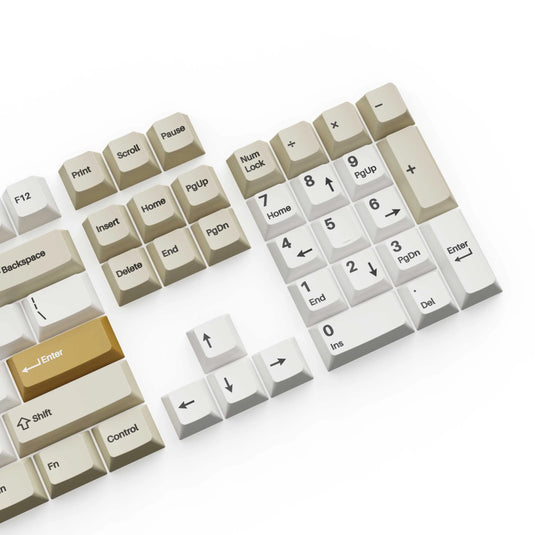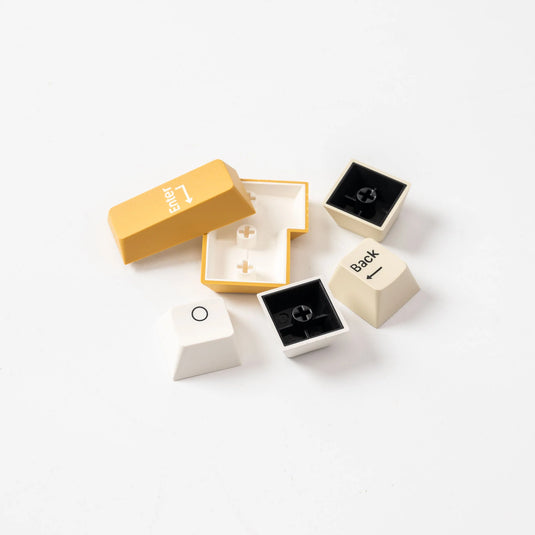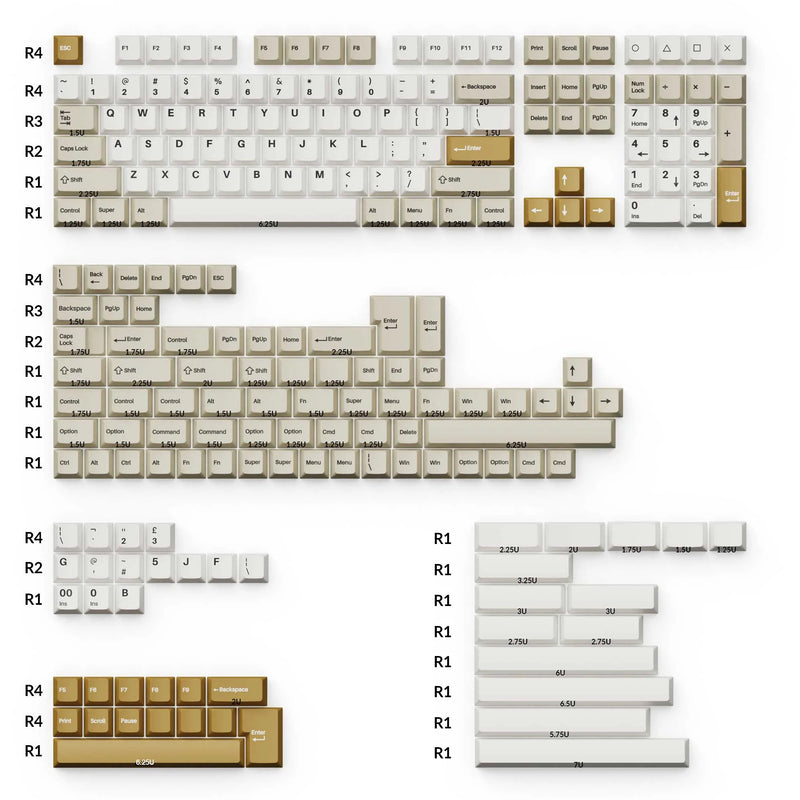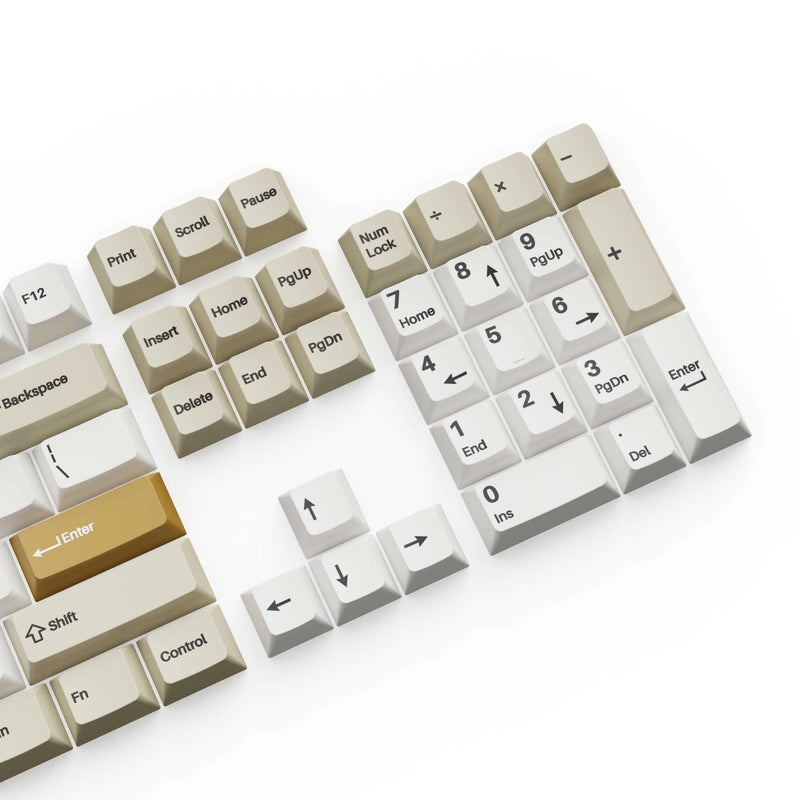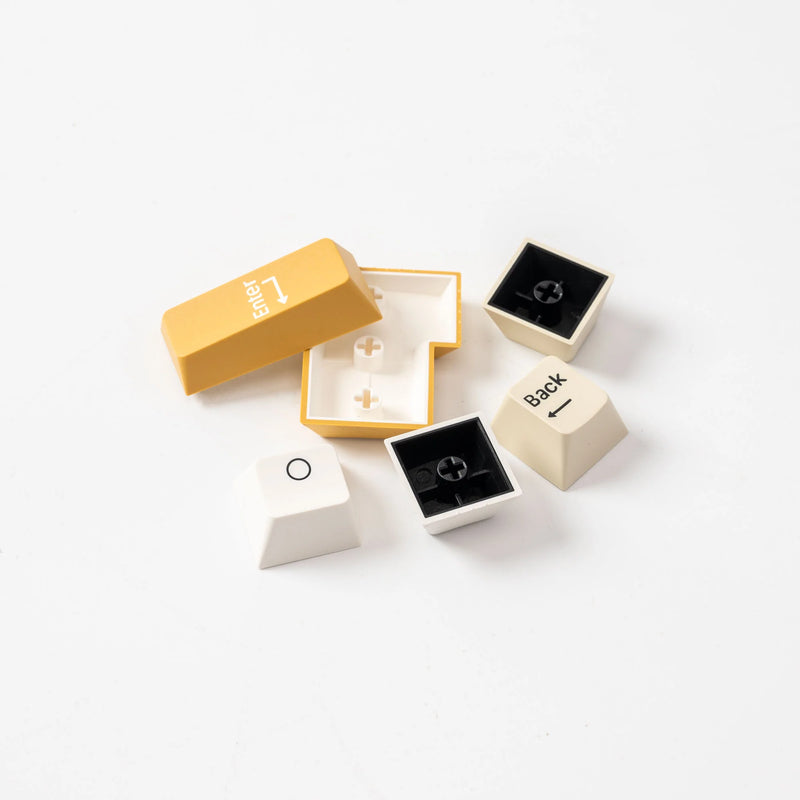 Great keyboard and service
Almost a month ago, I purchased a mechanical keyboard from them. The experience is great, and it is an absolute delight to use.
Firstly, the keyboard is great and the build quality is superb. As a person who type a lot and often felt strain and fatigue from using a membrane keyboard, which led me to look for a mechanical keyboard, this purchase is one of the best investments I have done despite the price.
A highlight about the exemplary customer service which accompanied my purchase. The staff greeted me warmly and displayed a genuine passion for their products. They were extremely knowledgeable and patiently answered all my questions, even with a person with zero knowledge and experience with mechanical keyboard.
The staff went above and beyond to ensure that I made an informed decision. They provided detailed explanations of the various switch types, keycap materials, and customization options available, allowing me to select the keyboard for my needs. I am truly thankful and amazed with their customer service. The staff even rush my order for me knowing that I would return to Penang in few days later, which was a surprise and of course I really appreciated it.
In conclusion, I cannot recommend this mechanical keyboard enough. its exceptional quality and combined with the outstanding customer service I received; my overall experience has been nothing short of exceptional. If you're in search of a top-tier mechanical keyboard with unparalleled customer support, look no further. This keyboard and the store behind it have truly exceeded my expectations.