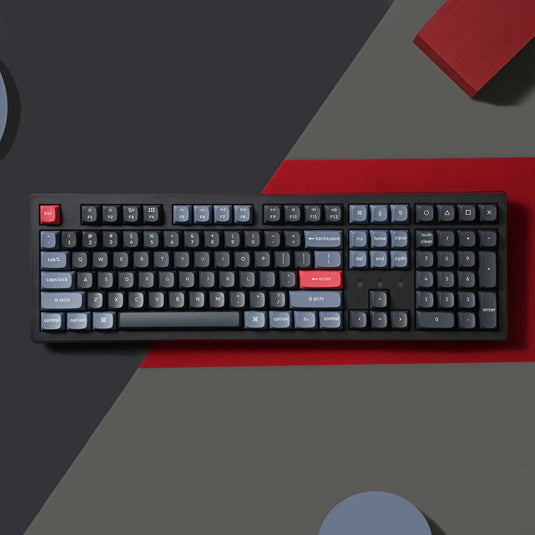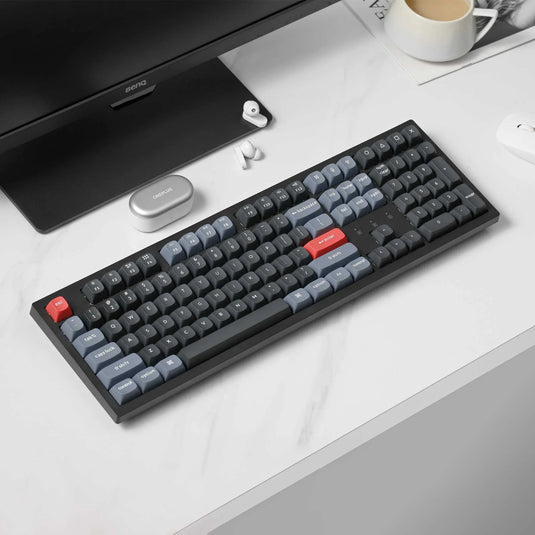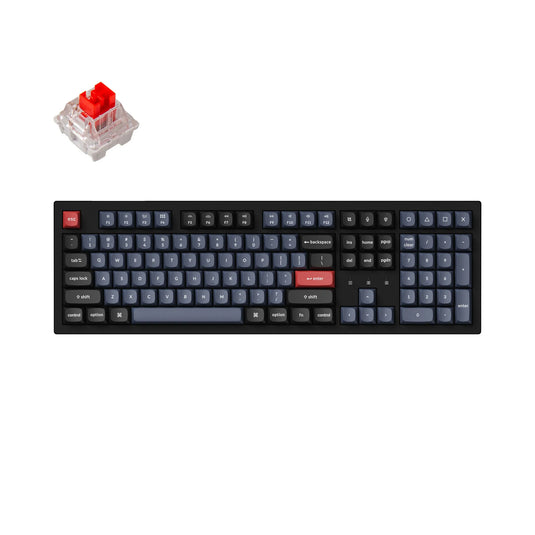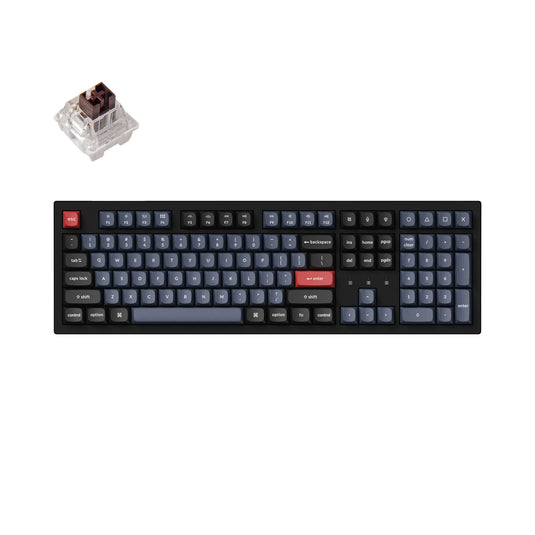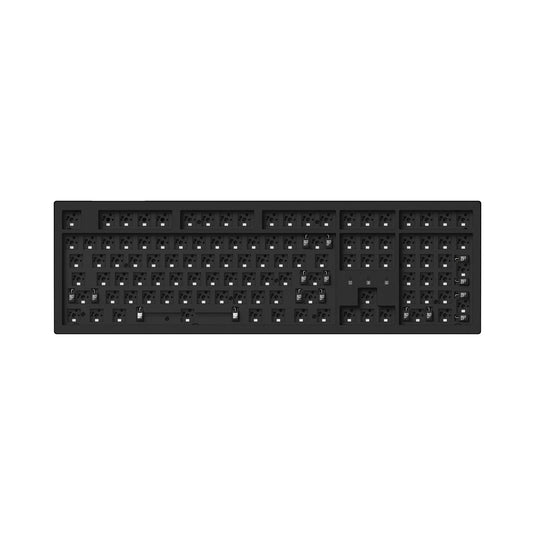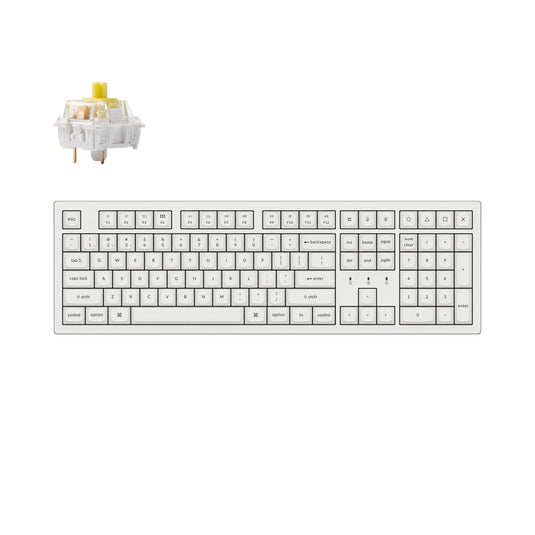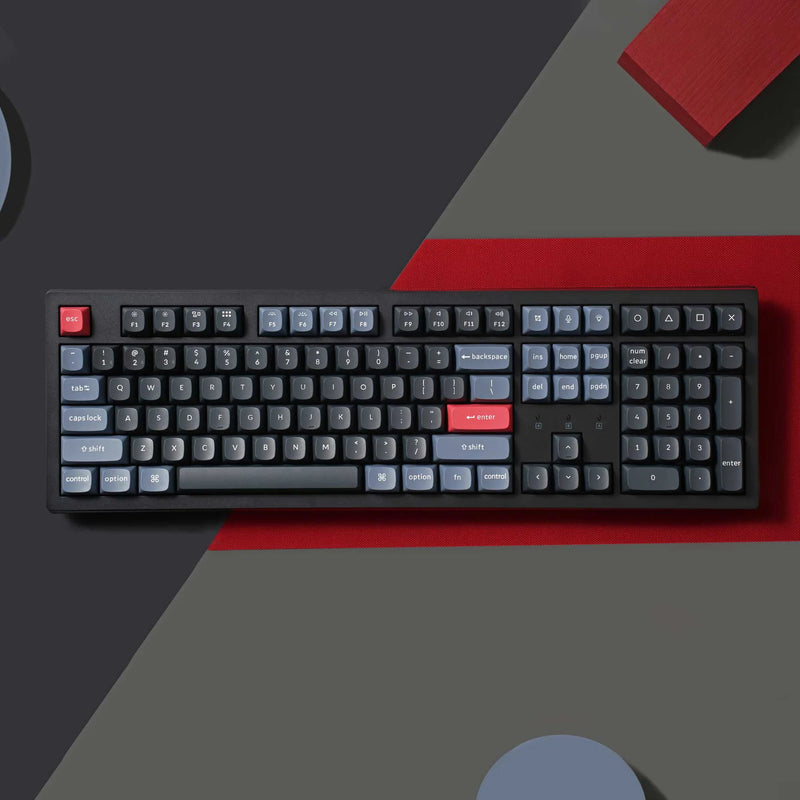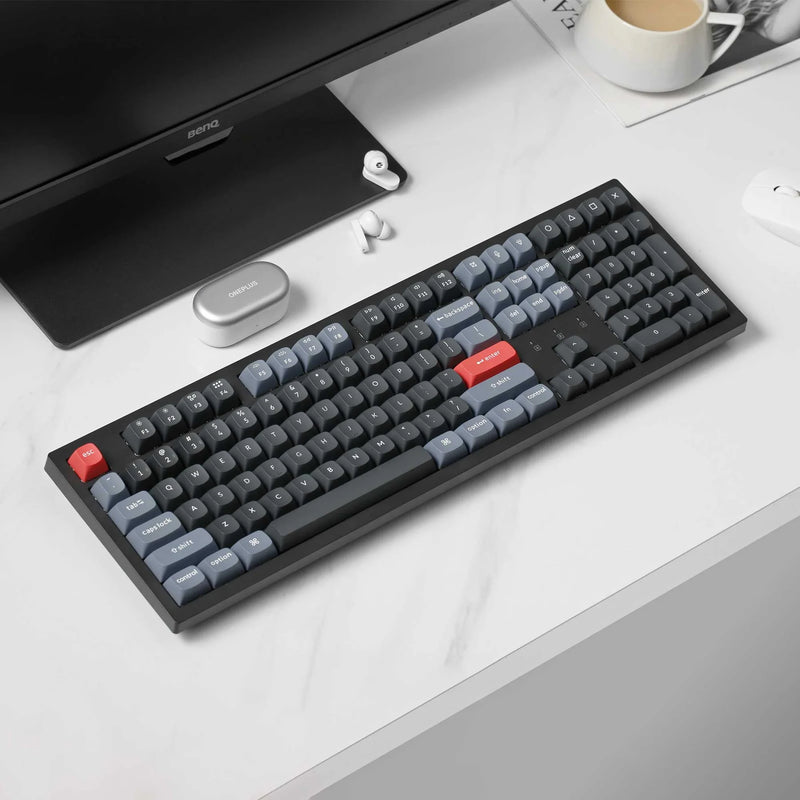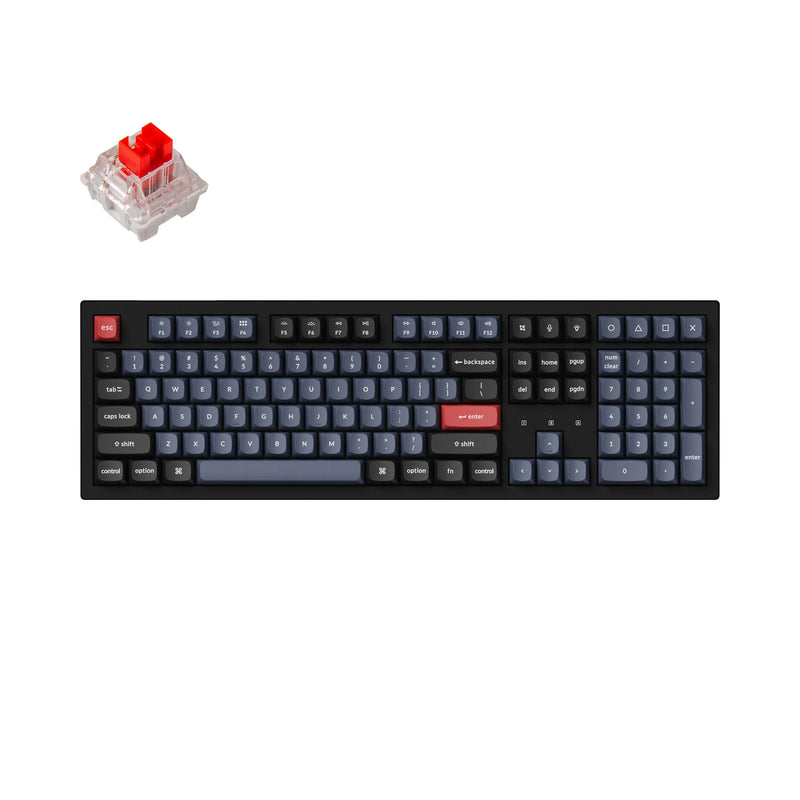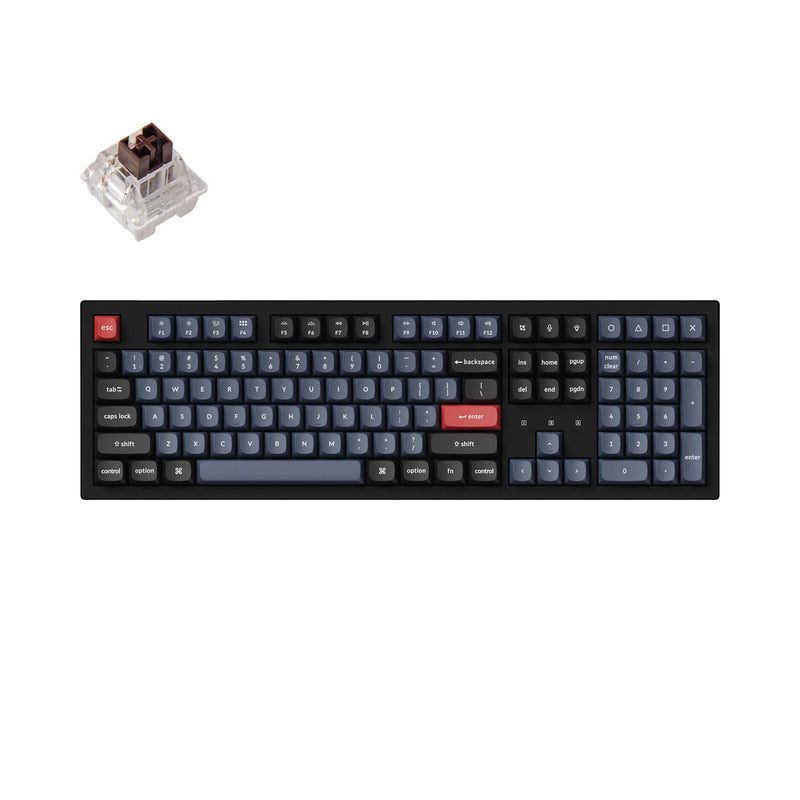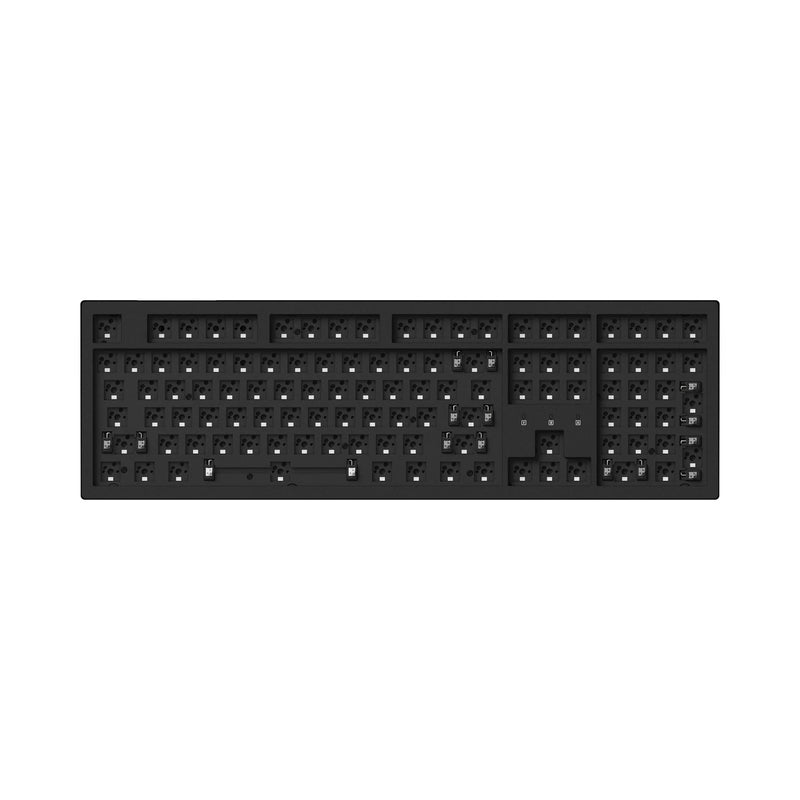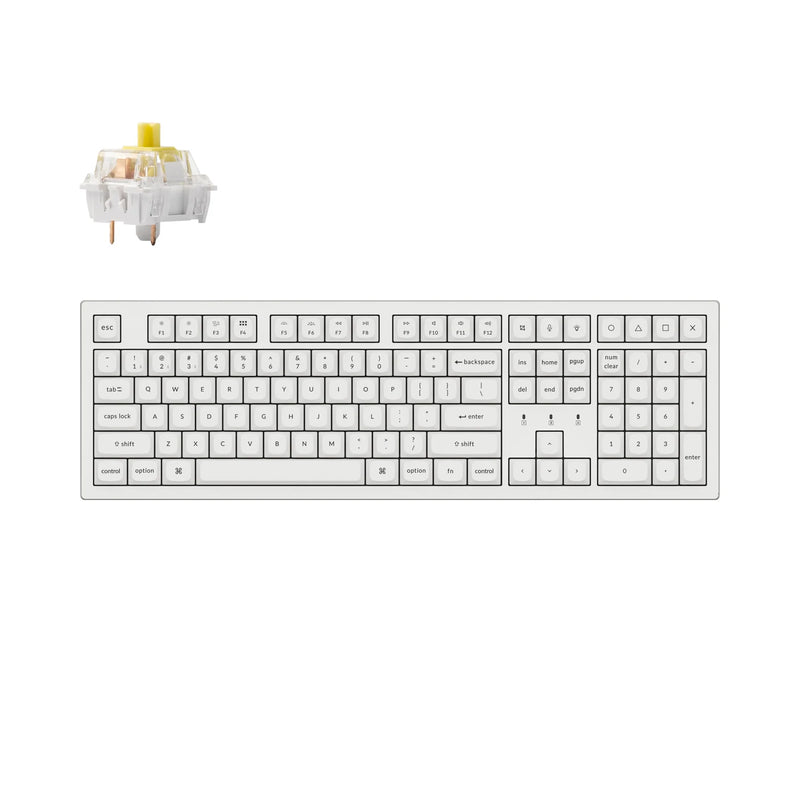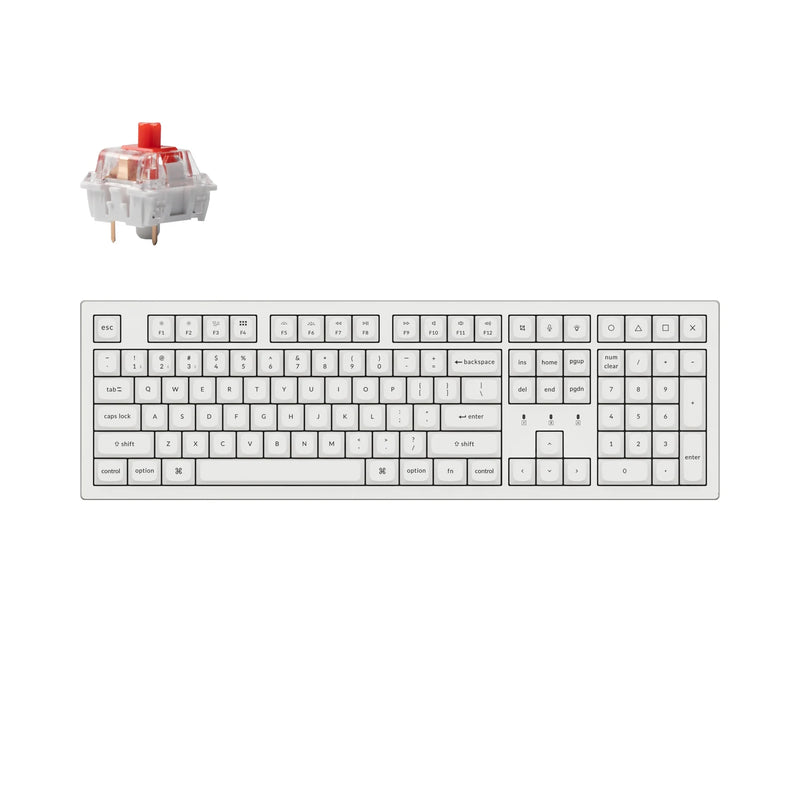 Keychron k10 pro
Battery life is good, set up is super easy, remapping keys using their software takes a bit of learning but it's straightforward once you get the process.
Quite a bit of RGB light patterns, and shades reflect well with the LED strips.
Good product. Recommended to friends.
Keychron K10 Pro
Excellent customer experience at MECHA SS15. The lady staff was very passionate and patient with me as a first time user. I like the weight and feel of Keychron K10 Pro.
Keychron K10 Pro QMK/VIA Wireless Mechanical Keyboard