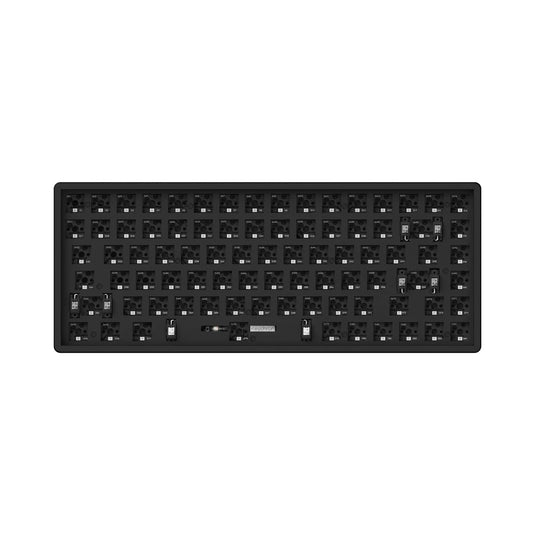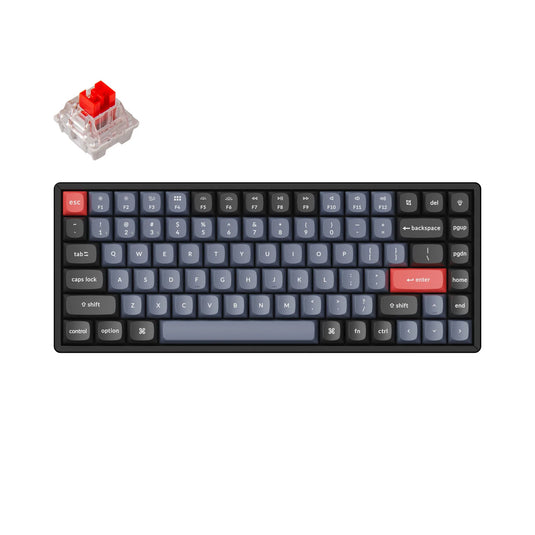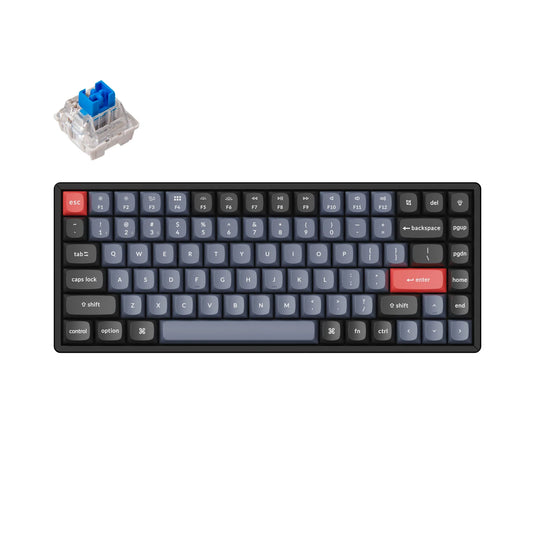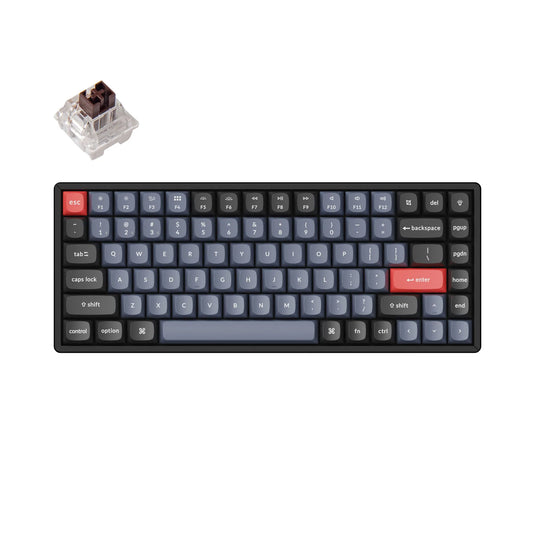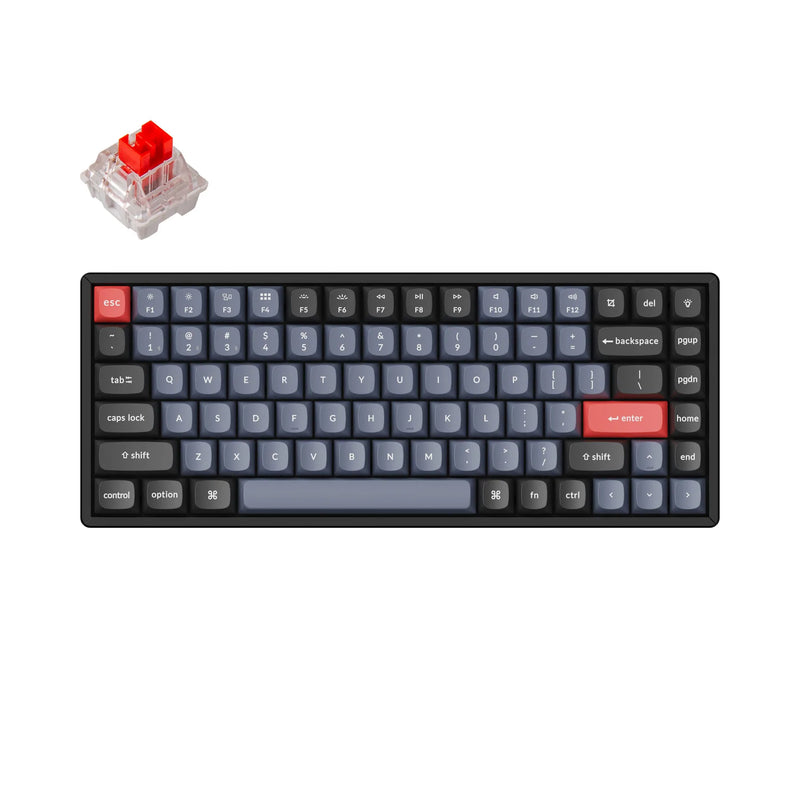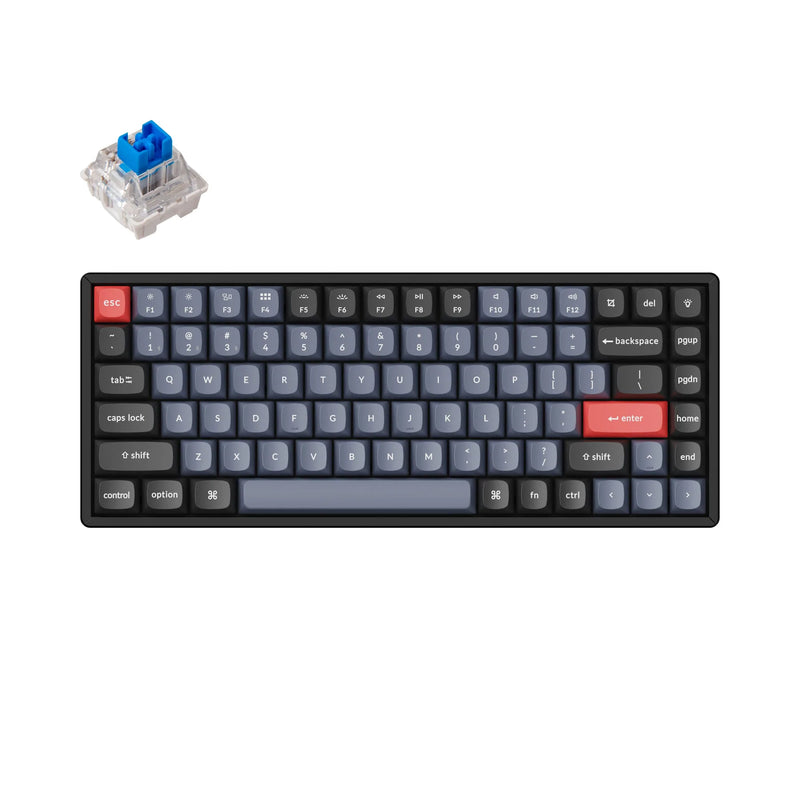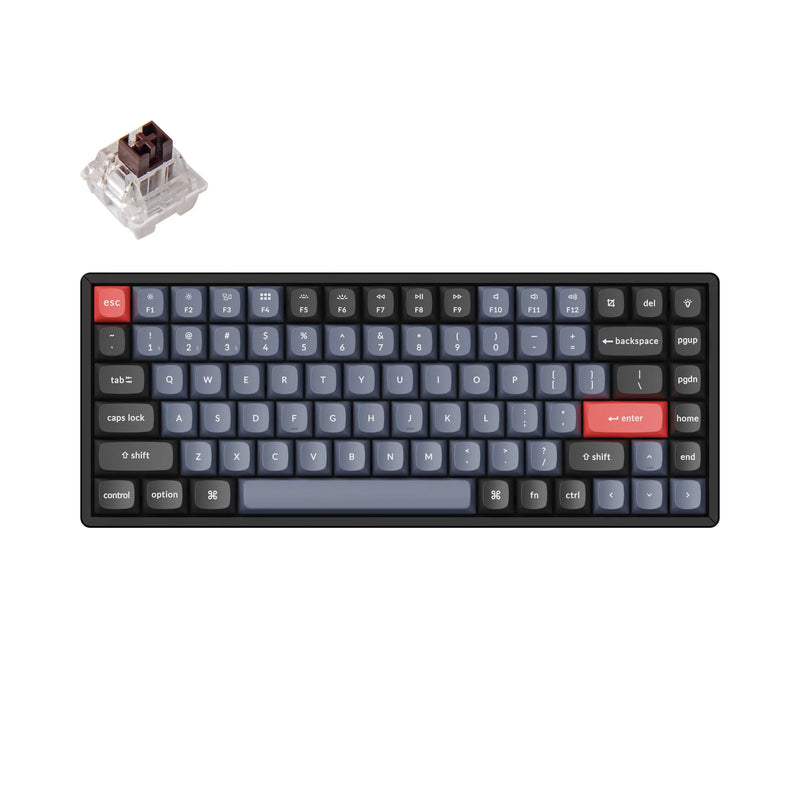 Keychron K2 Pro
The keyboard is sturdy and solid. Its weight allow it to stay at same spot despite being a clumsy keyboard user with a fairly smooth tabletop surface. No defect noted on the product, overall a good and worthy purchase.
Friendly in store staff
Good experience with getting hands on with the mechanical keyboards from the staff in store. Definitely worth a visit if you want to get a feel of all the different switches and setups
Keychron K2 Pro review
Purchased back in May/June 2023. So far satisfy with the purchase, however, noticed that after getting arm rest, typing not that accurate anymore, maybe just need some getting use to. Can be a pain to use if without arm rest.
Amazing keyboard
Awesome keyboard, good build quality, good battery life