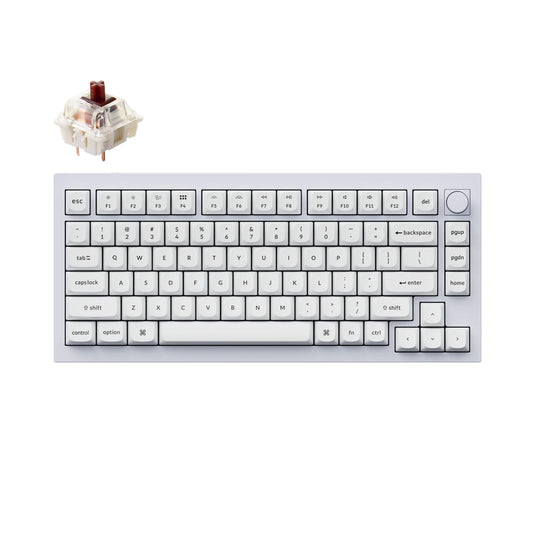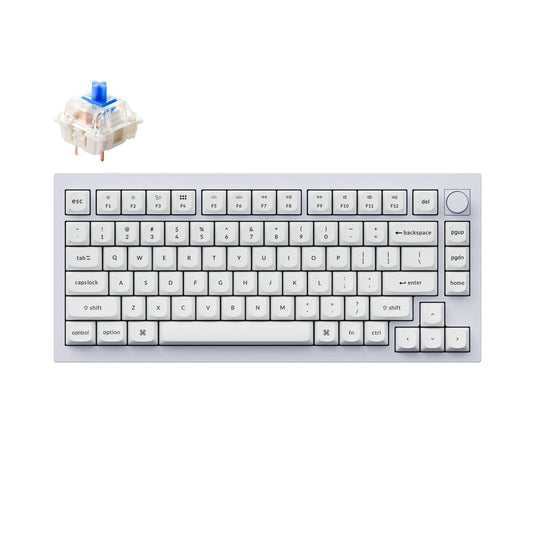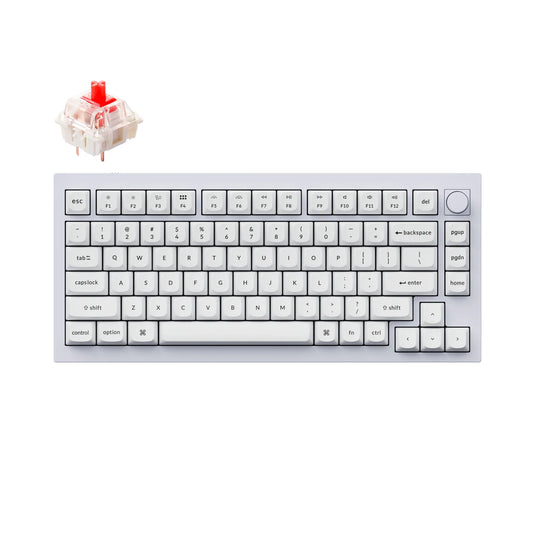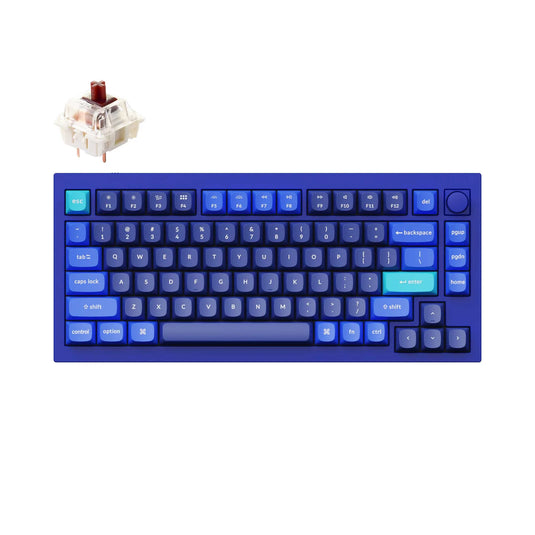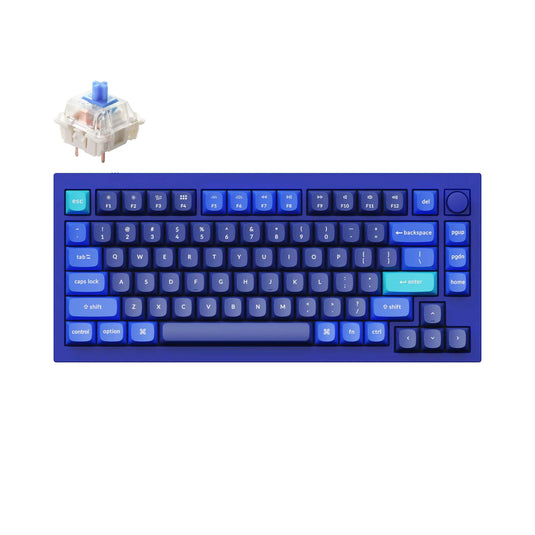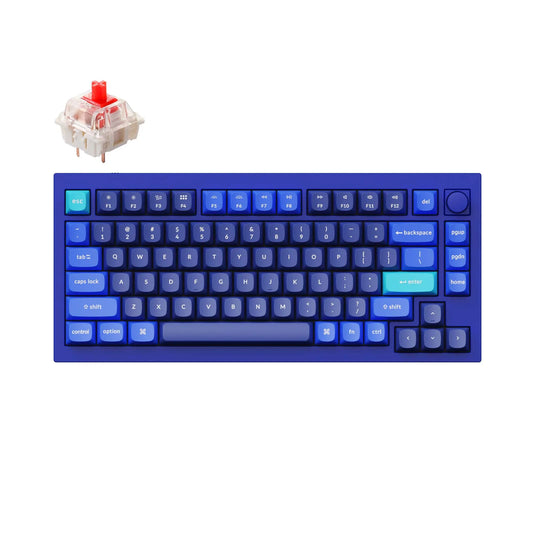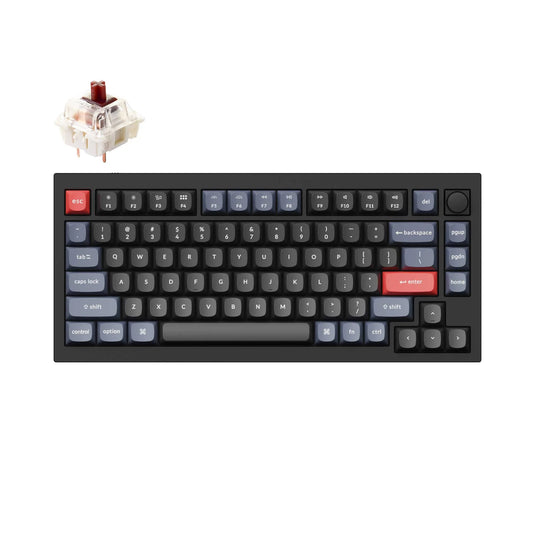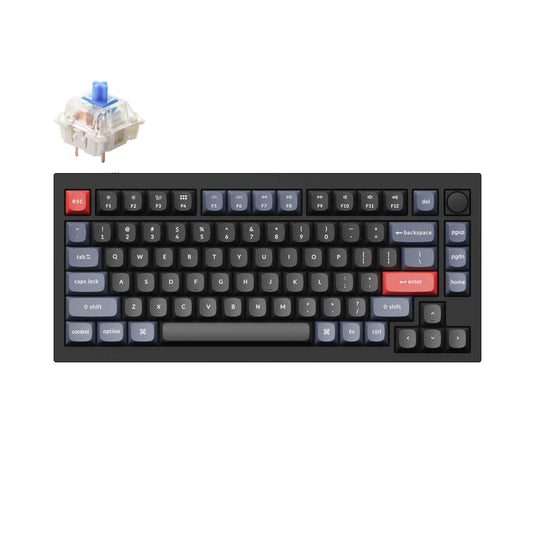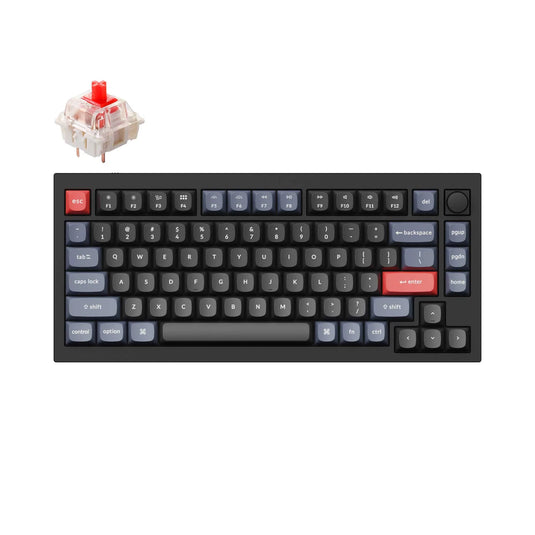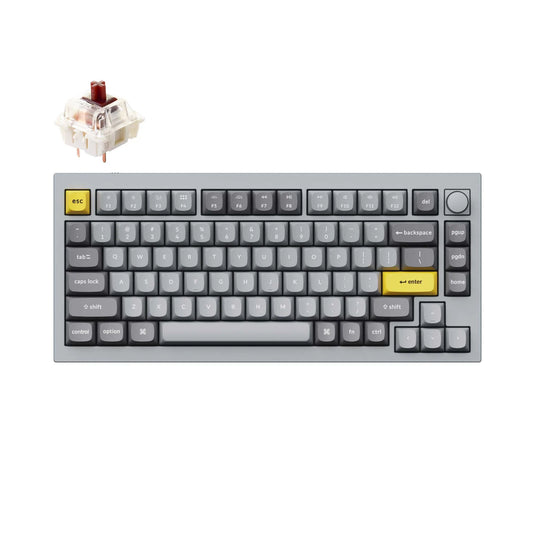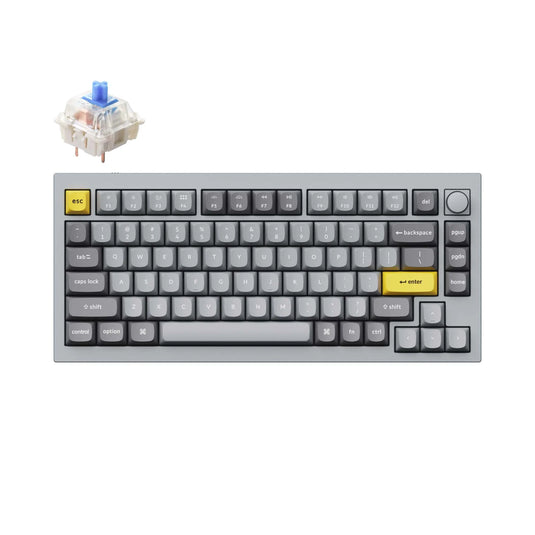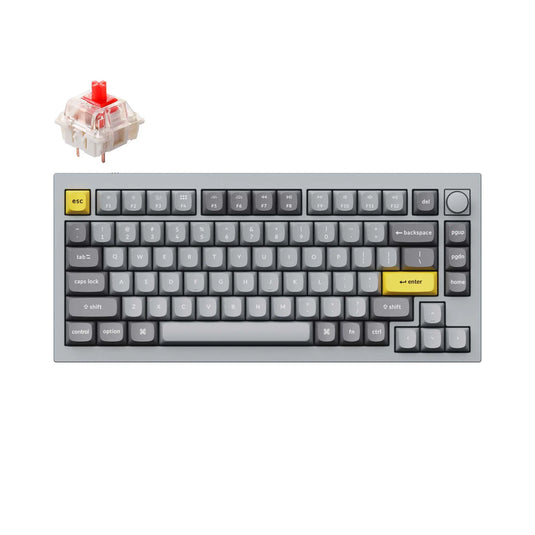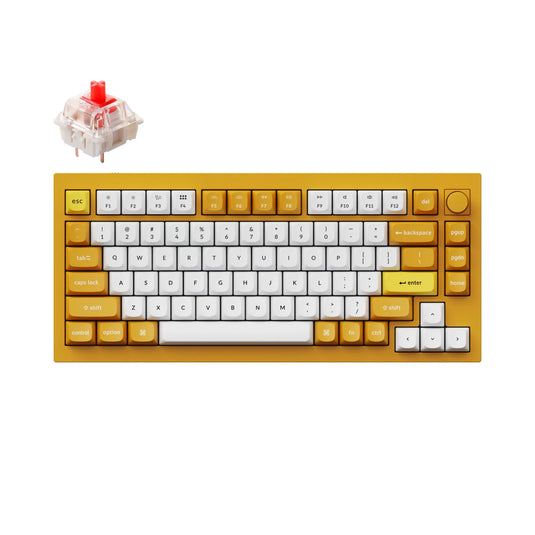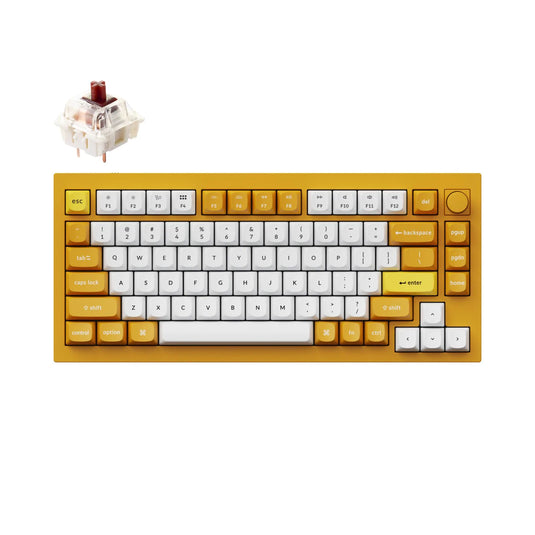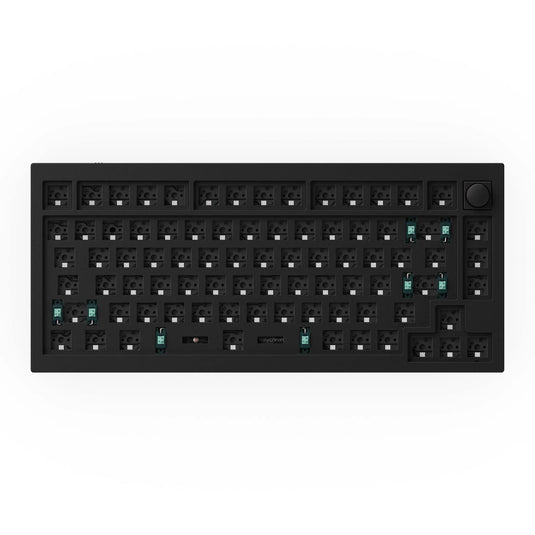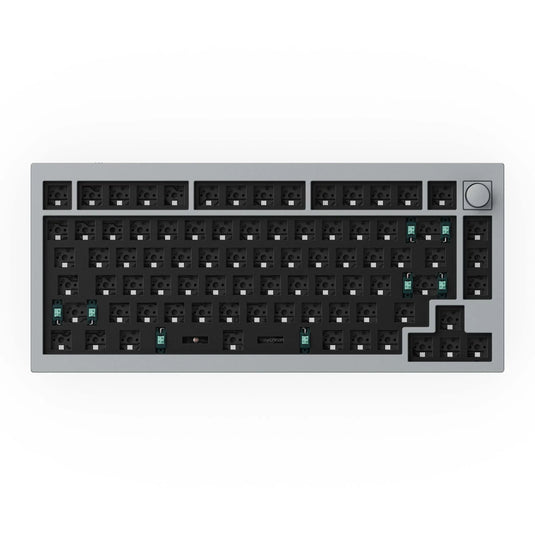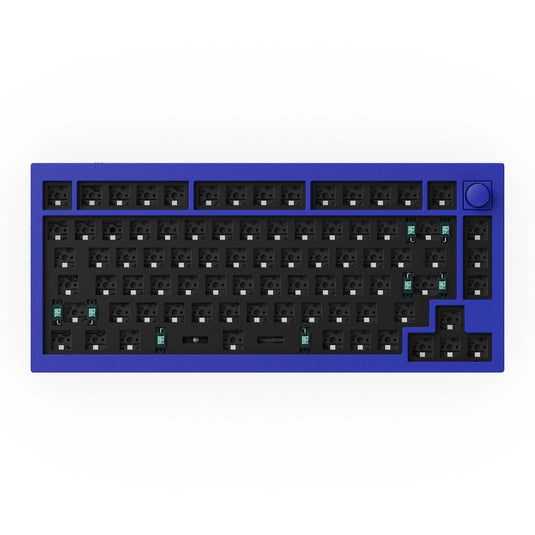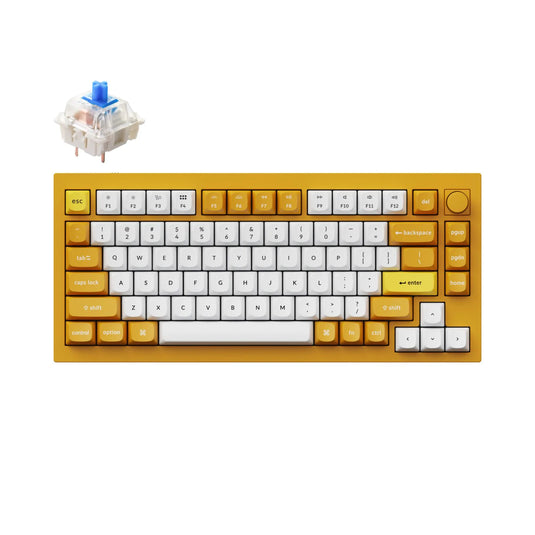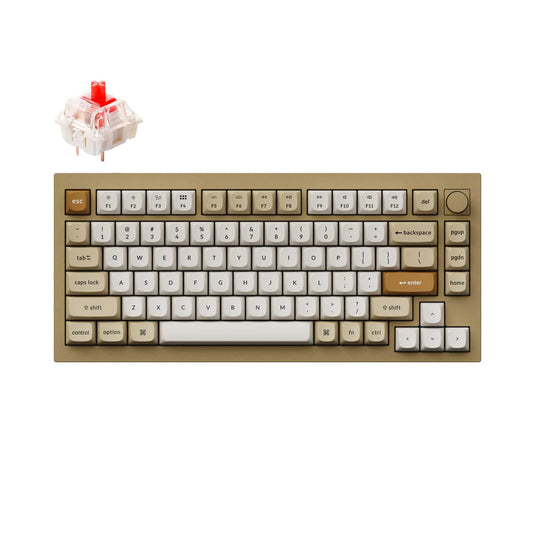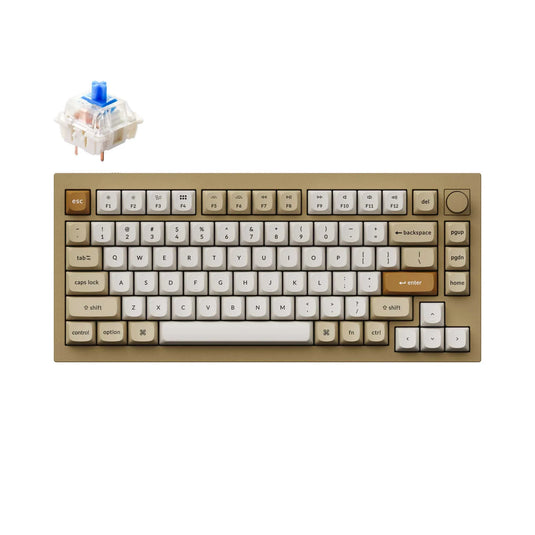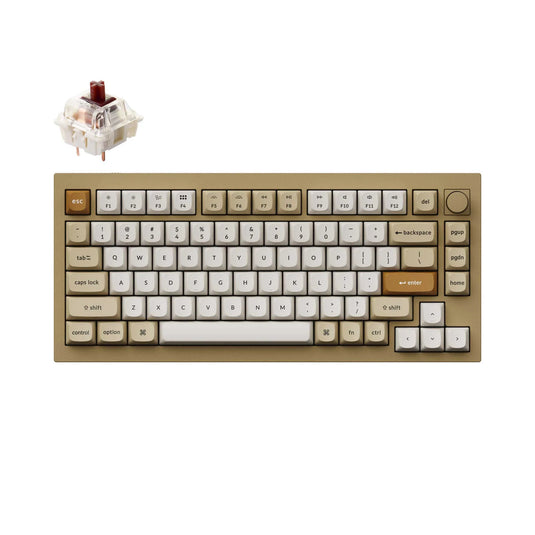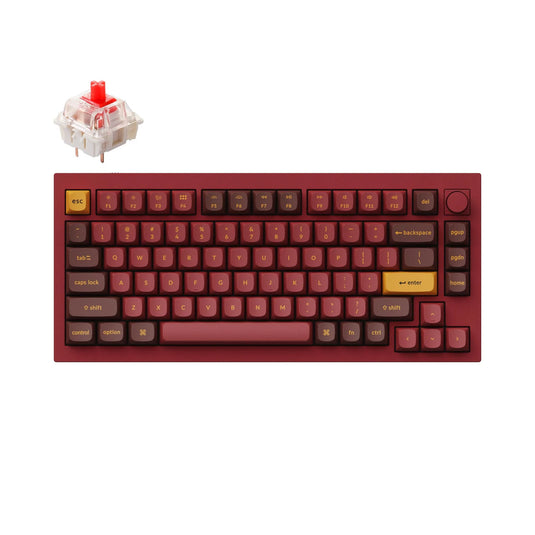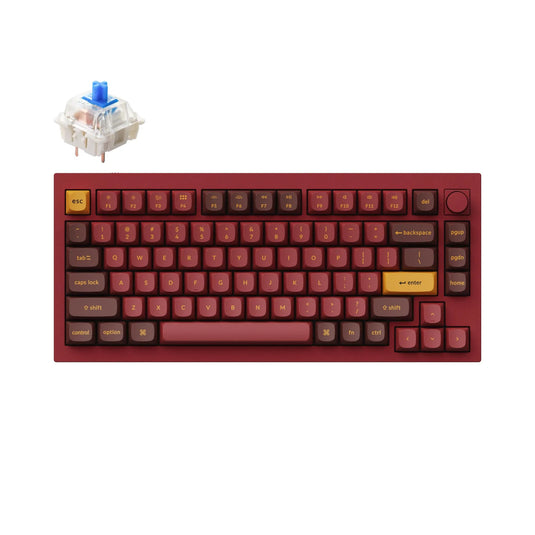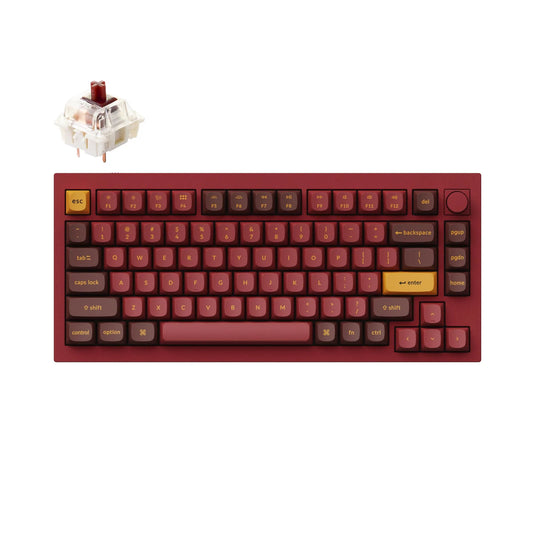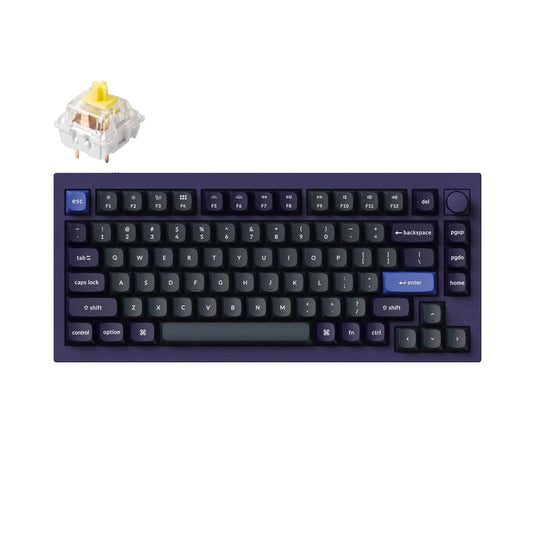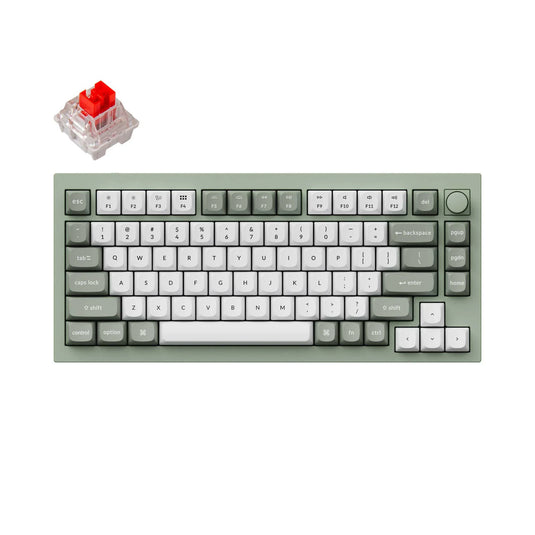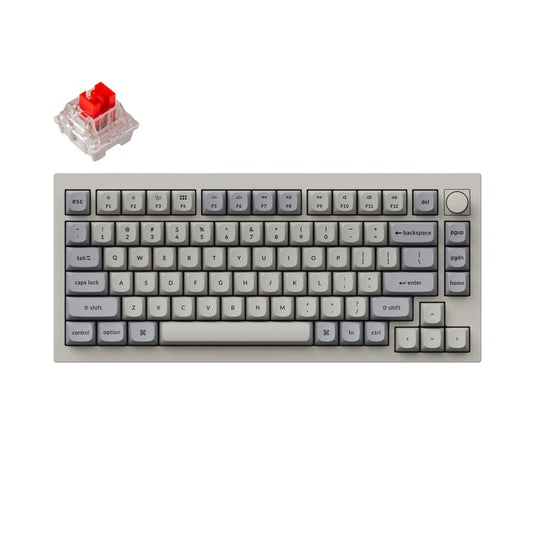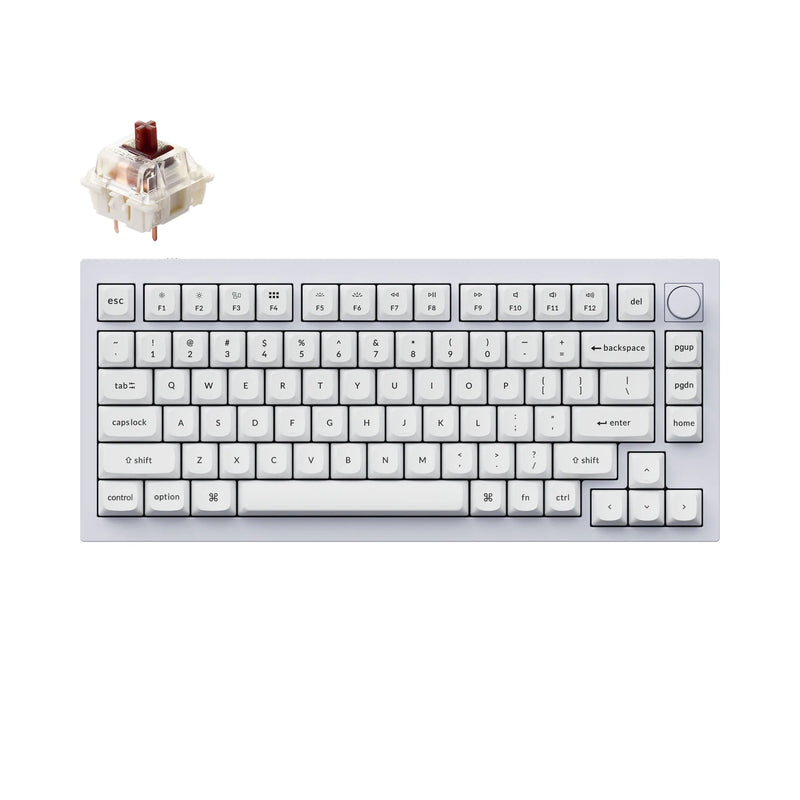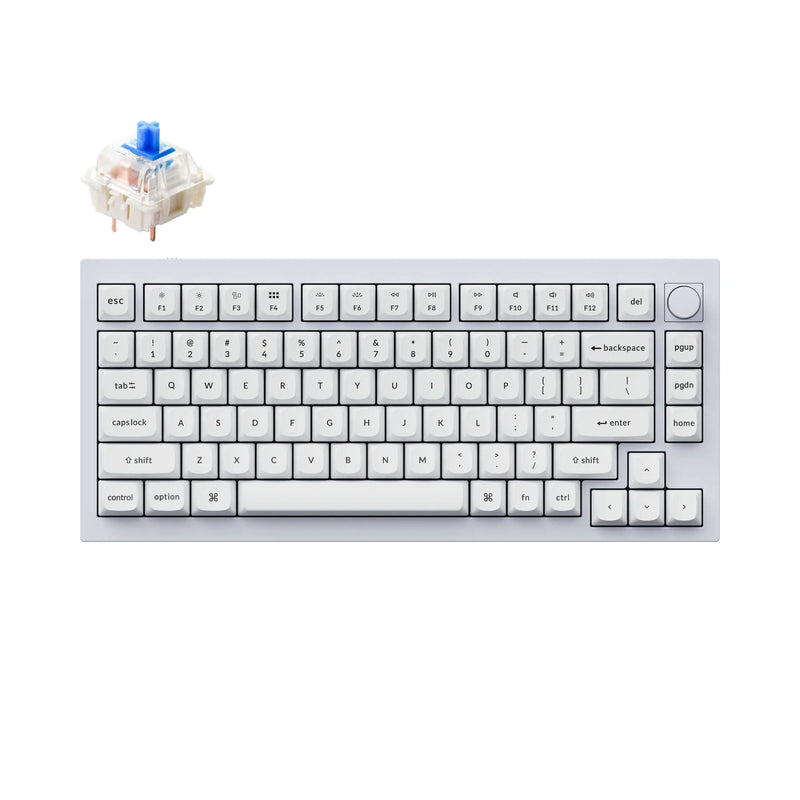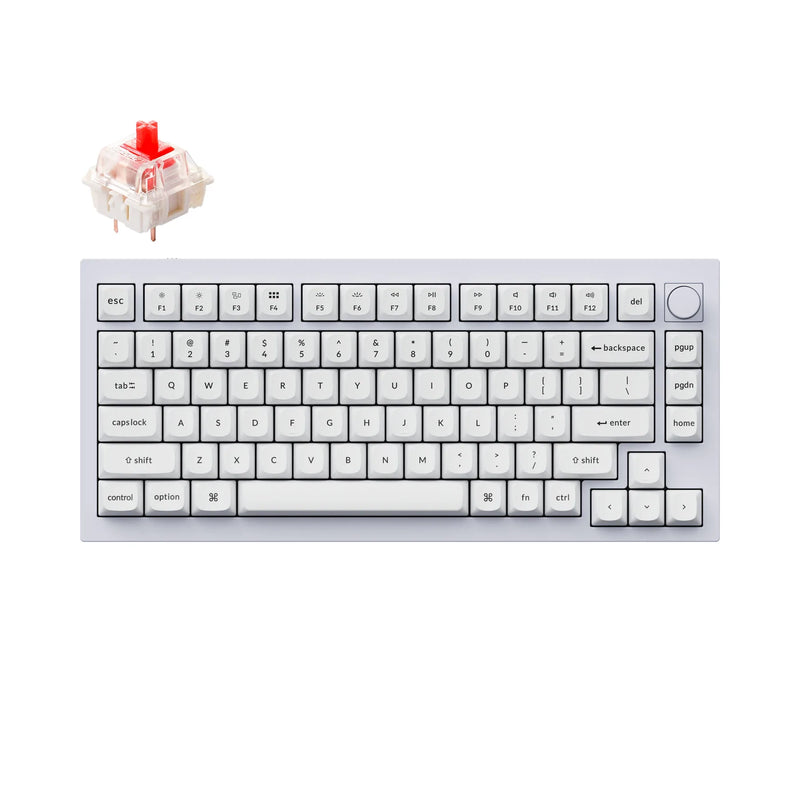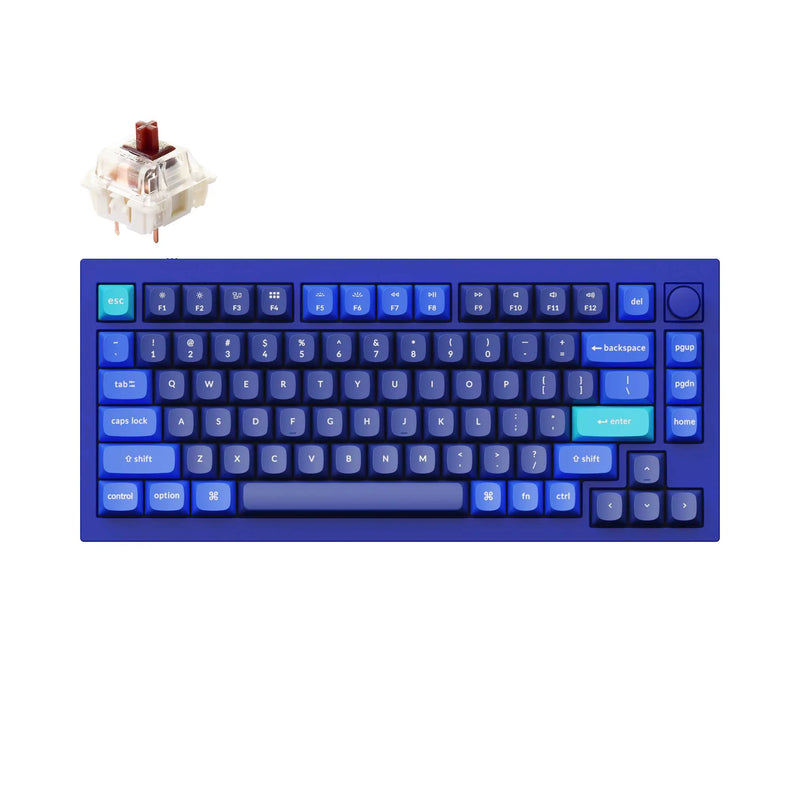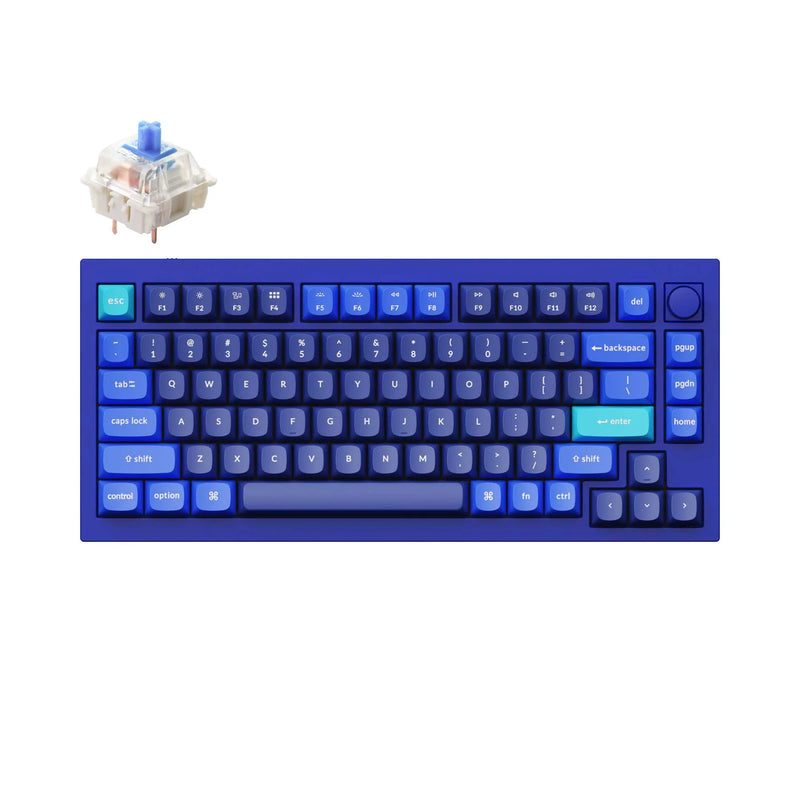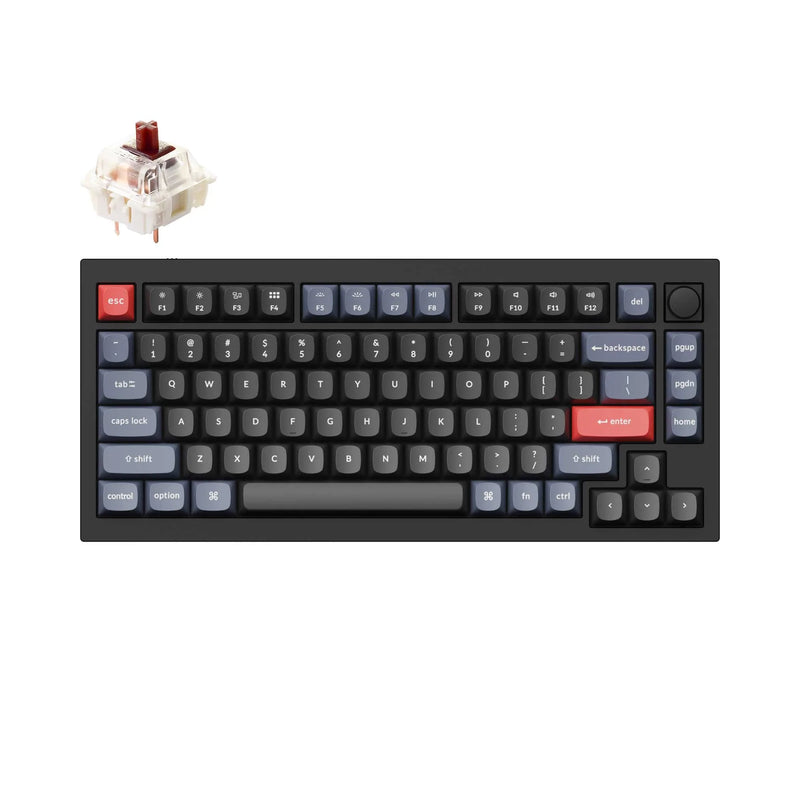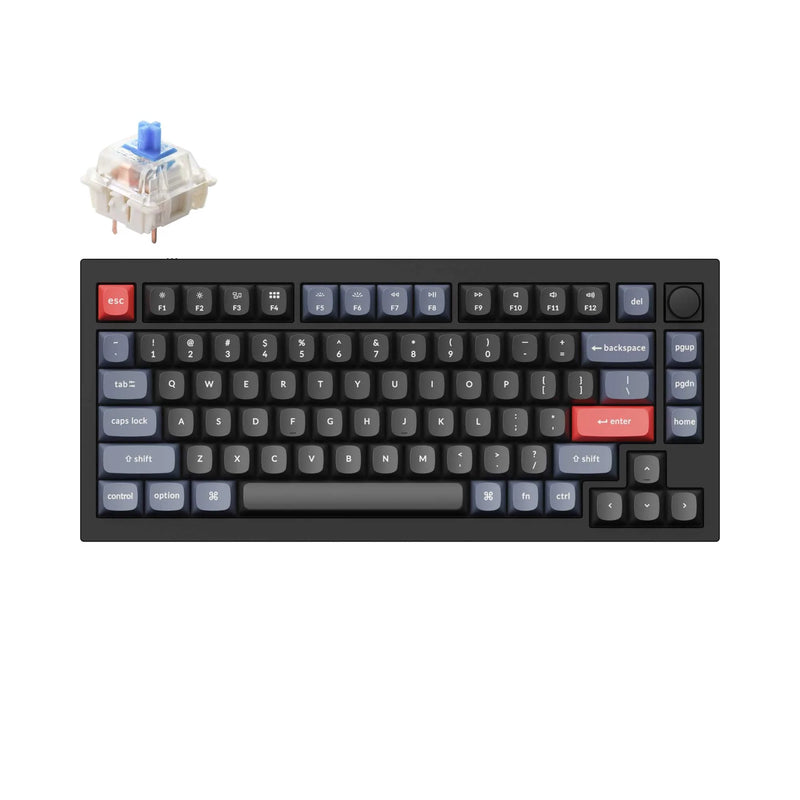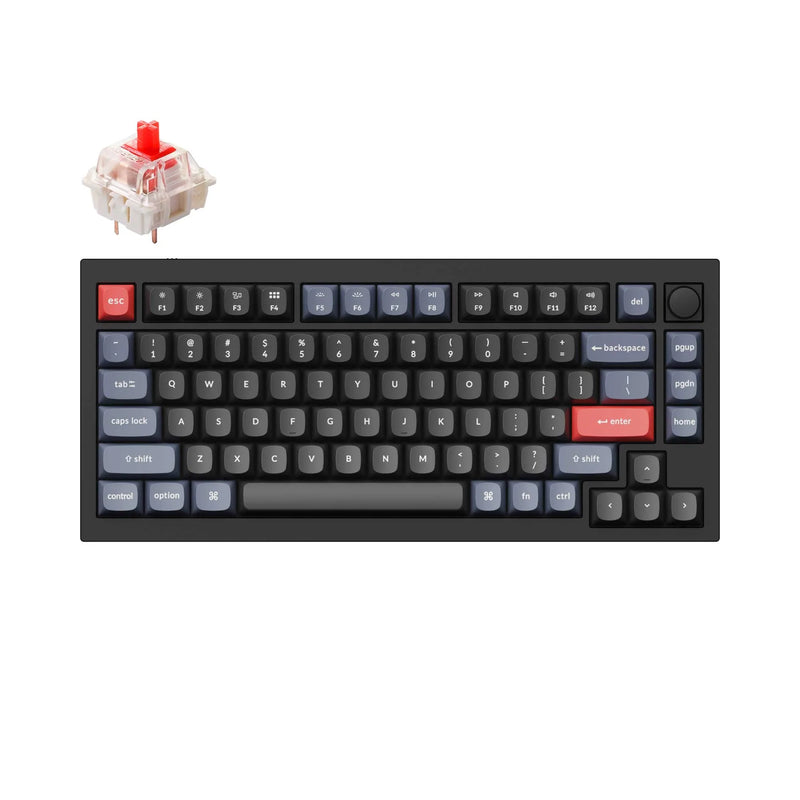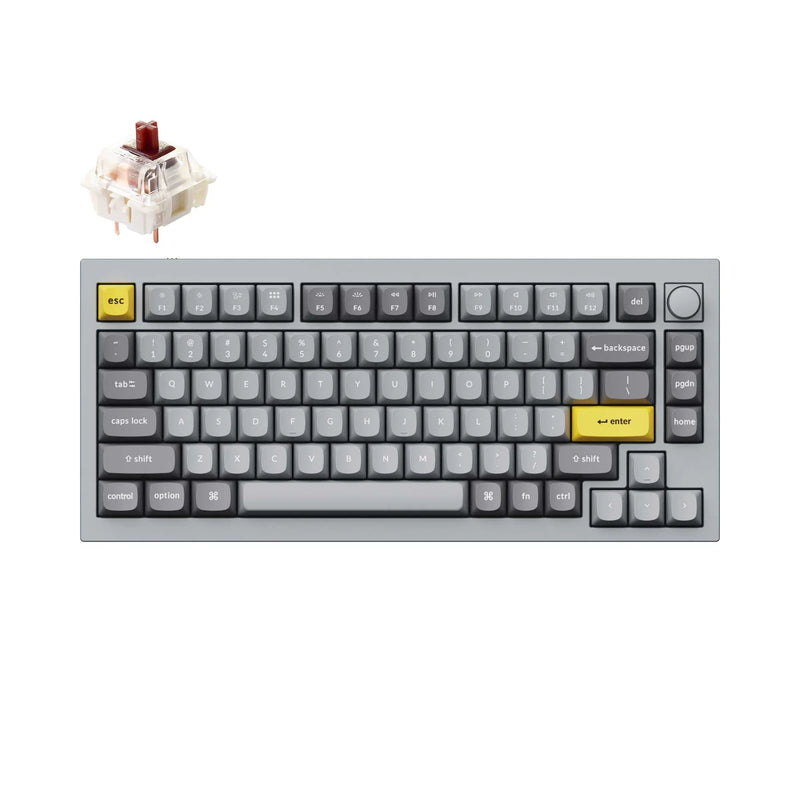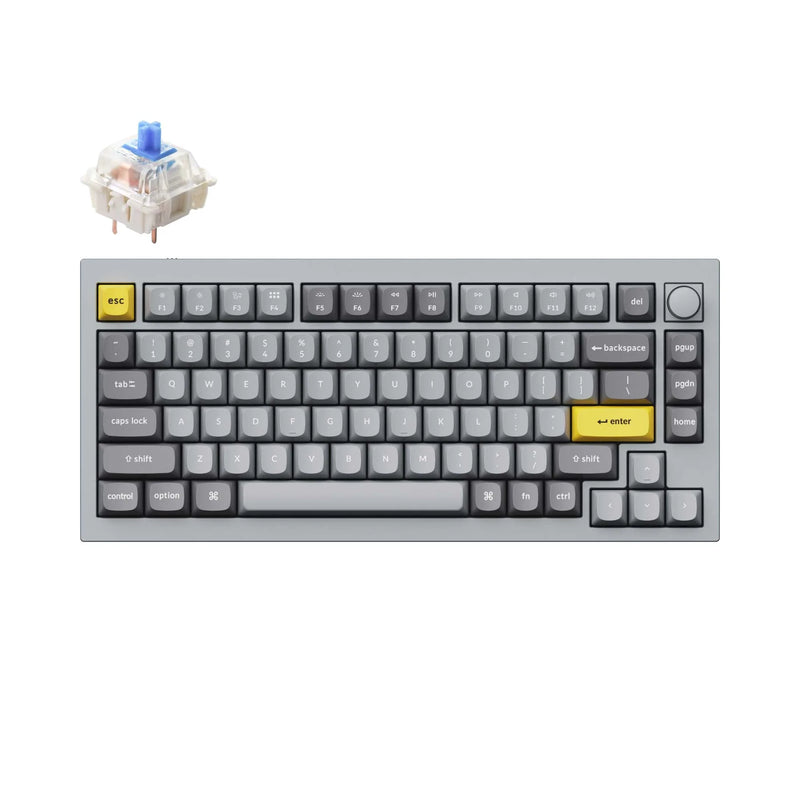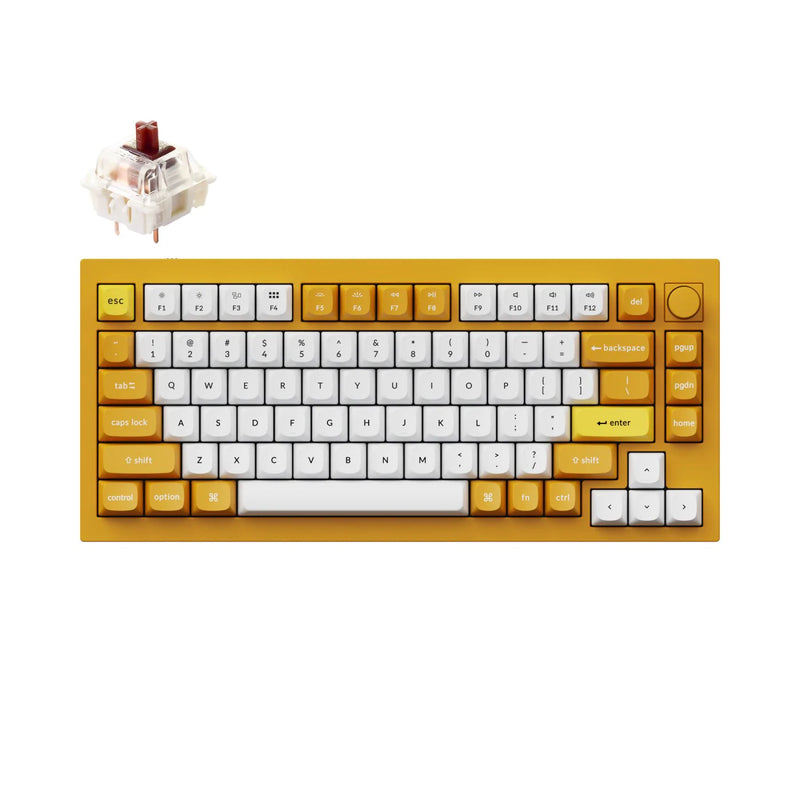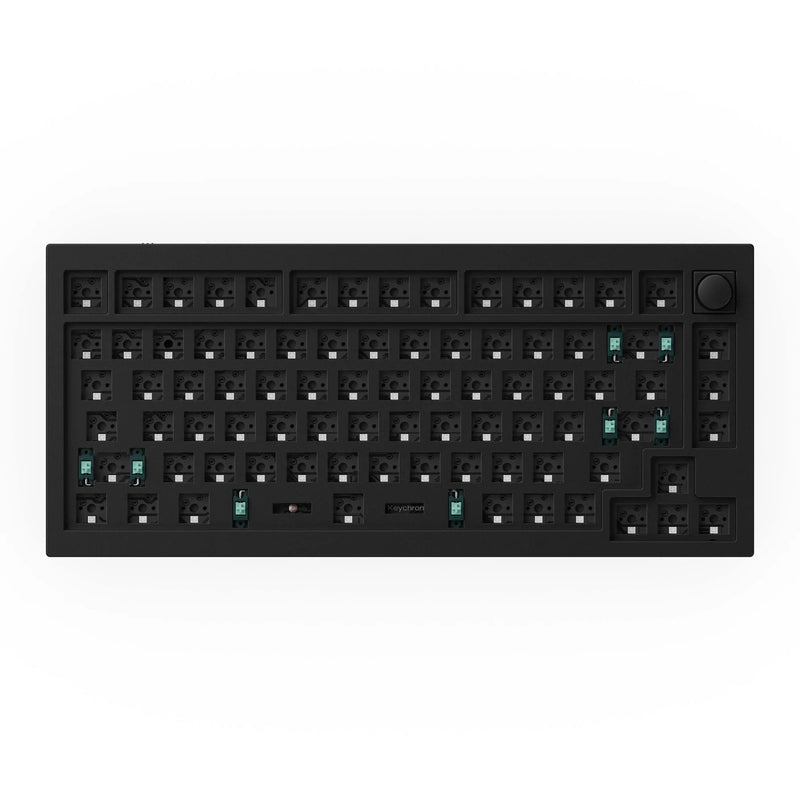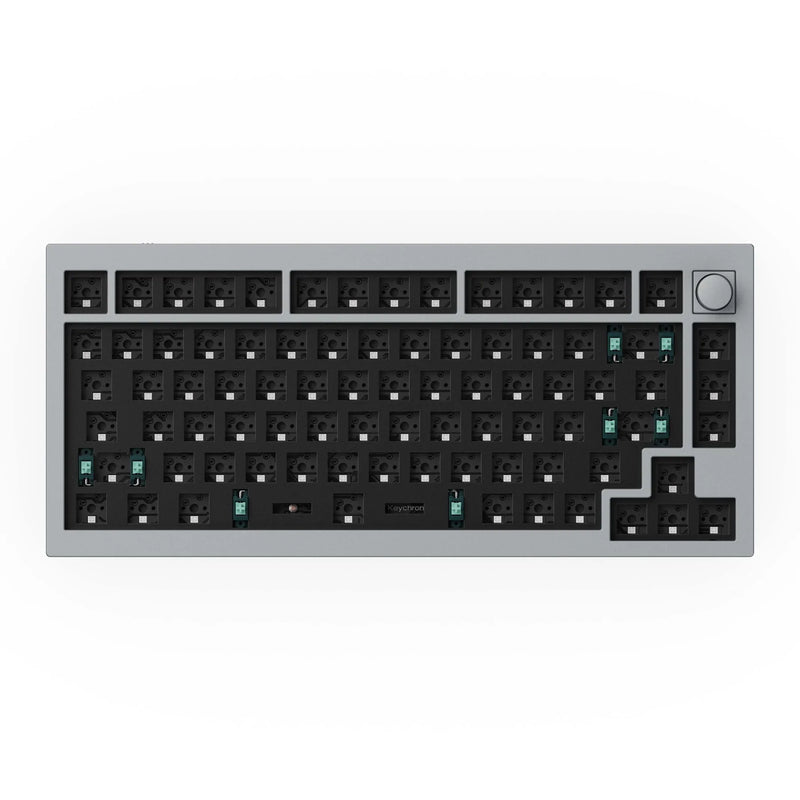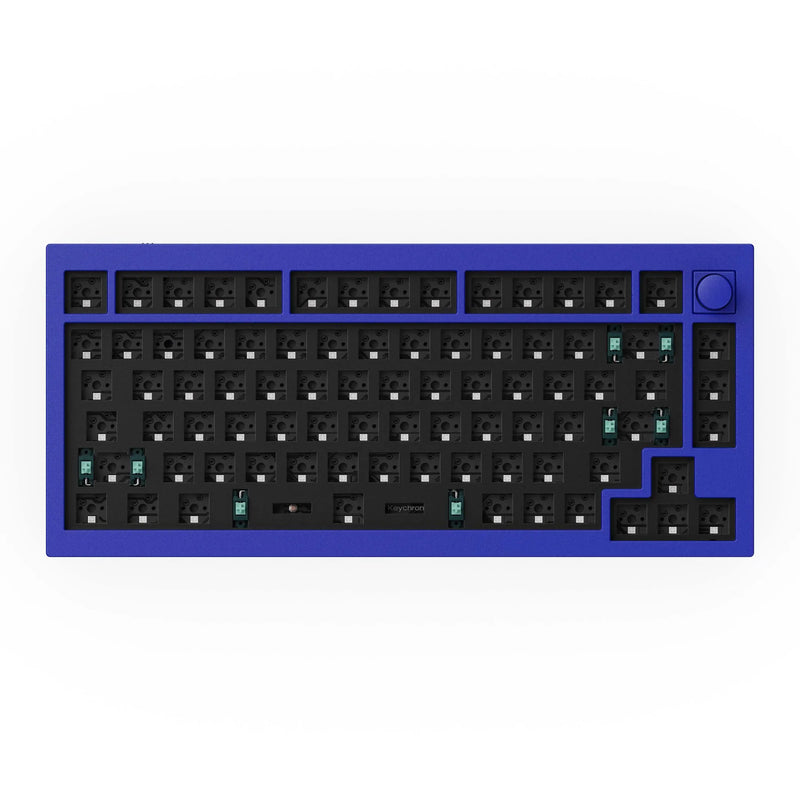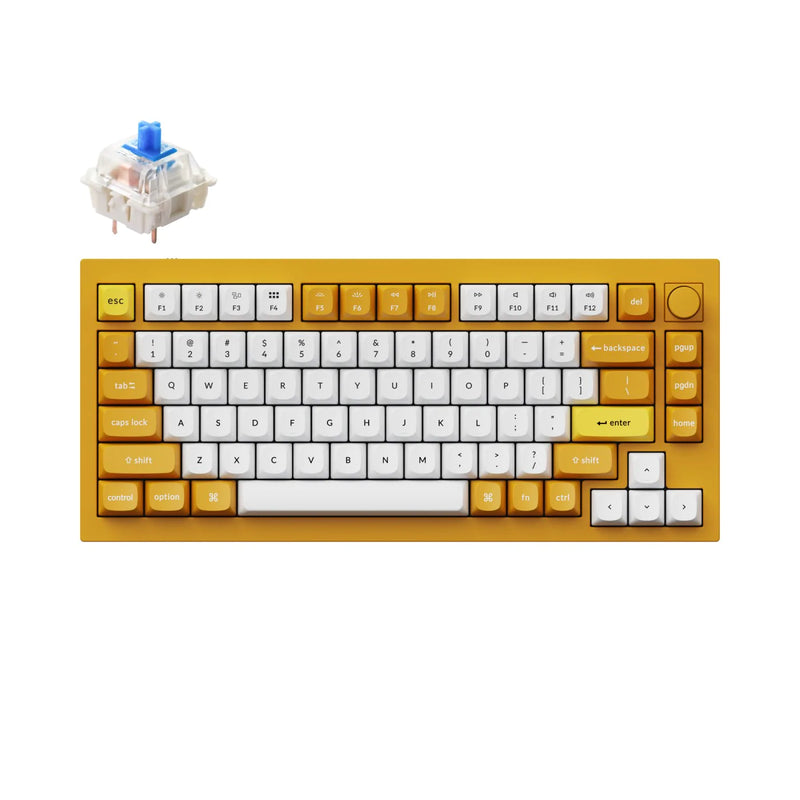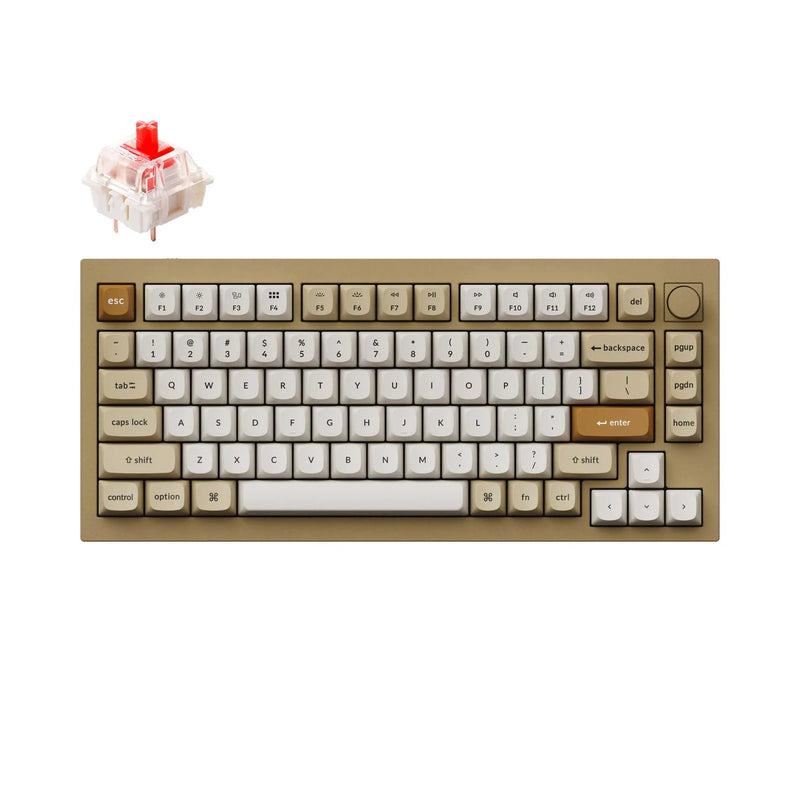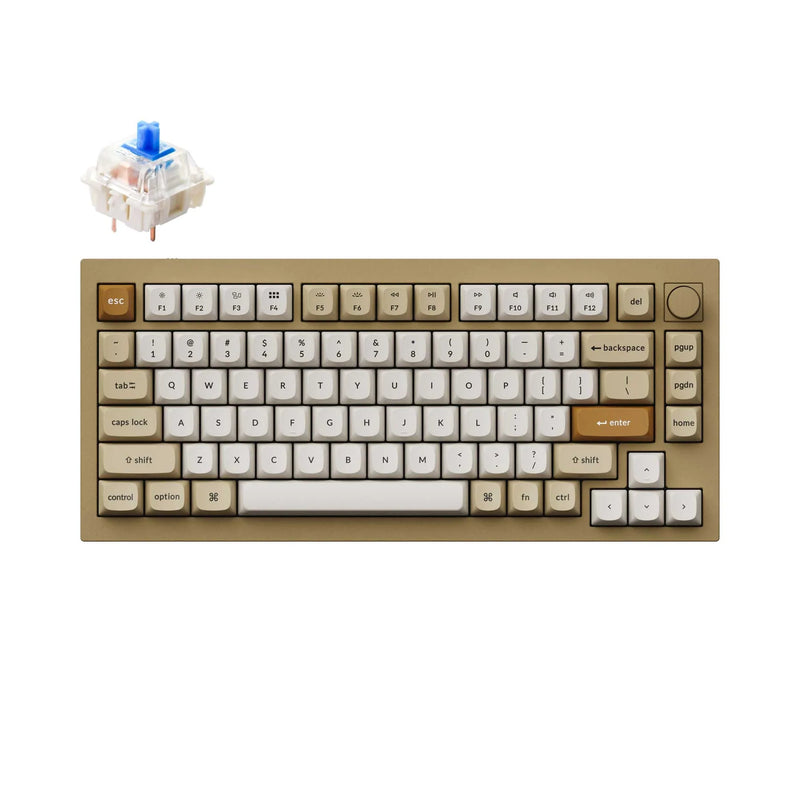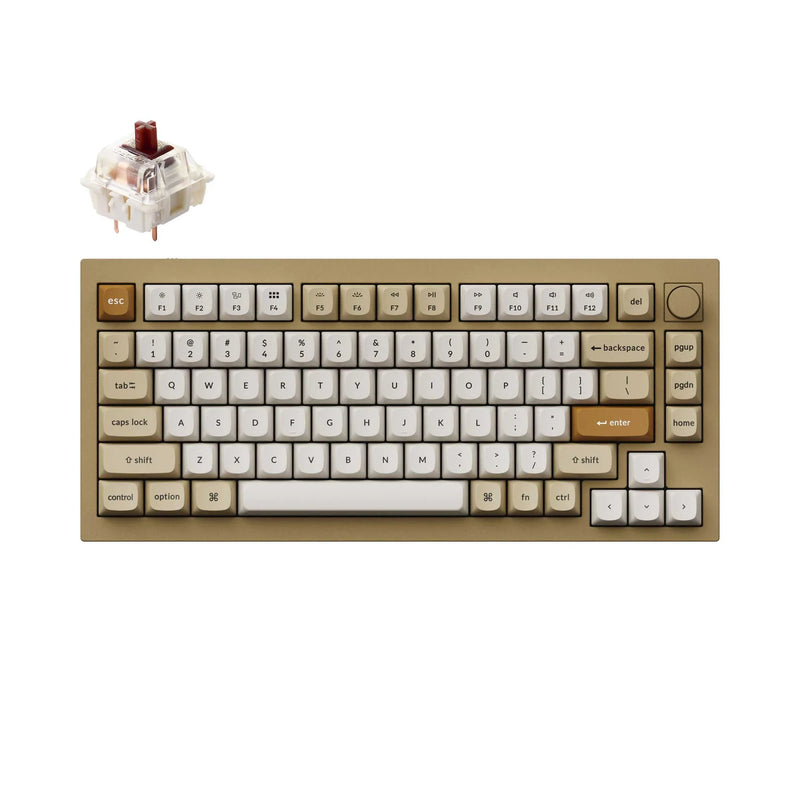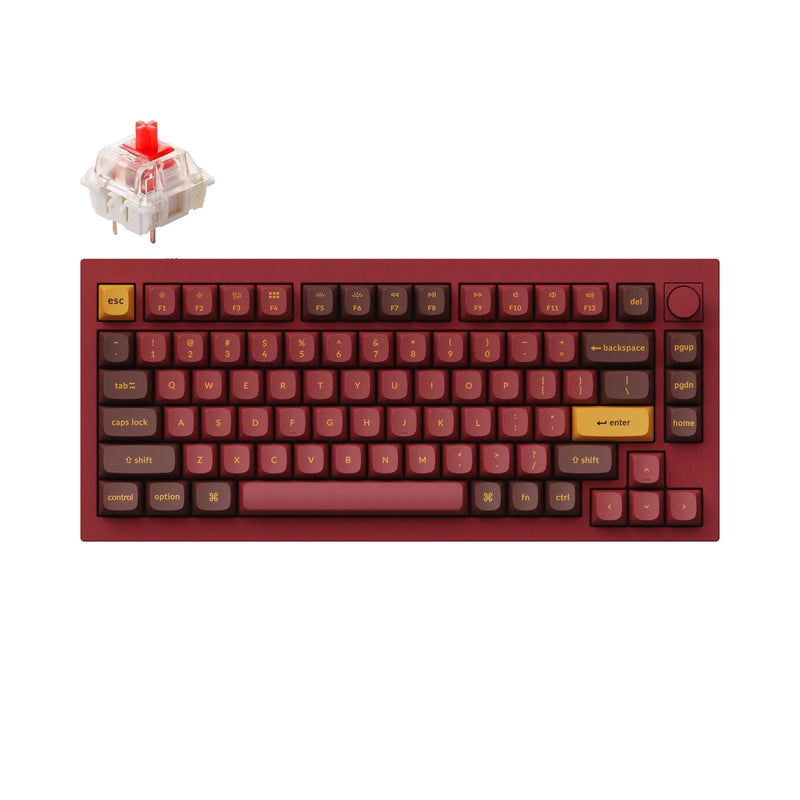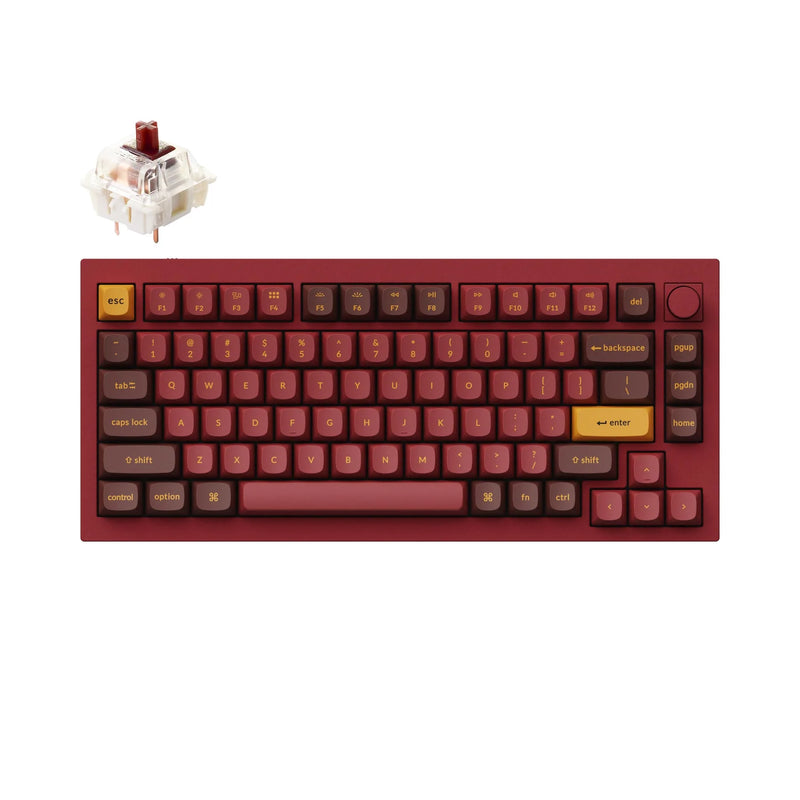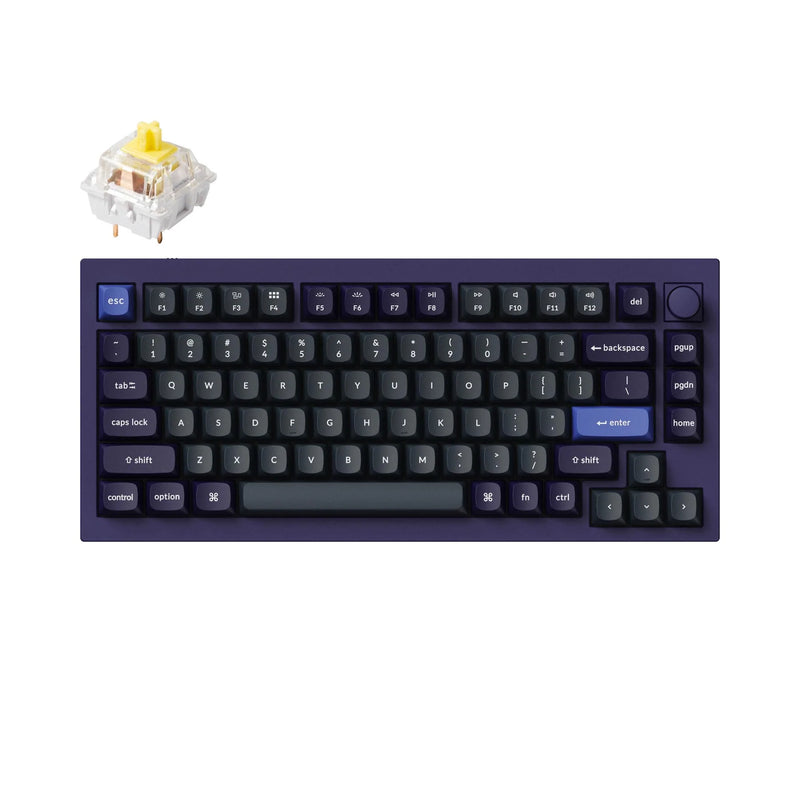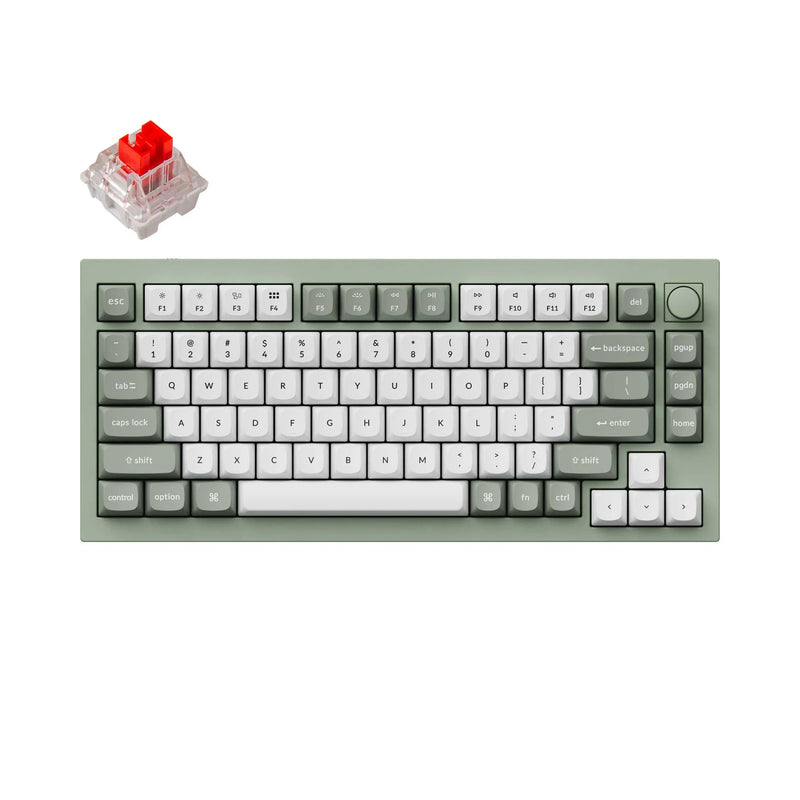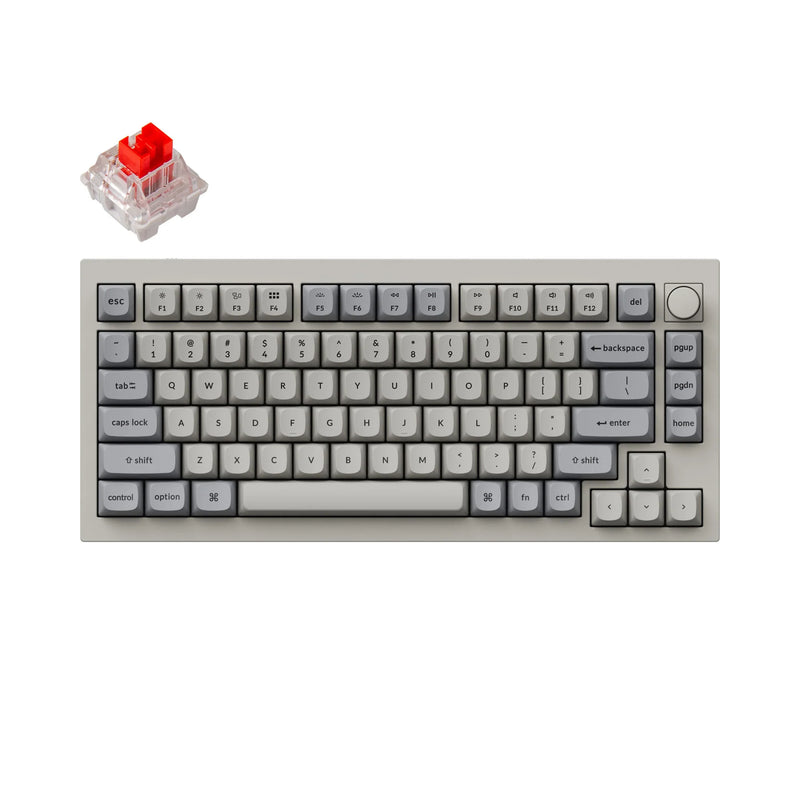 Keychron Q1 Version2 Hotswappable 75% Custom Mechanical Keyboard
Keychron Q1 V2
Loved it. Never had anything similar to this. My 4th and probably last keyboard
The Best Keyboard for a Typist
Once upon a time, there was me travelling around KL and Selangor looking to waste time. At one point, checking my to-buy list, was looking for another keyboard to add to my collection and continue my exploration journey. Mecha was in my go-to list and Sunway here we go.
Originally, I had two boards in mind, the GMK and this Keychron Q1. After spending about an hour playing around many boards with various varients and setup, I ended up with the Q1 being the most comfortable and fastest for me to type on with stock keycaps. It was an unexpected surprise on how quick I could type especially without the need to modify the keyboard. Currently owning Keycrhon K6 and C2, I am custom to the Keychron space and was comfortable to have another Keychron.
My Q1 was modded by Mecha including change of plate, tape mod, stabs, .etc. But with stock keycaps and I totally enjoy the typing experience with the Thock sounding. I was told if I were to change the keycap, I could get the more Thock sounding, but after over 2 weeks of constant usage, I totally enjoy using this stock keycaps.
Now more on the Q1. The Keychron Q1 is probably the best out-of-the-box aluminium keyboard that delivers result and highly comfortable to type on. The OSA Profile keycap was an unexpected because of many on the internet uses Cherry Profile, I would thought the Cherry Profile was best for optimum typing but I find it this OSA Profile was more suited to me to type on and I am an avid typist as you may notice on the length of this review.
On the first few days, it was a time consuming to be customer to the 75% layout coming from 100% layout my whole life, the odd feeling of short distance to reach to the arrow key had improved my navigation speed and the disappearance of the numpad made me feel this keyboard won't last long on me as the main board. But a quick fix with adding an external numpad solves it.
Typing and type error is my biggest focus and I can confirm overall, my typing speed has been improved by 25% (measured based on hourly and daily practice on monkeytype and comparing the wpms and average it out) and my type errors has been improved by 10% (unmeasured but based on overall feeling)
Overall, I am in love with my Keychron Q1 and I really enjoy typing on this board with the Thock sounding all thanks to the mods made by Mecha. If you are in the market for a keyboard as typist, I think this is among the best choice and highly recommended!
Keychron Q1 V2
Superb quality . It was easy to mod .
Keychron Q1 Version2 Hotswappable 75% Custom Mechanical Keyboard