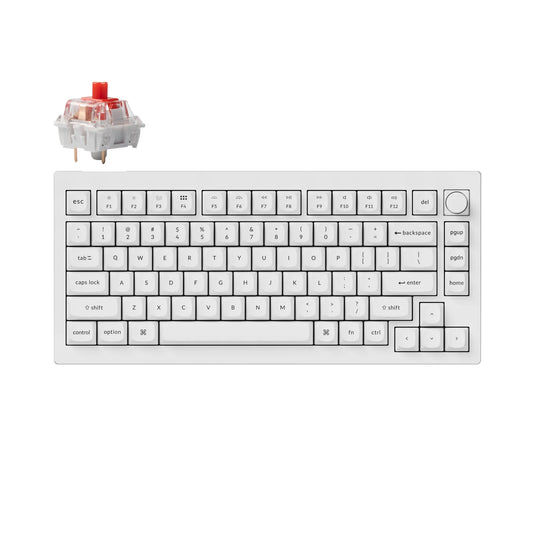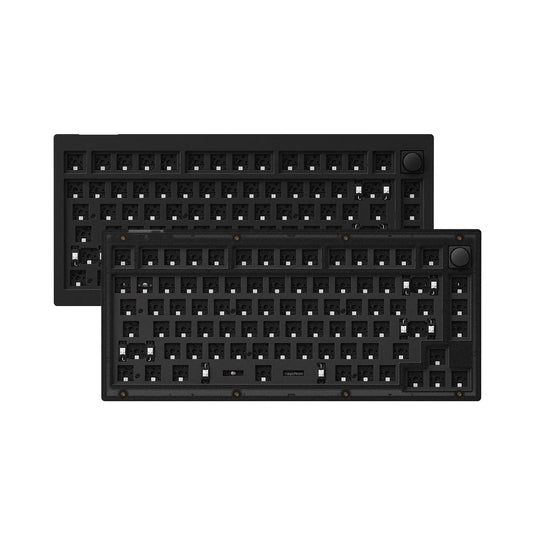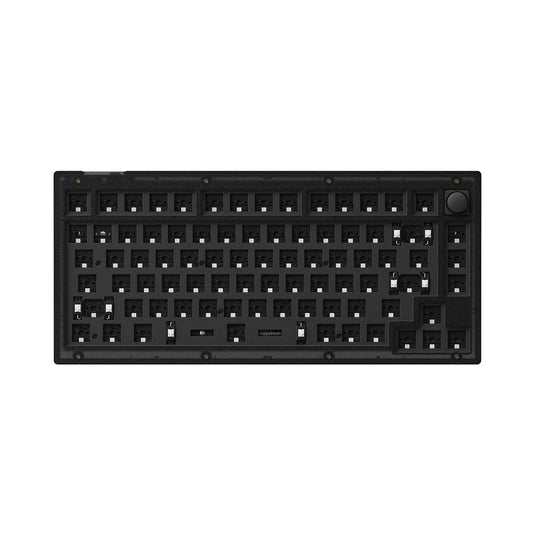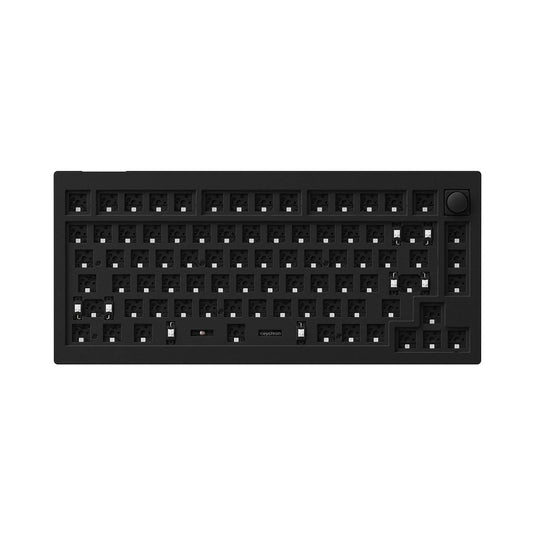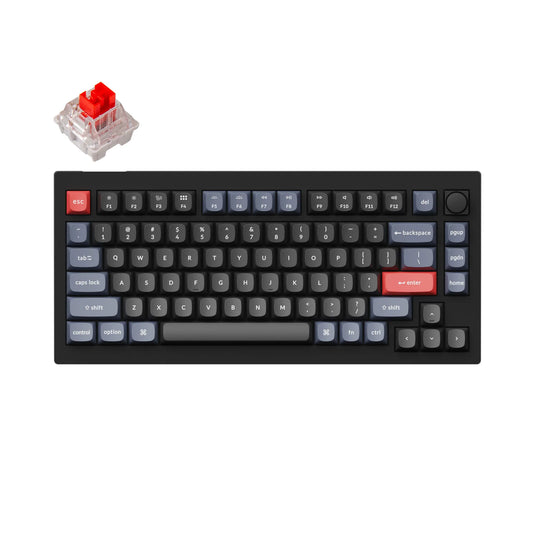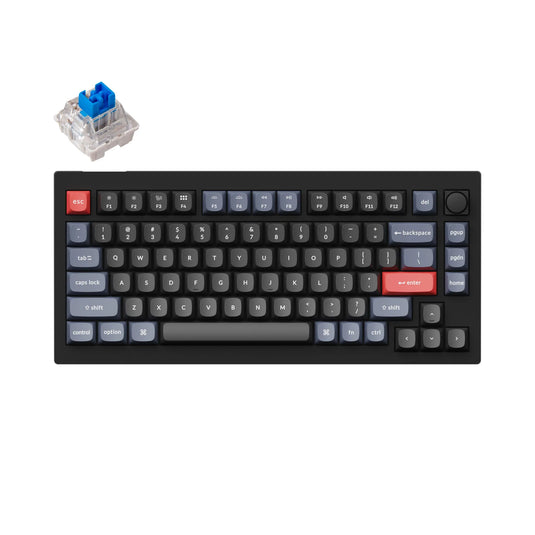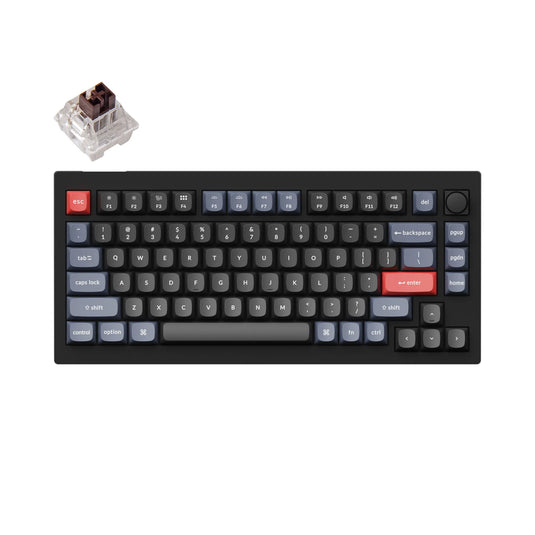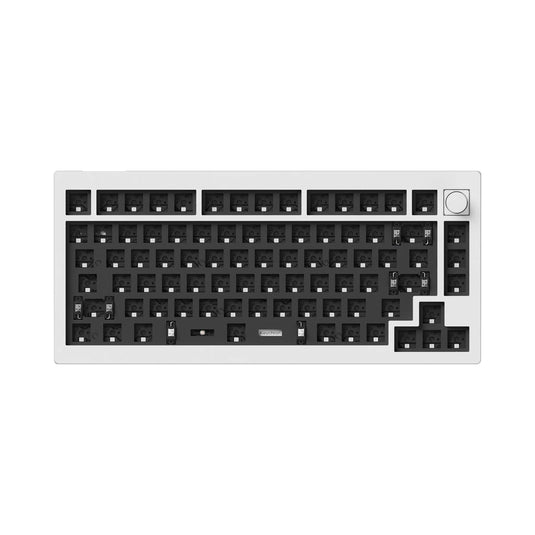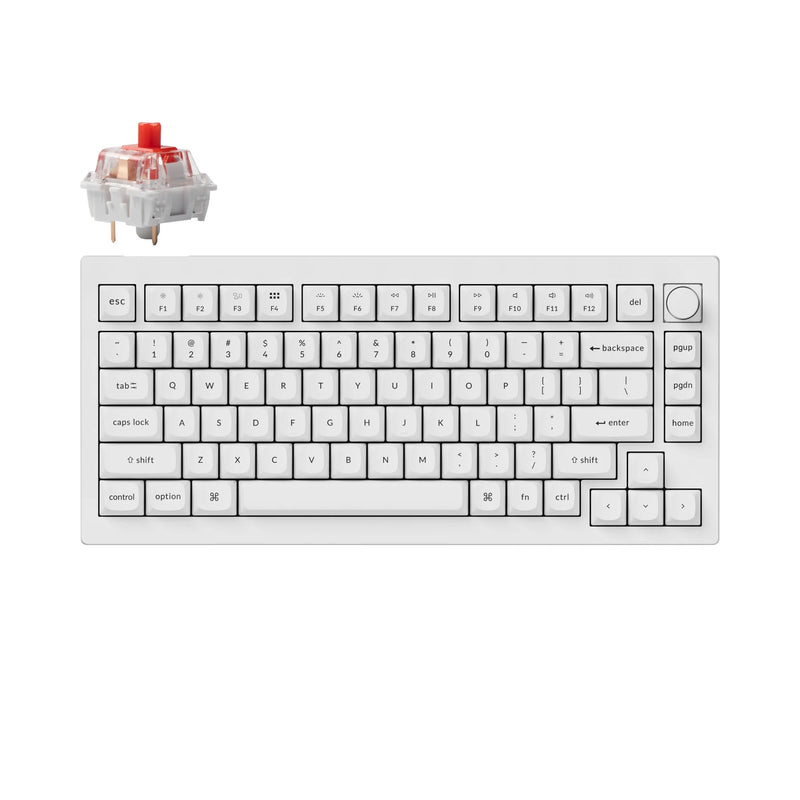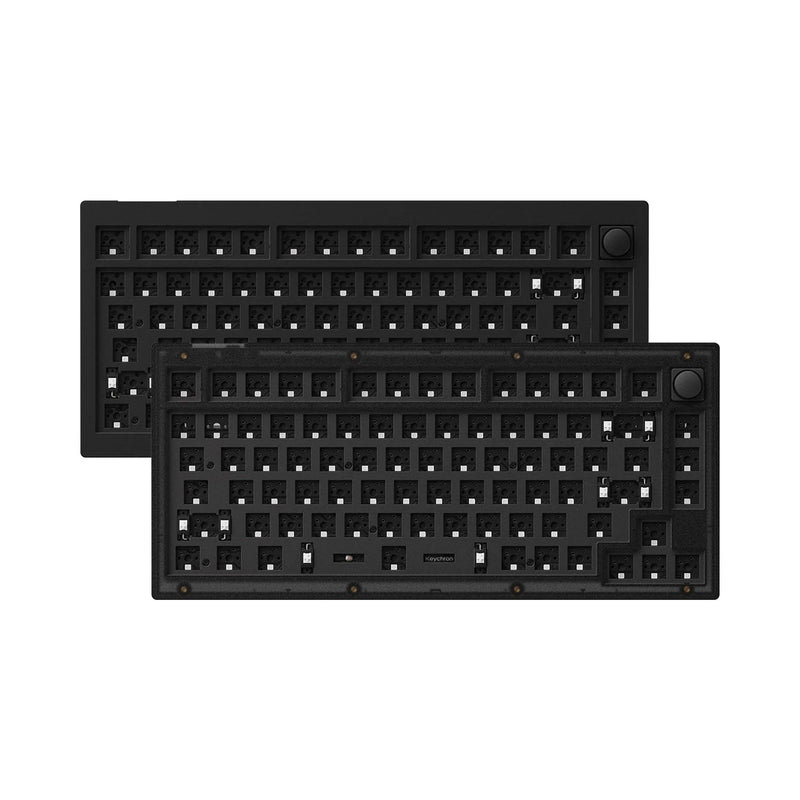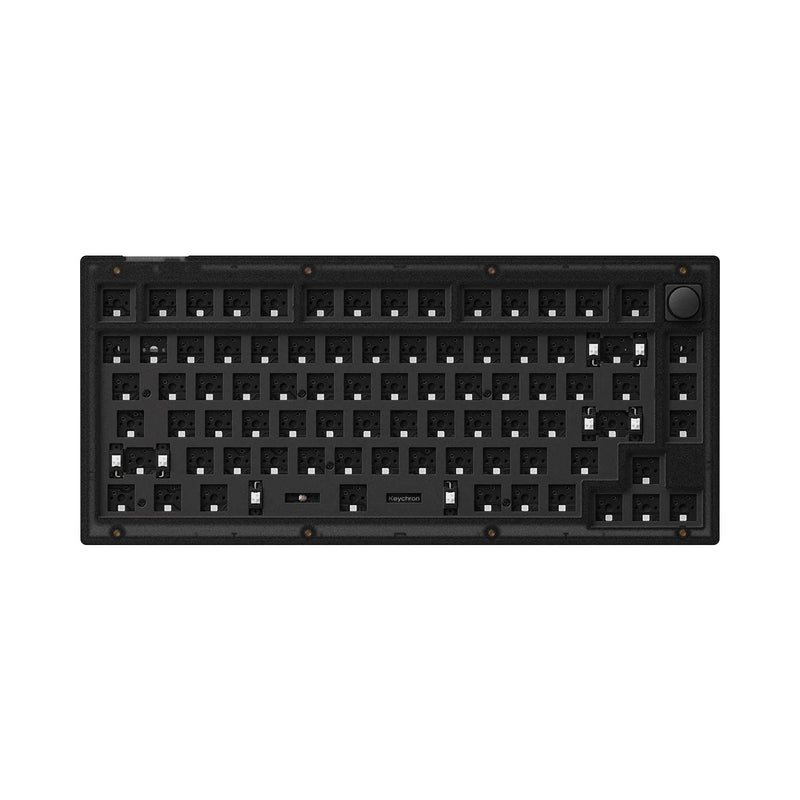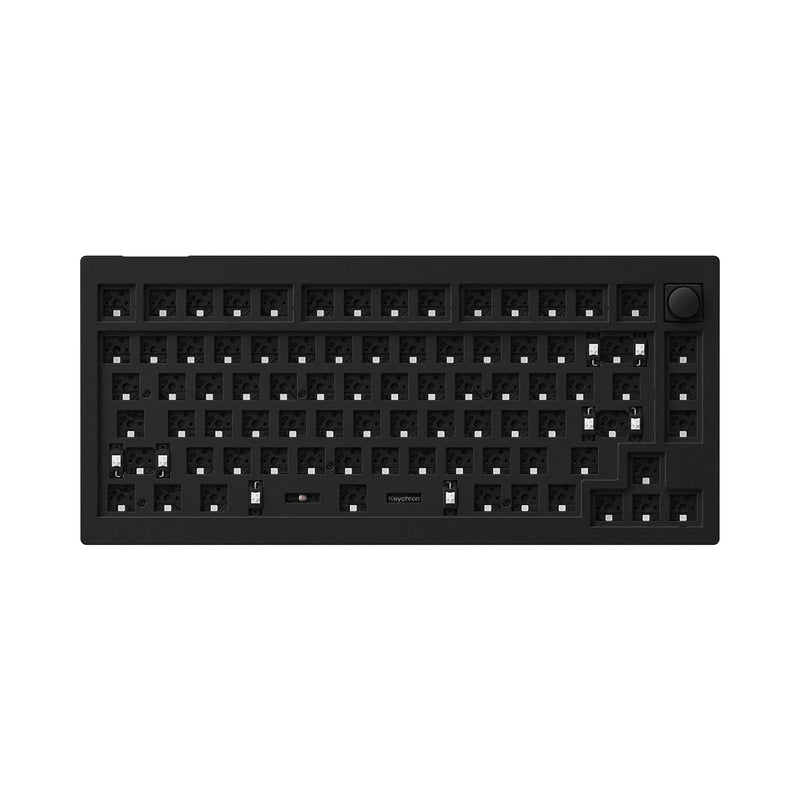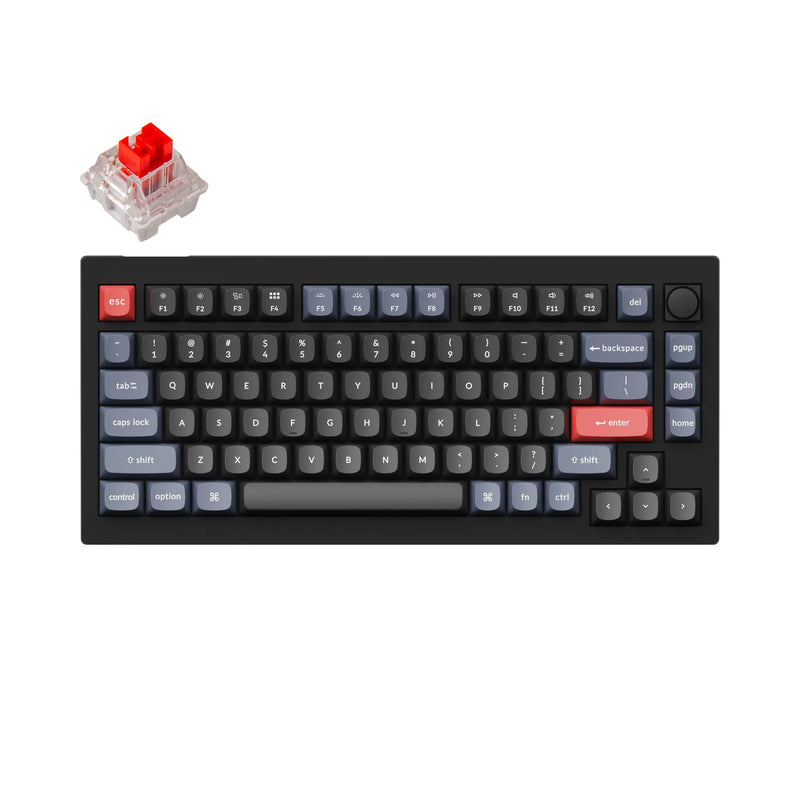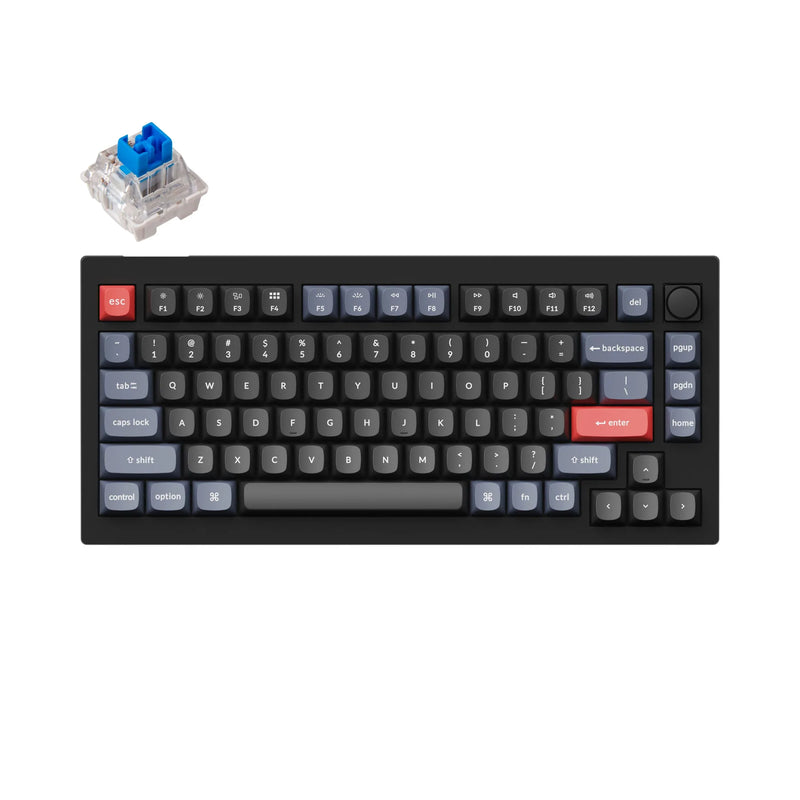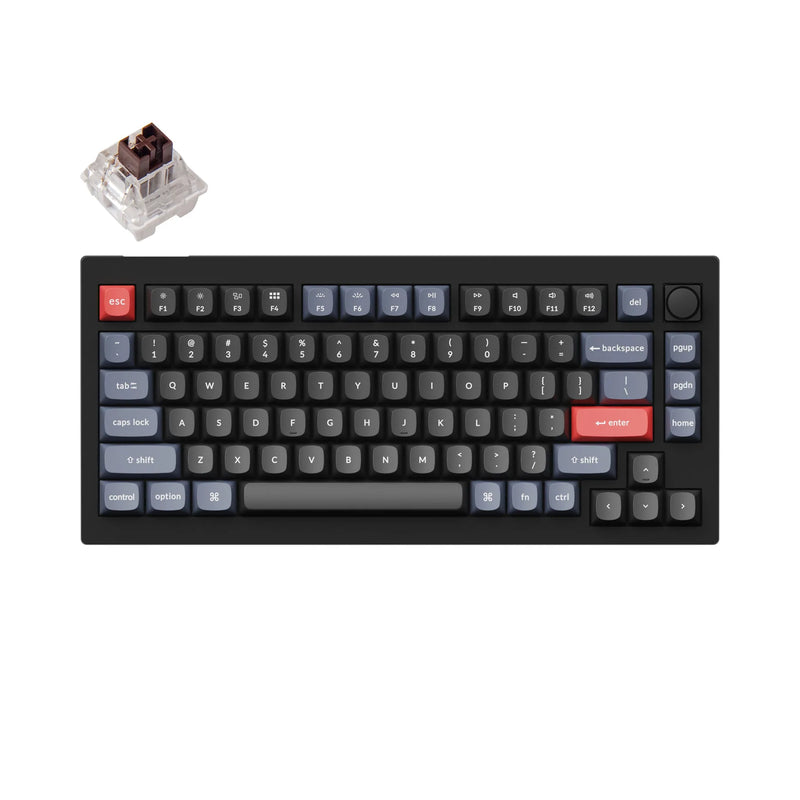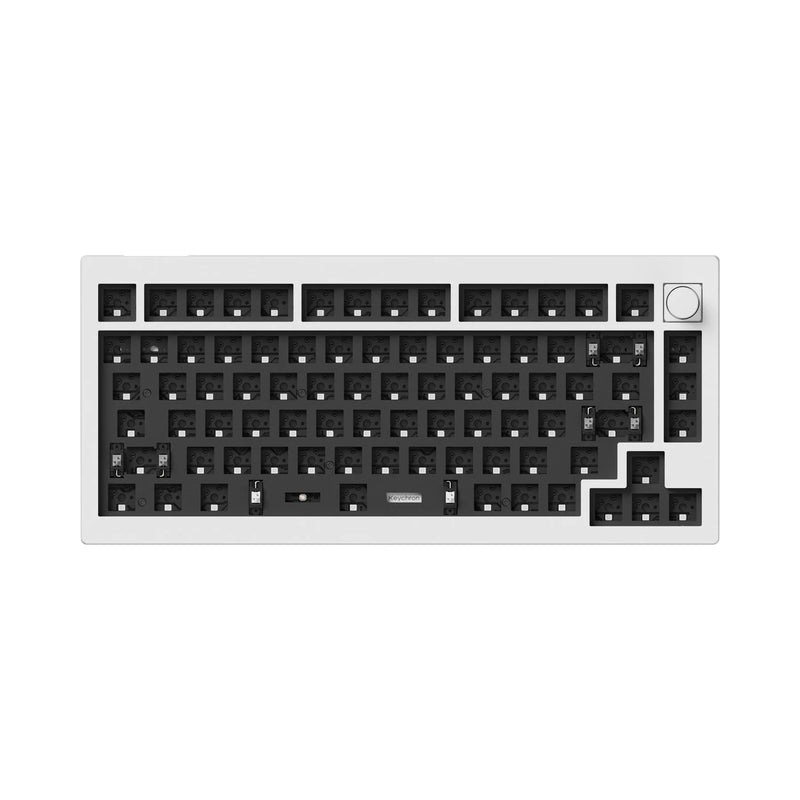 Keychron V1 75% Custom Mechanical Keyboard
Overall are good, it just still need some time to get used of the touching of the keyboard. As when i'm typing, it's easy to type others alphabet that i didn't wan to type.
My first mechanical keyboard
Everything is great, excited to use it everyday. Just started to learn about keyboards, so this was chosen as my first one.
Keychron V1
Bf loves it, thank you ❤️ solid build 10/10 entry kb 🥰