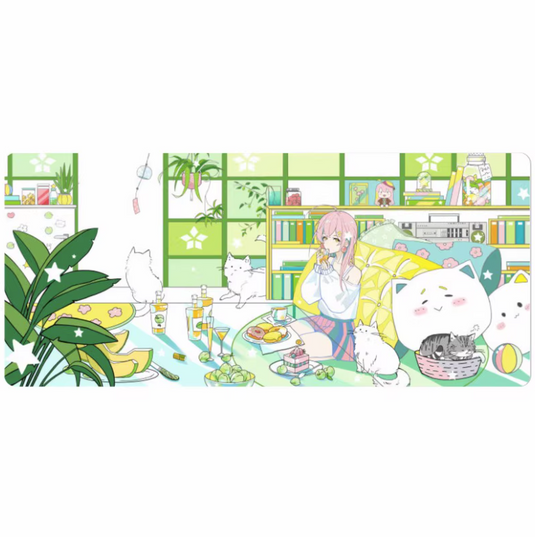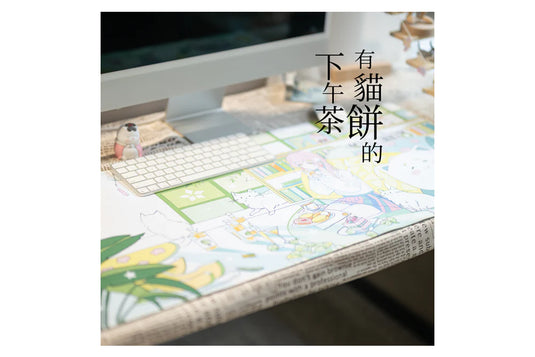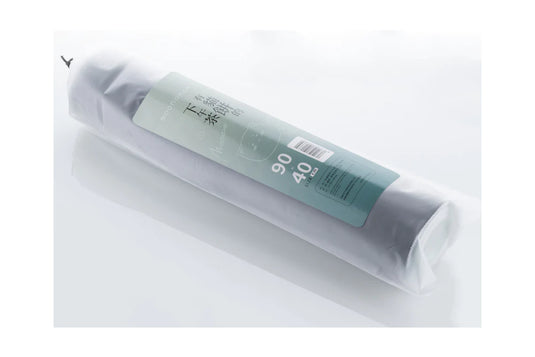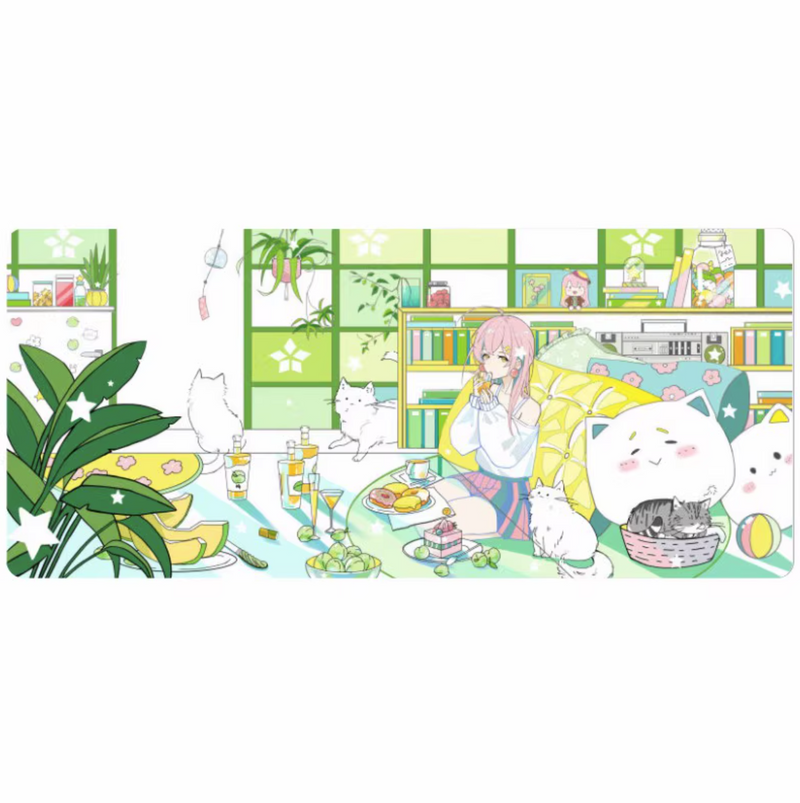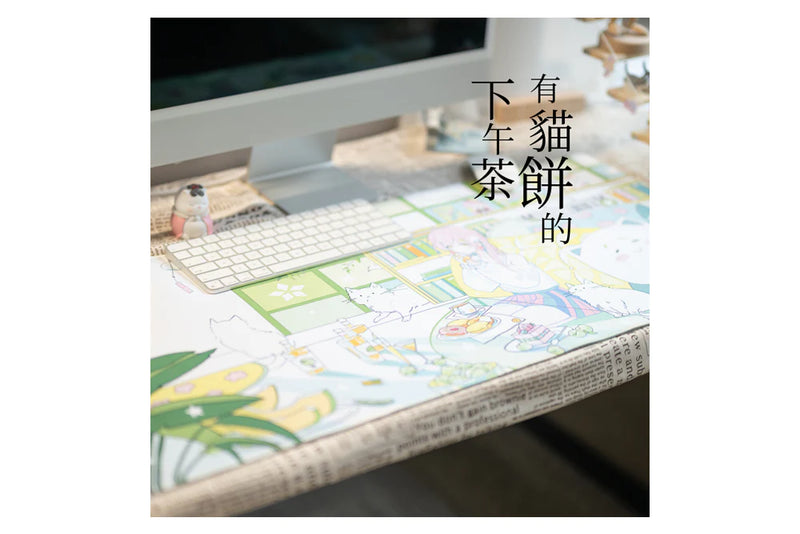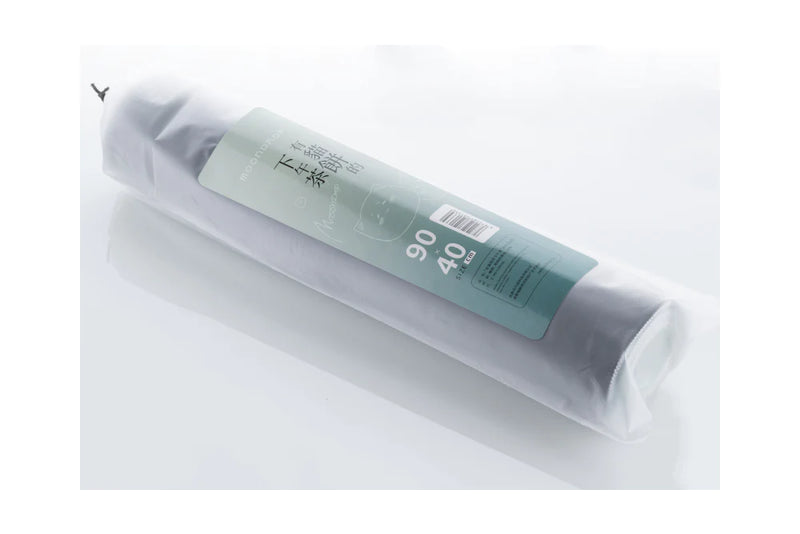 Cheap but good quality
This product quality is better than any other product I have purchased for the same price.
Good quality desk mat
The quality of the desk mat is pretty for the suspiciously low price point haha. Not to mention that the staff pf the shop are all very nice and friendly.