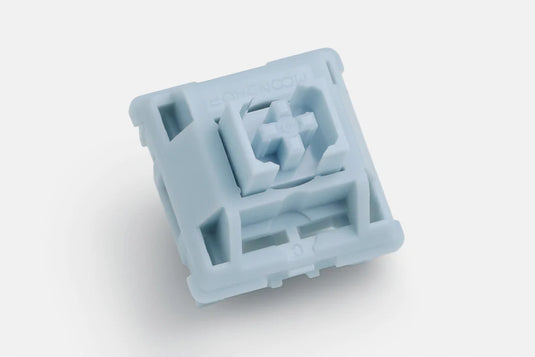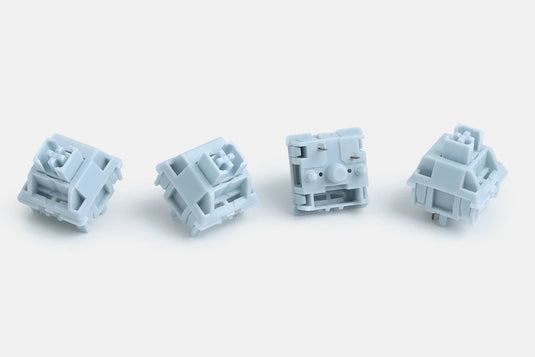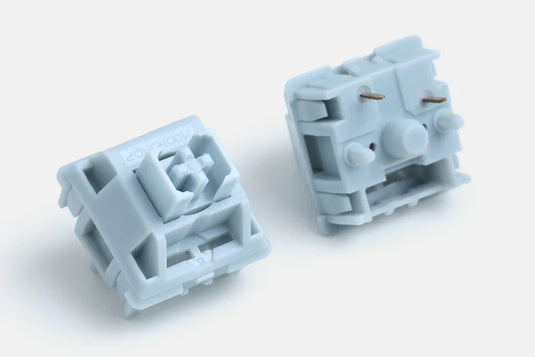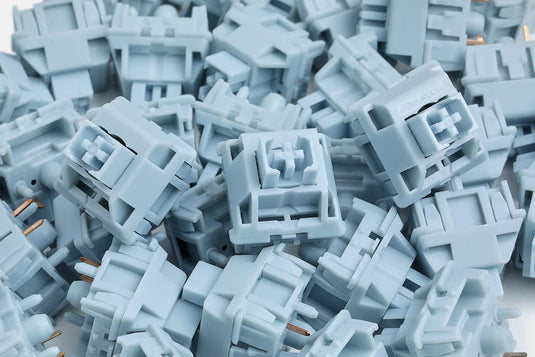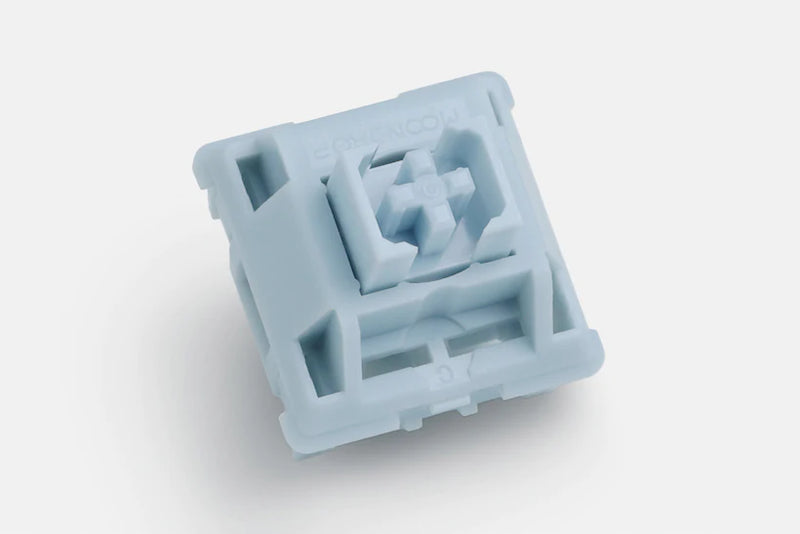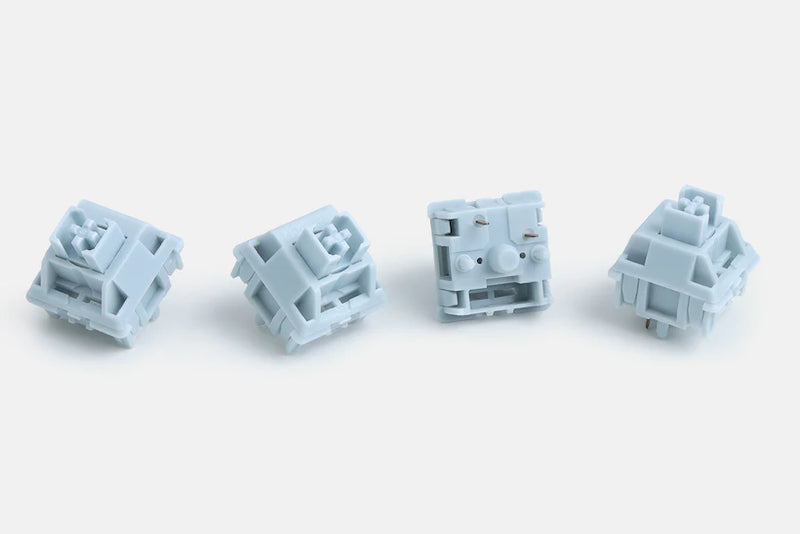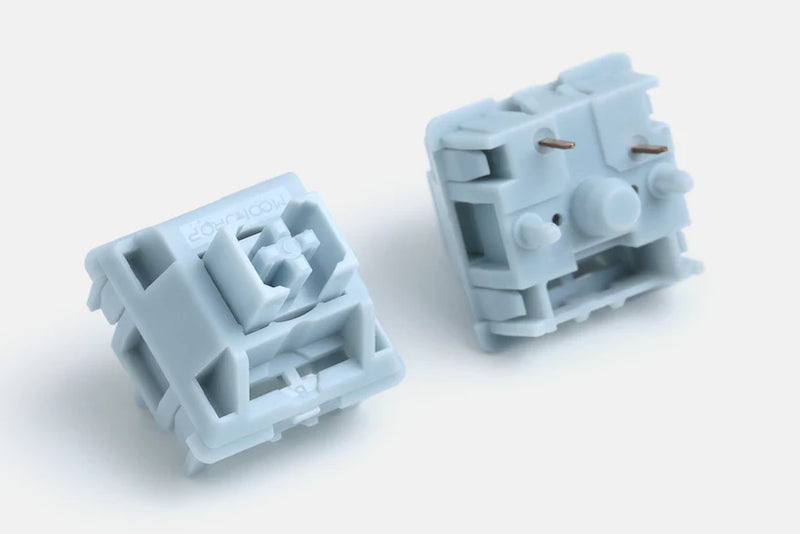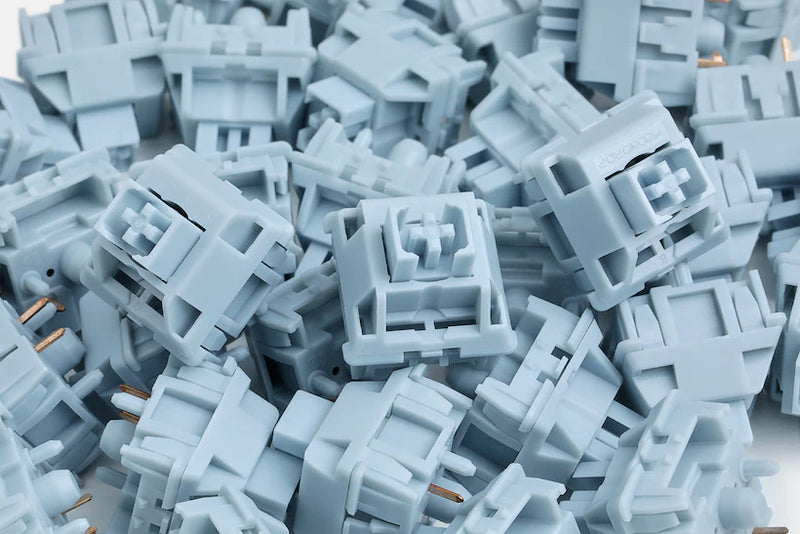 Moondrop Tessence Tactile Switch
clacky but towards creamy and poppy
Feels really good to type on
These switches are the best switches I have tried so far. They feel smooth to type and play on. The pros are that they feel good to type on and feels alright for gaming. The cons are that there a little bit Heavy to play with most games. Like when I'm playing osu I'm not used to using these switches because there tactile and I'm used to liner switches. But there good for playing osu mania tho because tactile switches are best for mania. Overall these switches are pretty good to use and I recommend it to everyone.
Moondrop Tessence Tactile Switch
bro these are underated af
Feel like a combination between boba u4ts and holy pandas. Rounder bumps, very smooth out of the box. They are also not as finger shattering as the moyus or harimaus, which to me is nice. Sound pretty clacky but I haven't tried it on other builds. Might be my new favorite tactile switch.