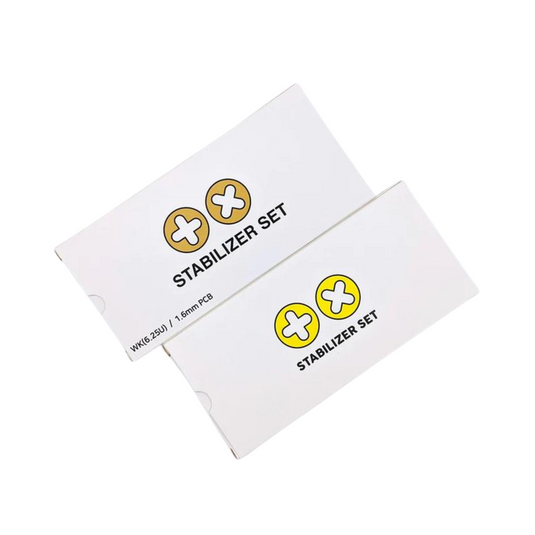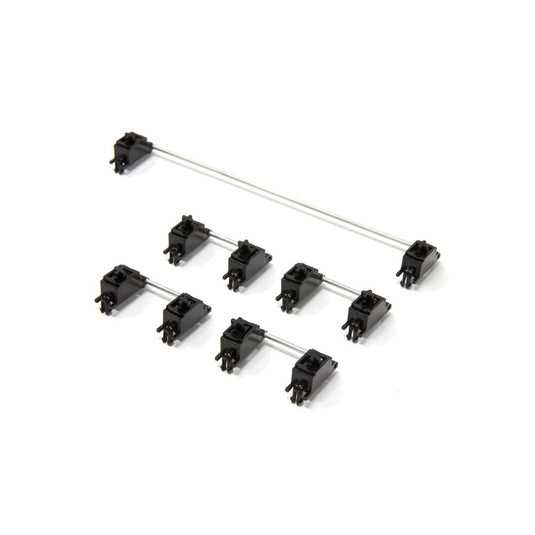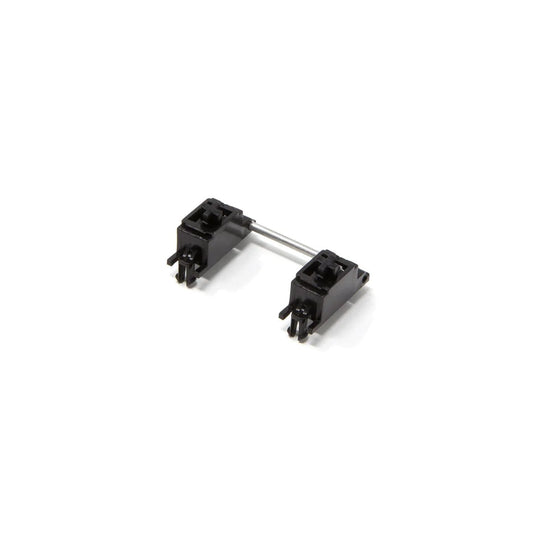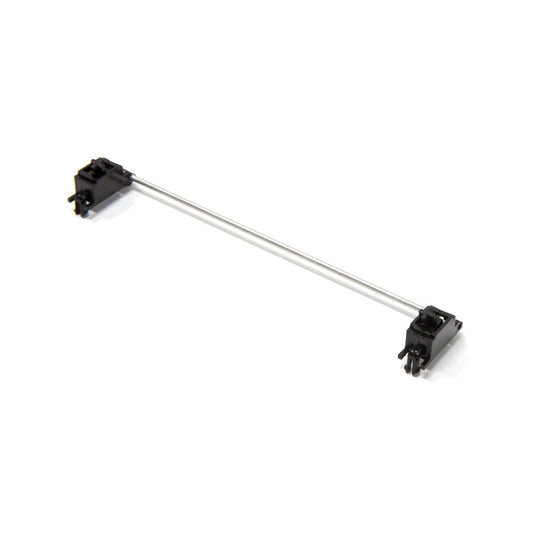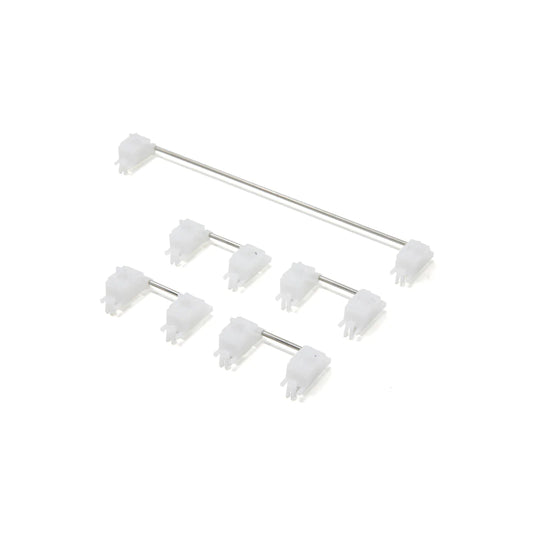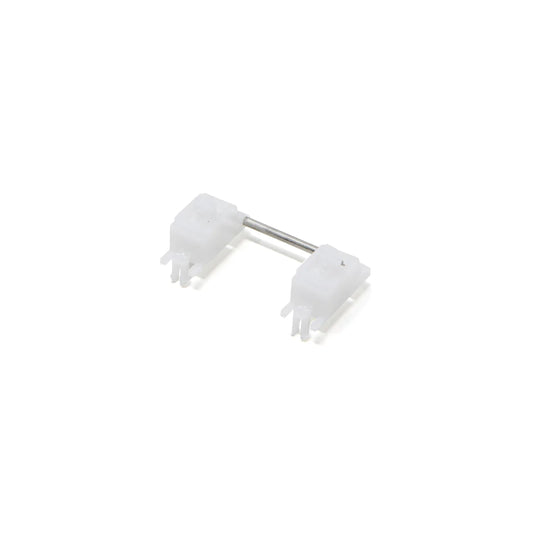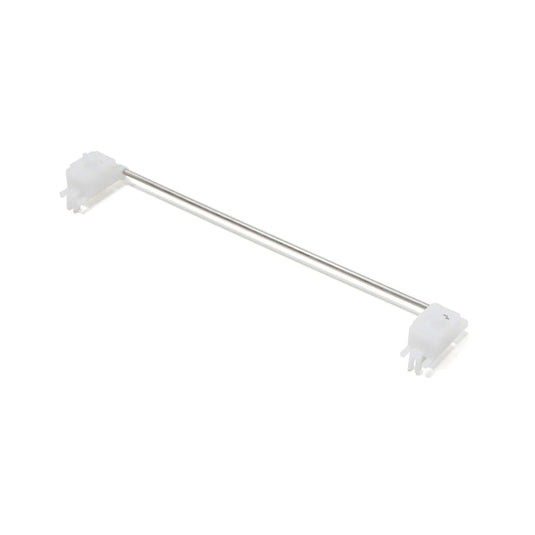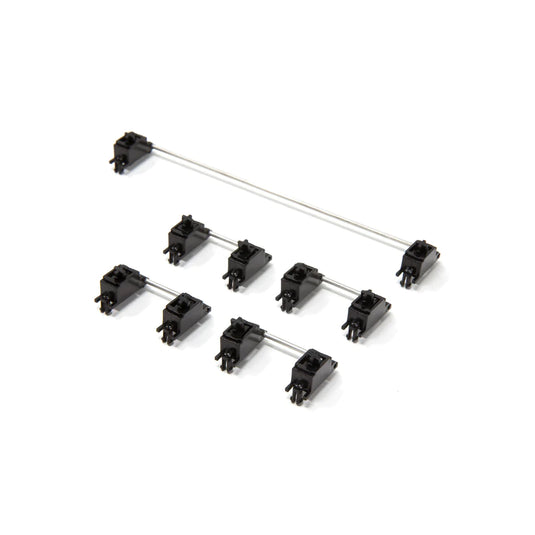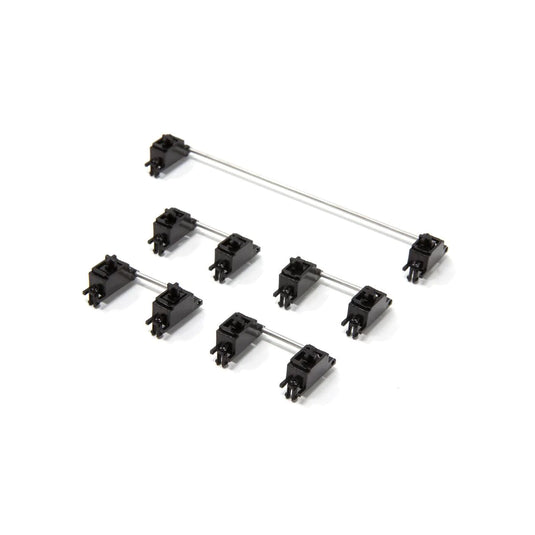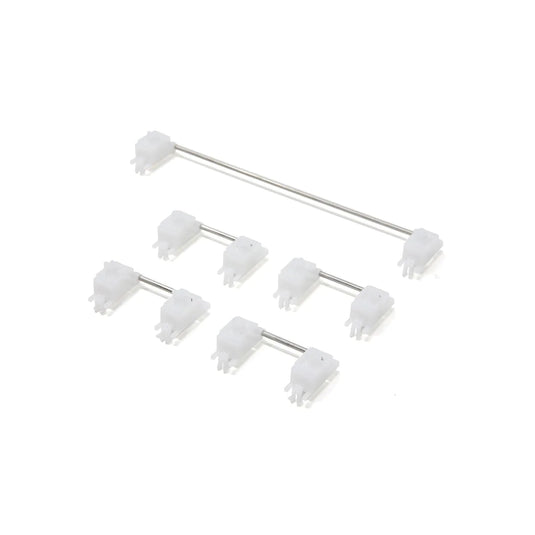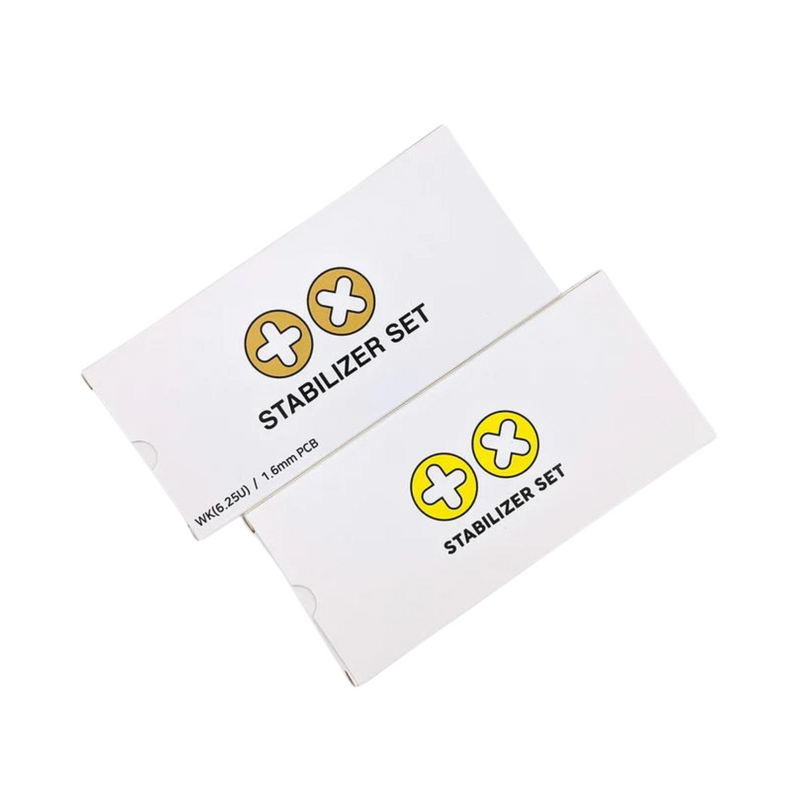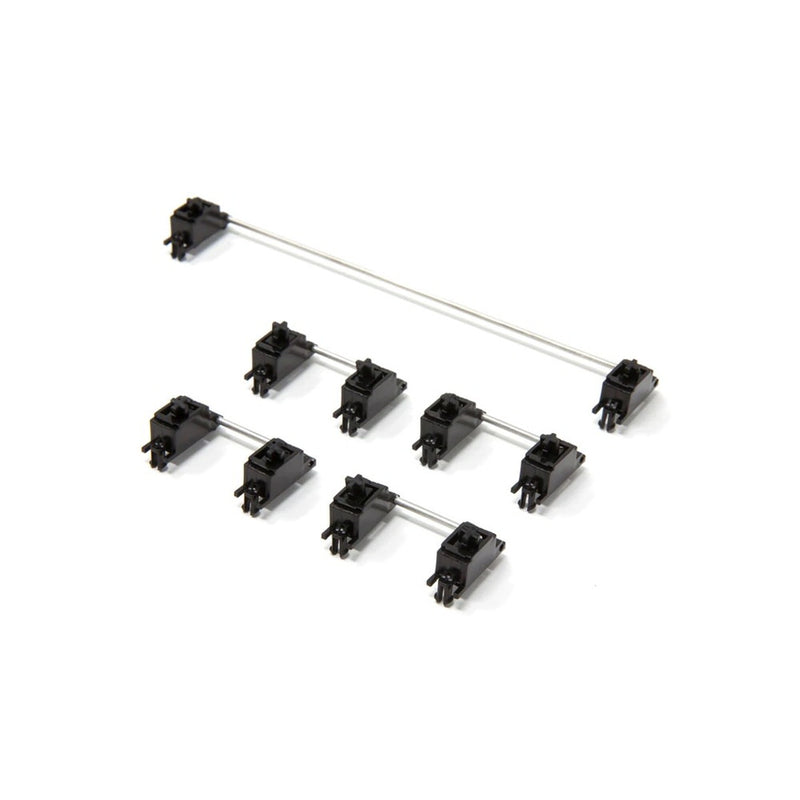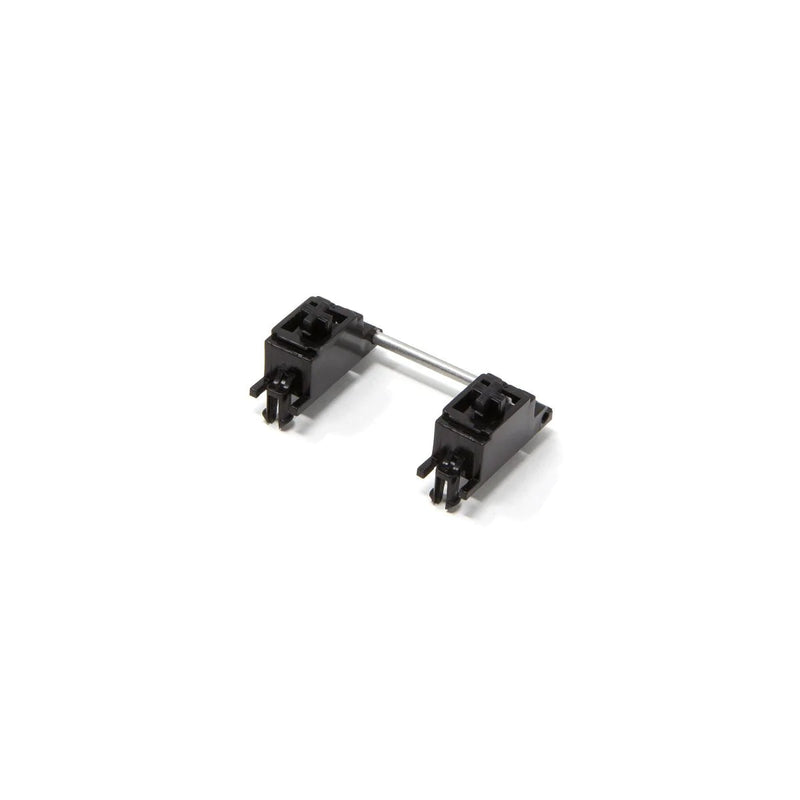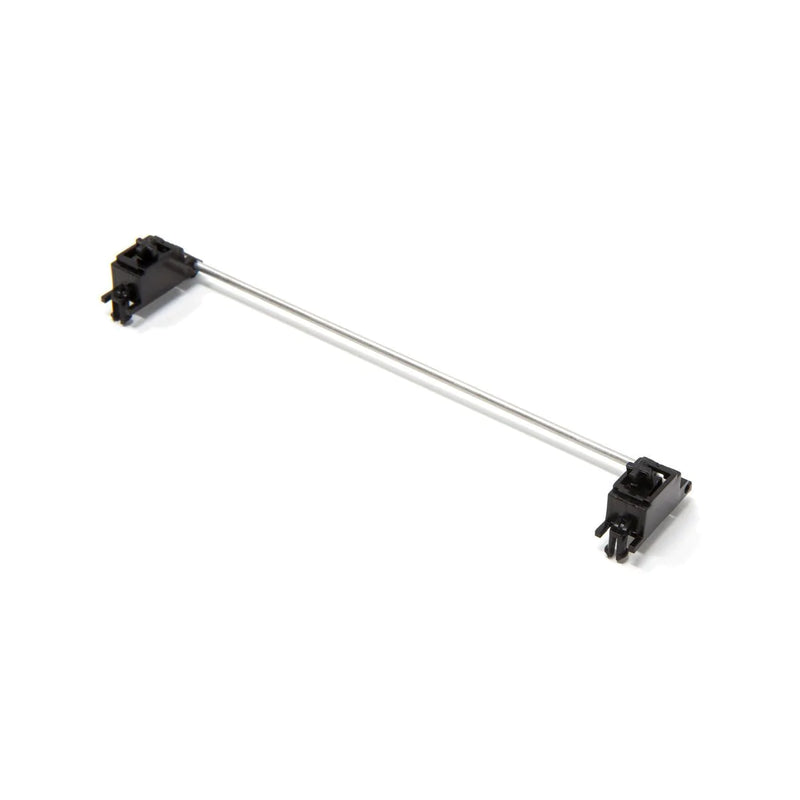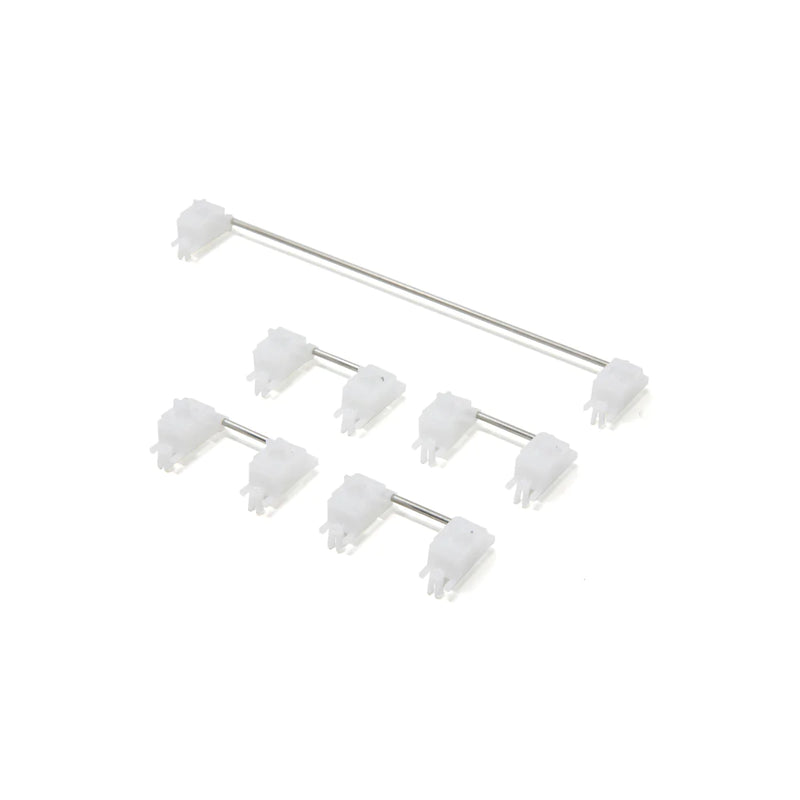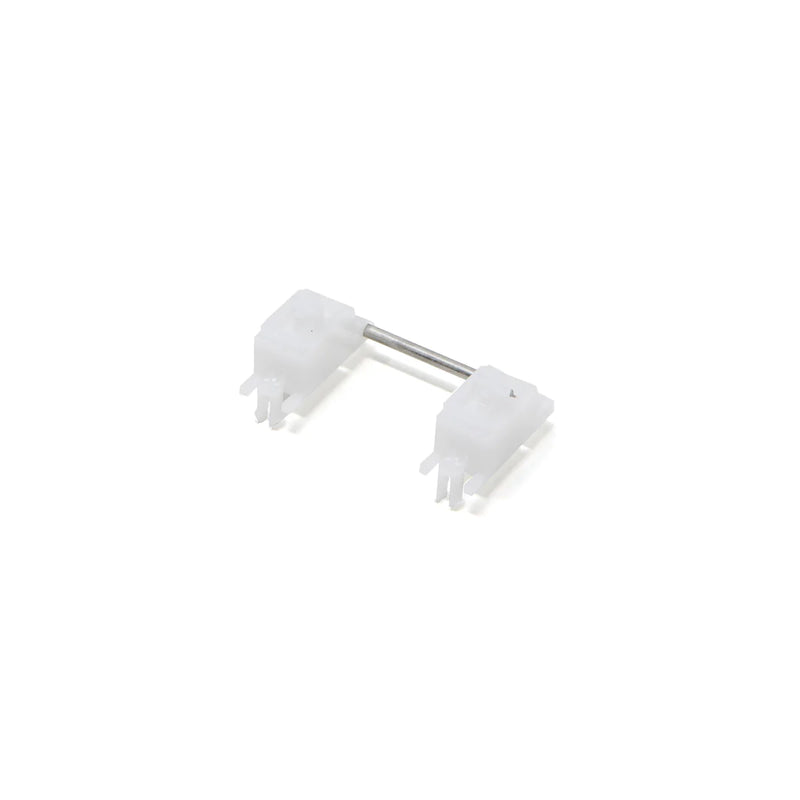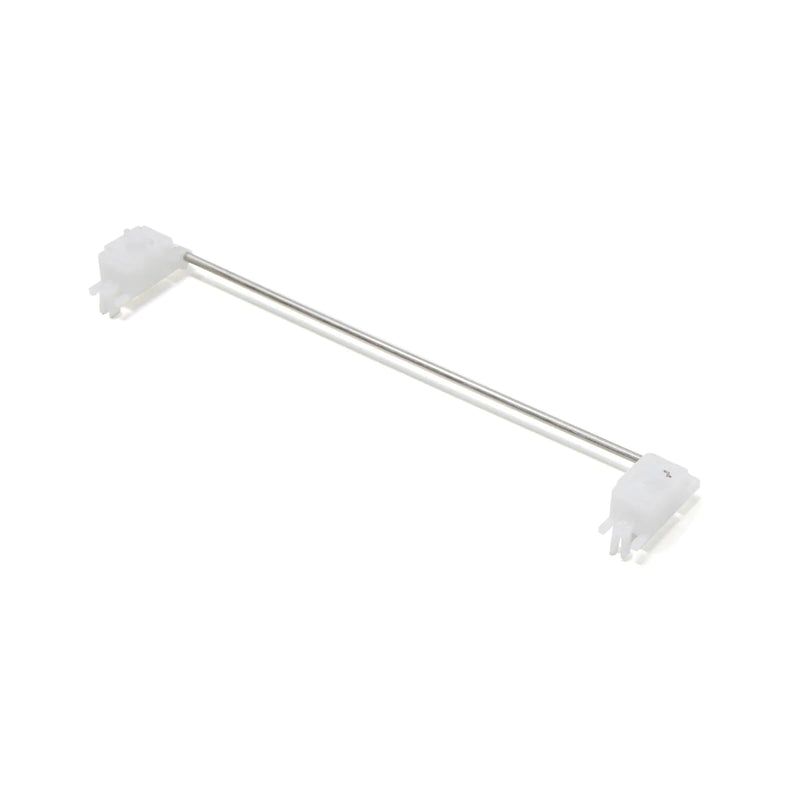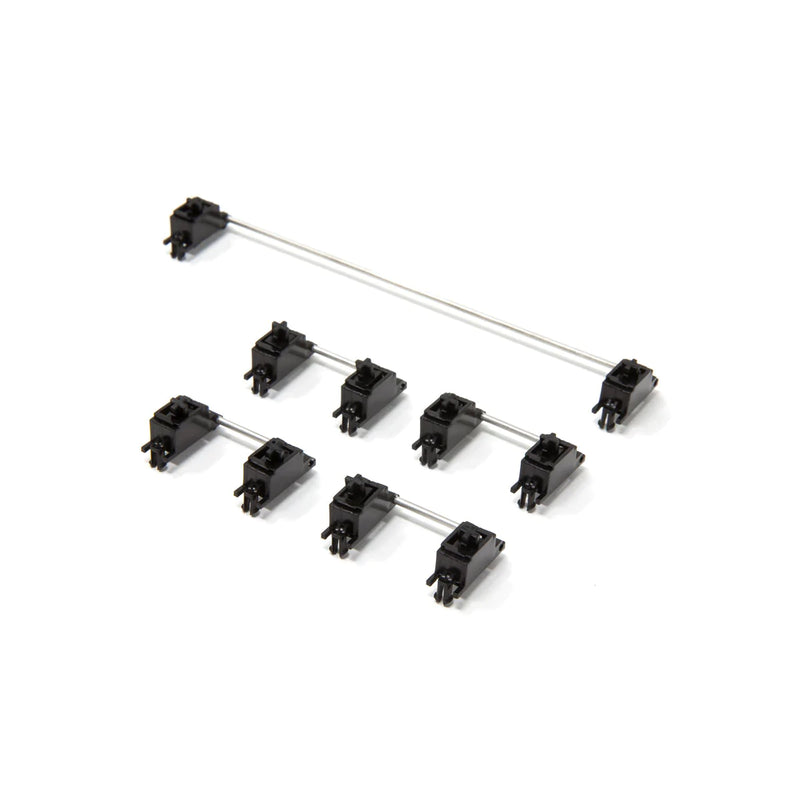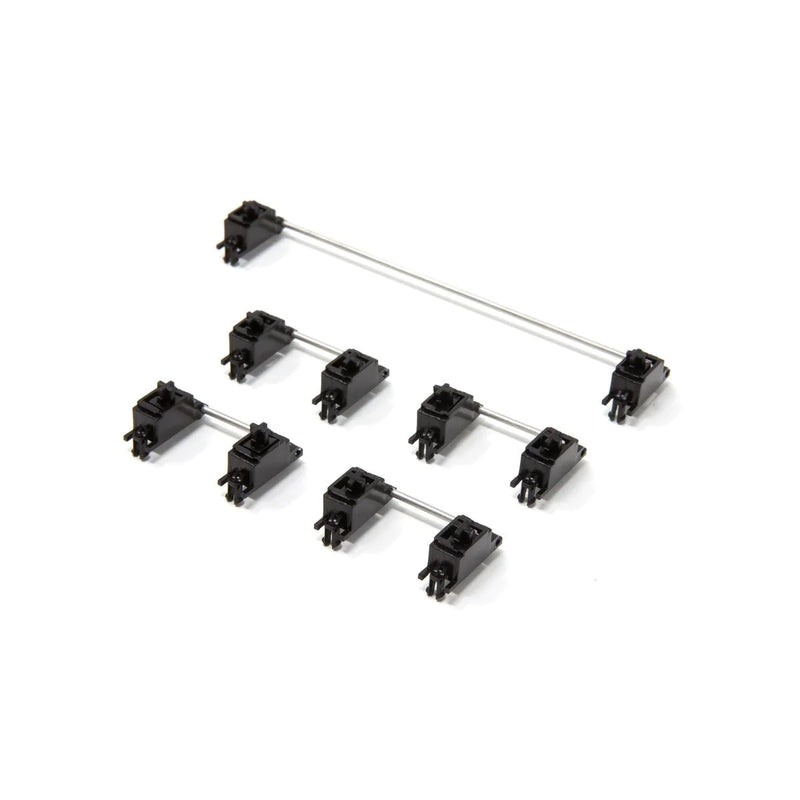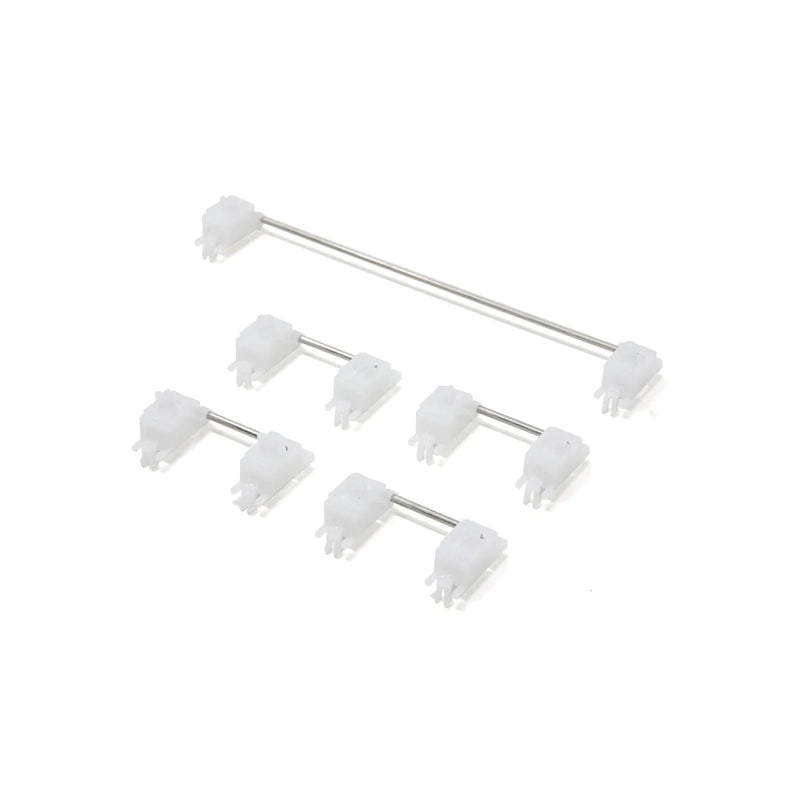 If the board can use clip ins, always TX.
Know how to tune? Pick R3. Don't know how? Pick AP.
a poem for TX Stabs
what is TX stab? for the blind, it is the vision. for the hungry it is the chef. for the thirsty it is the water. if TX stab thinks, i agree. if TX stabs, im listening. if TX stab had one fan it is me. If TX stab has no fans, i dont exist. If TX stab were my parents, ill obey then no matter what
Awesome stabs!
The best part about these stabs is that you don't have to tune them if you don't have the time/equipment. Good packaging ensures the stabs come straight and aligned. They don't have much rattle, and they feel smooth. I'm not sure if you can pull them apart, but they don't have issues with the wire being pulled out of the housing which I faced with my previous set of stabs. Since they're clip-in, the clips can get pulled out of the PCB when swapping keycaps (normal for clip-in), but it's easy to push them back, and saves time compared to screw-ins. Overall a worthy upgrade to any custom build.